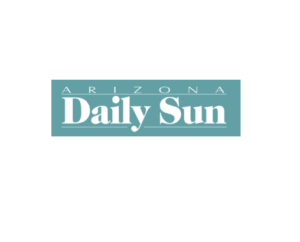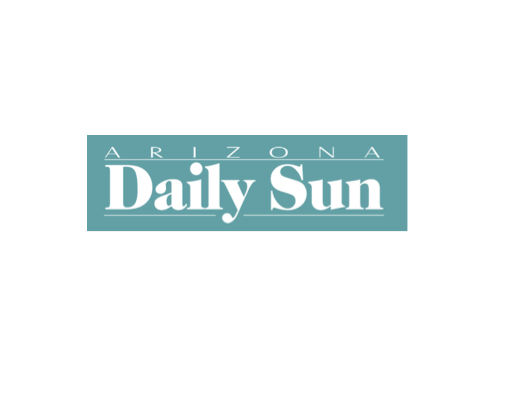 By Alexandra Wittenberg • Arizona Daily Sun
Aurora Smith of Flagstaff High School was named the 2019 Youth of the Year at the Museum of Northern Arizona on Wednesday.
The senior was awarded a $5,000 scholarship in the form of a giant check presented by Mayor Coral Evans. First and second runners-up Nicole Tsedah and Xyrus Castillo also received checks for $1,000 scholarships, while all four nominees, including Flagstaff High School sophomore Erin Gene, received a laptop and tech accessories.
Read the full article HERE
See more local education news here:
Category: Education