The Youth Art Exhibition, in the Main Gallery at the Coconino Center for the Arts, features artwork by K-12 students from all schools in the Flagstaff area. Paintings, drawings, photography, ceramics, and much more.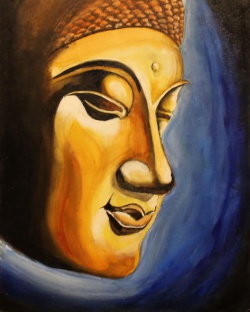 Over 350 works of art will be displayed. Some of Flagstaff's most renowned artists showed their first artwork in the Youth Art Exhibition, including Sky Black and Bahe Whitethorne, Jr.
Who will be Flagstaff's next premier artist? Find out at the 2016 Youth Art Exhibition.
In the Jewel Gallery, student art from the Masterpiece Art Program in Flagstaff will be featured. The Masterpiece Art Program of Flagstaff is dedicated to providing opportunities for elementary school children to become familiar with the work of local, national, and international artists. They conduct monthly class presentations and art projects in local schools.
Opening Reception w/Performances will be :
Friday, February 26, 2016
4:00 pm – 7:00 pm
Coconino Center for the Arts
Exhibition is Open:
February 27 – April 2, 2016
Category: Events