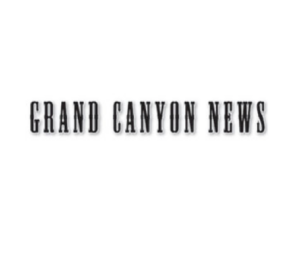 By the Williams-Grand Canyon News
GRAND CANYON, Ariz. — Tax season may leave some people grumbling, but the Arizona State Tax Credit can benefit both taxpayers and your local school district.
Individual taxpayers can donate up to $200 ($400 for married couples) to the school district of their choice, and even choose programs within the school, such as extracurricular activities or sports, to receive the donation. This year, the state has removed the deadline for donation — you can donate for 2017 until April 15, 2018.
…Read the full article HERE
Other recent youth stories by the Grand Canyon News:
Category: Education