By Wendy Howell • Williams News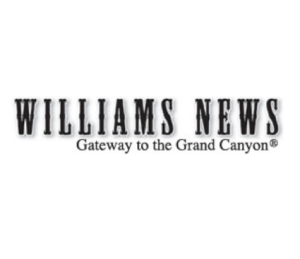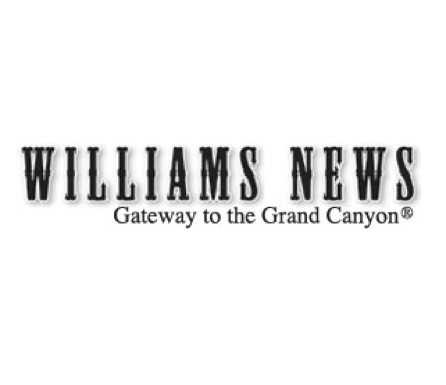 WILLIAMS, Ariz. — As districts prepare for another school year, looming spring AzMERIT testing already has school administrators planning ahead.
Last year, the Arizona Department of Education returned to issuing A-F letter grades for schools, with the state's AzMERIT standardized test results weighing heavily on those grades.
Williams High School and Williams Elementary-Middle School received B grades.
At the high school level, half of the letter grade is dependent on AzMERIT results and improvements on the AzMERIT, and the rest of the grade is determined by graduation rates and how well schools are preparing students for post-secondary careers.
…Read the full article HERE
Other recent education news by the Williams News:
Category: Education