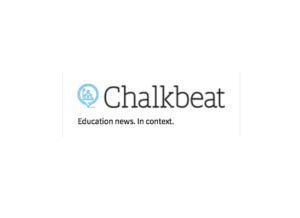 By Matt Barnum • Chalkbeat
The majority of America's public school students are learning exclusively online, according to a new national poll of their parents — and most of those parents want school officials to focus on improving that experience.
The poll, released by the National Parents Union, a group that backs school choice and a comprehensive educational response to the pandemic, paints one of the most complete pictures to date of parents' feelings about this school year. It also offers hints to school officials about what parents want as debates about when to open school buildings continue.
See more National education news here:
See more courtesy of the Arizona Education News Service (AZEDNEWS):
Category: Education