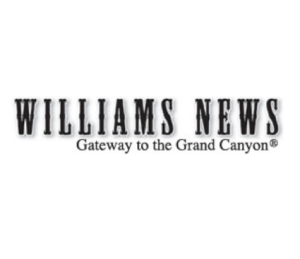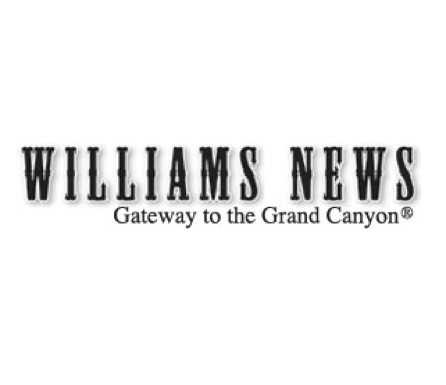 By Loretta Yerian • Williams News
WILLIAMS, Ariz. — Imagine a creative maker space where you can take tiny minds and set them loose and have them explore and create things around problem based learning.
That's what Donya Hadder, a middle school teacher at Williams Elementary-Middle School, envisions for future math and science students.
This vision is becoming reality after Hadder was named one of 100 winners selected as a 2018 Voya Unsung Hero.
As a recipient of the grant Hadder received $2,000 to be used in revamping the math program at the middle school.
…Read the full article HERE
Other recent education stories by the Williams News:
Category: Education