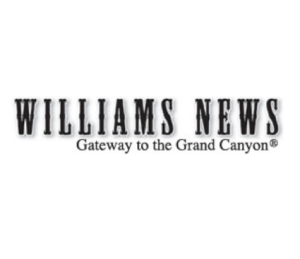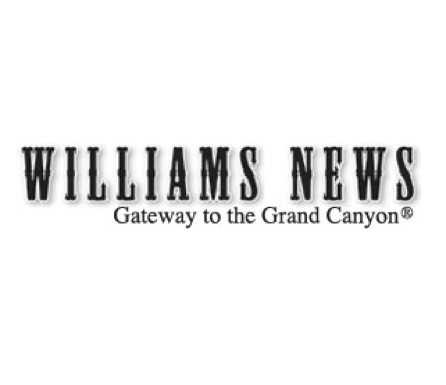 By Wendy Howell • Williams News
The Williams Unified School District (WUSD) budget override is headed toward approval, according to the Nov. 7 election results.
As of 11:30 p.m. Nov. 7, the unofficial final tally showed 58.21 percent, or 656 voters, voting "yes" to the override, and 41.79 percent, or 471 voting "no".
There are still an unknown number of provisional and uncounted ballots that need to be counted, but most likely not enough to change the outcome of that proposition.
…Read the full article HERE
Other recent education stories by the Williams News:
Category: Education