(EDITOR'S NOTE: PLEASE BE SURE TO CHECK WITH THE INDIVIDUAL ORGANIZATIONS REGARDING POSTPONEMENT / CANCELLATION OF EVENTS)
From Kids Craft to a Steam train to the Grand Canyon, a variety of events in Williams are scheduled in 2022.
Visit Williams Recreation Parks & Recreation for more upcoming events.
Visit the Williams City-Coconino County Library Facebook page for more upcoming events.
The Williams Community Resource Meeting is typically held at 1 p.m. the third Wednesday of the month on Zoom. Contact Barbara Vogel at 928-863-4181 or via email bvogel@vwscoconino.org for more information.
EVENTS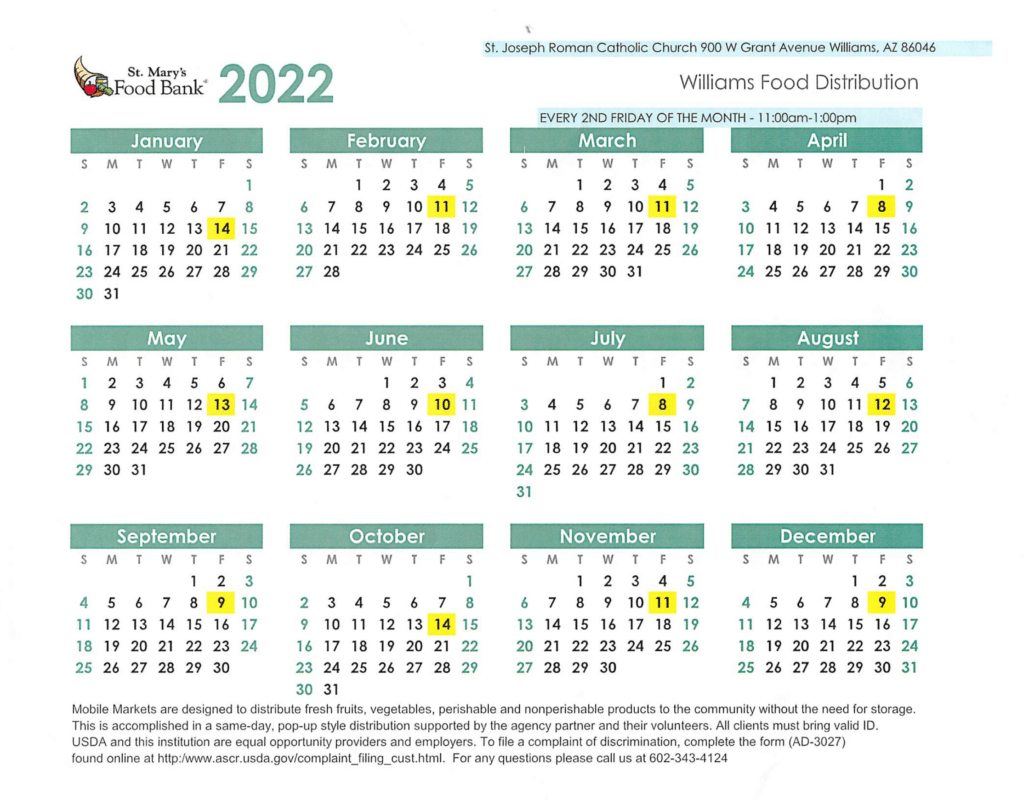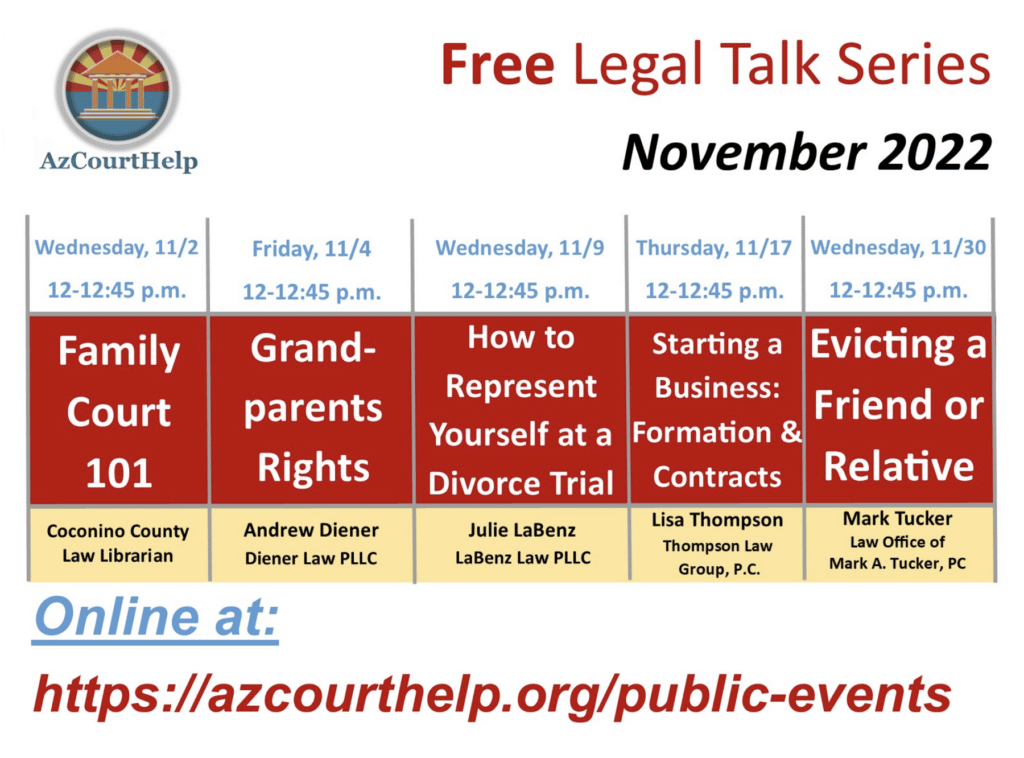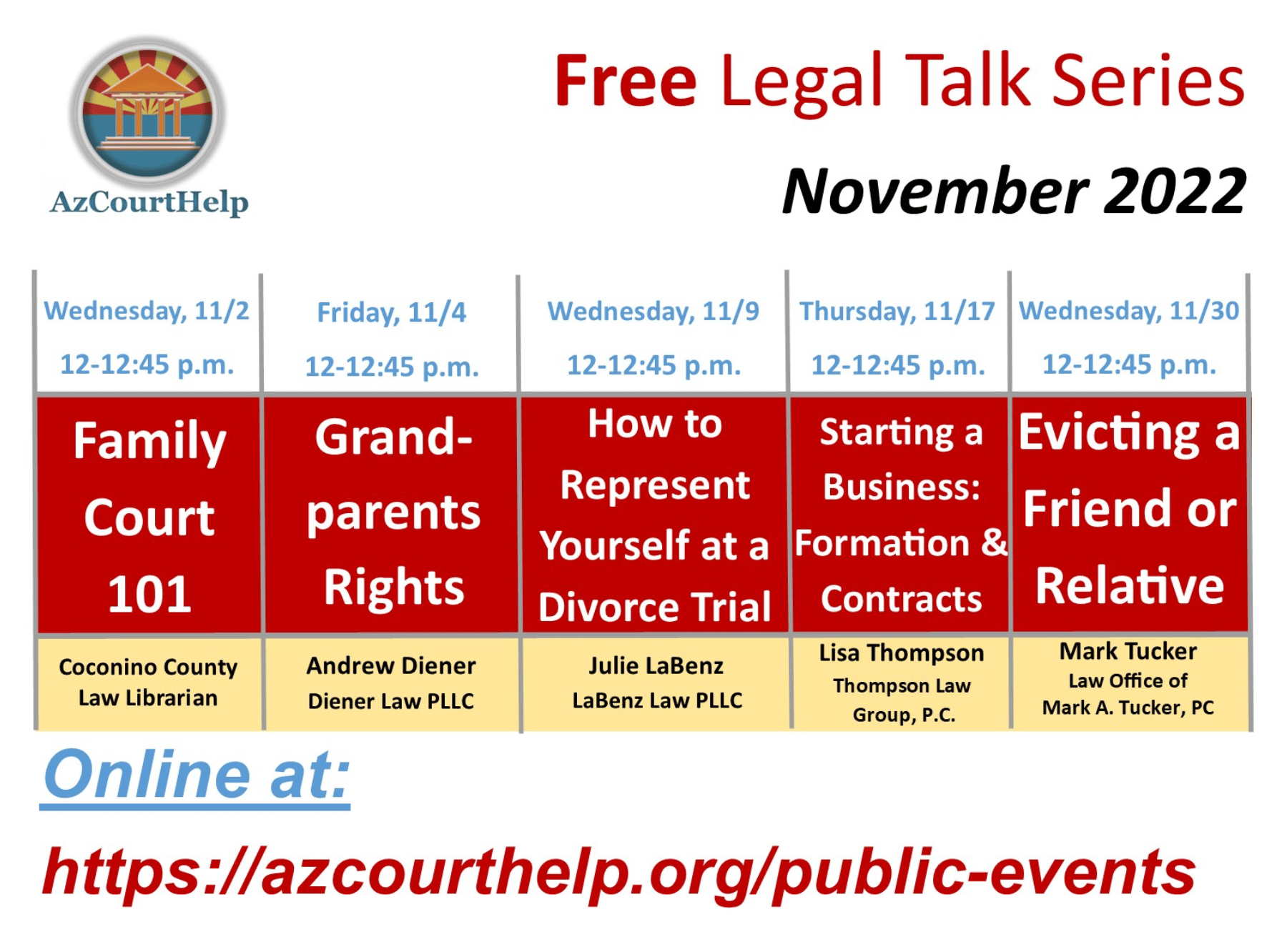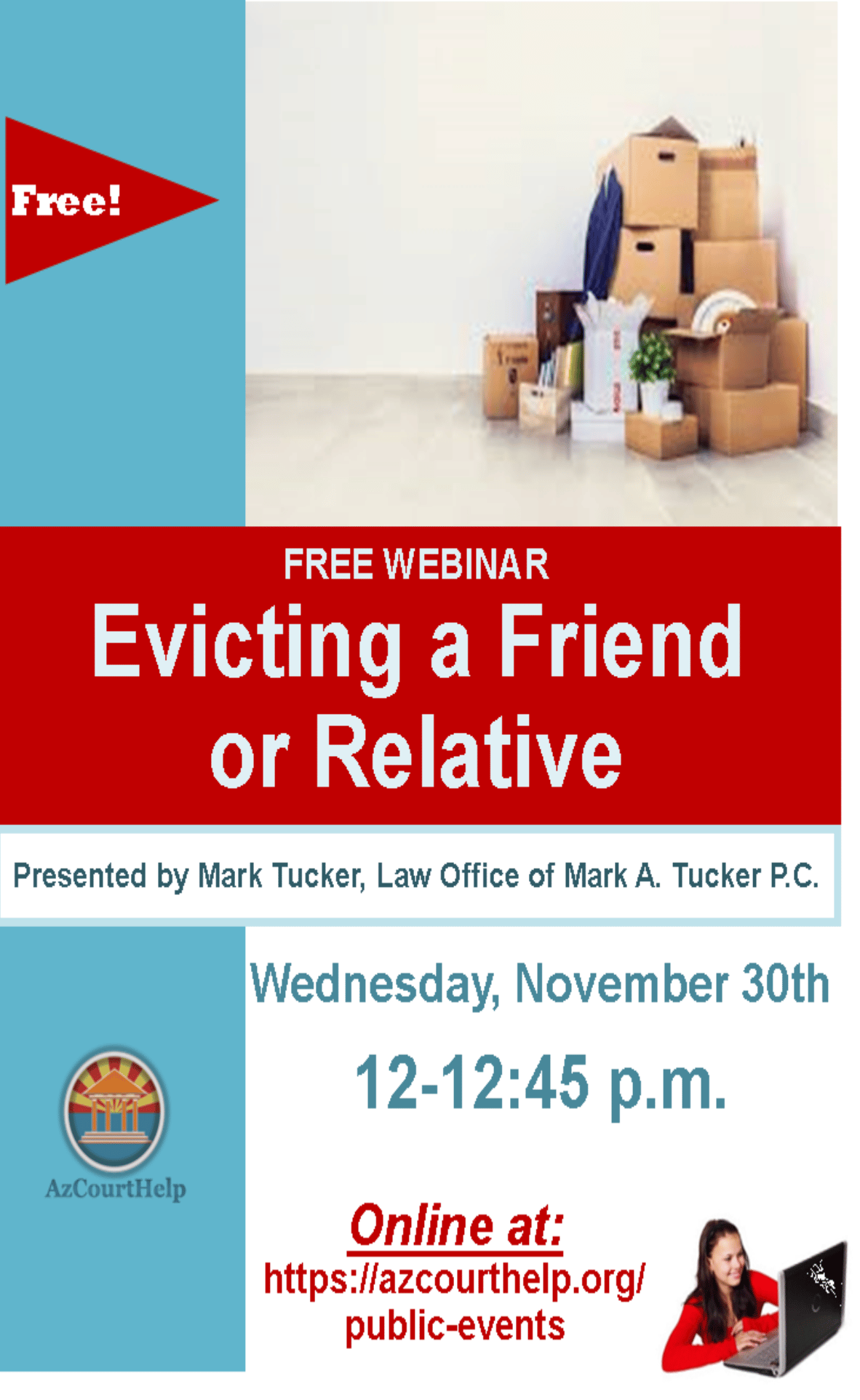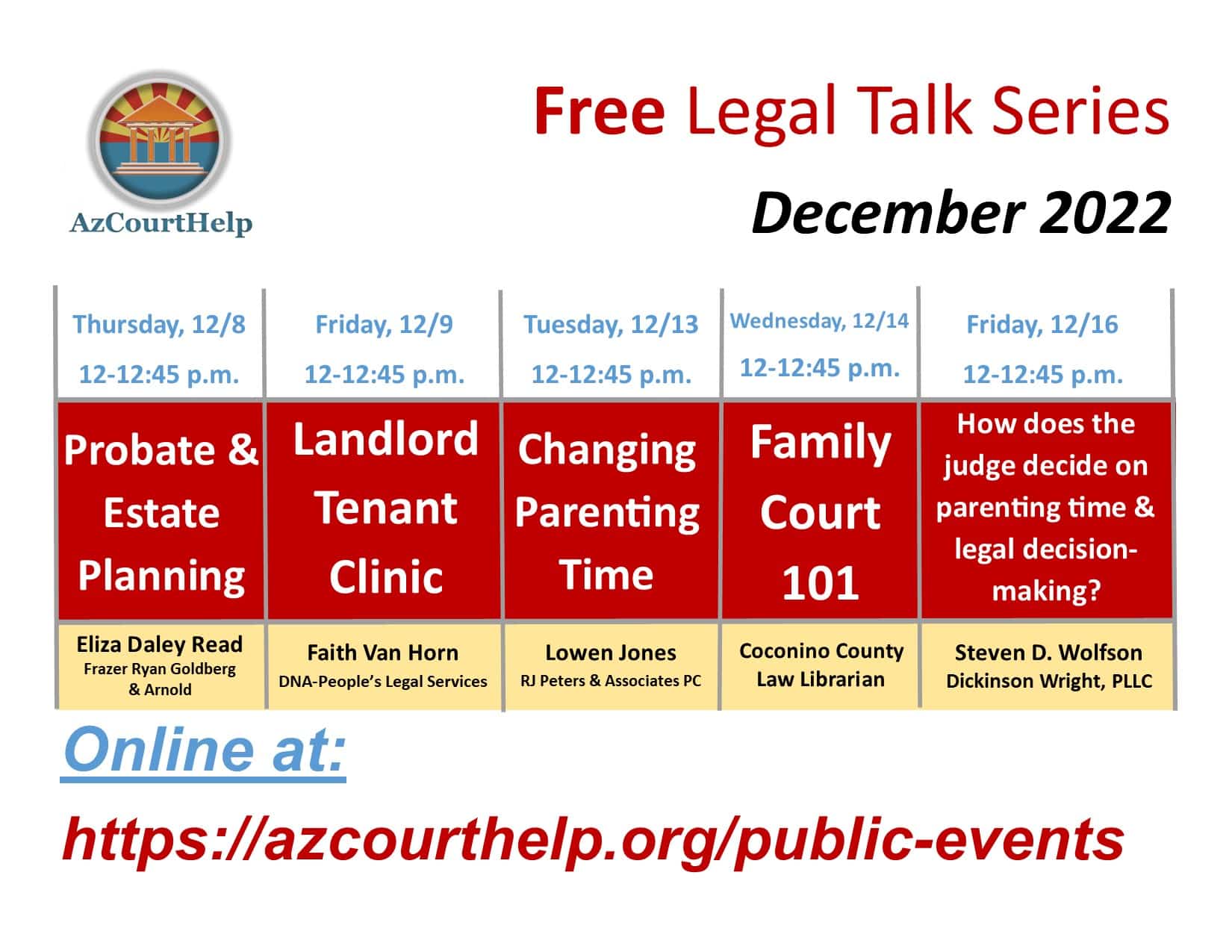 November Events in Williams
Polar Express, Grand Canyon Railway, thetrain.com
TBA – Holiday Tree Lighting & Parade
This year's theme: Heroic Christmas. The event will honor all first responders, all branches of the military and many other everyday heroes.
Winter Events in Williams
December Events in Williams
Polar Express, Grand Canyon Railway, thetrain.com
2023
January Events in Williams
Final days of Polar Express, Grand Canyon Railway, thetrain.com
February Events in Williams
Steam Train, Grand Canyon Railway, thetrain.com
ANNOUNCEMENTS — PROGRAMS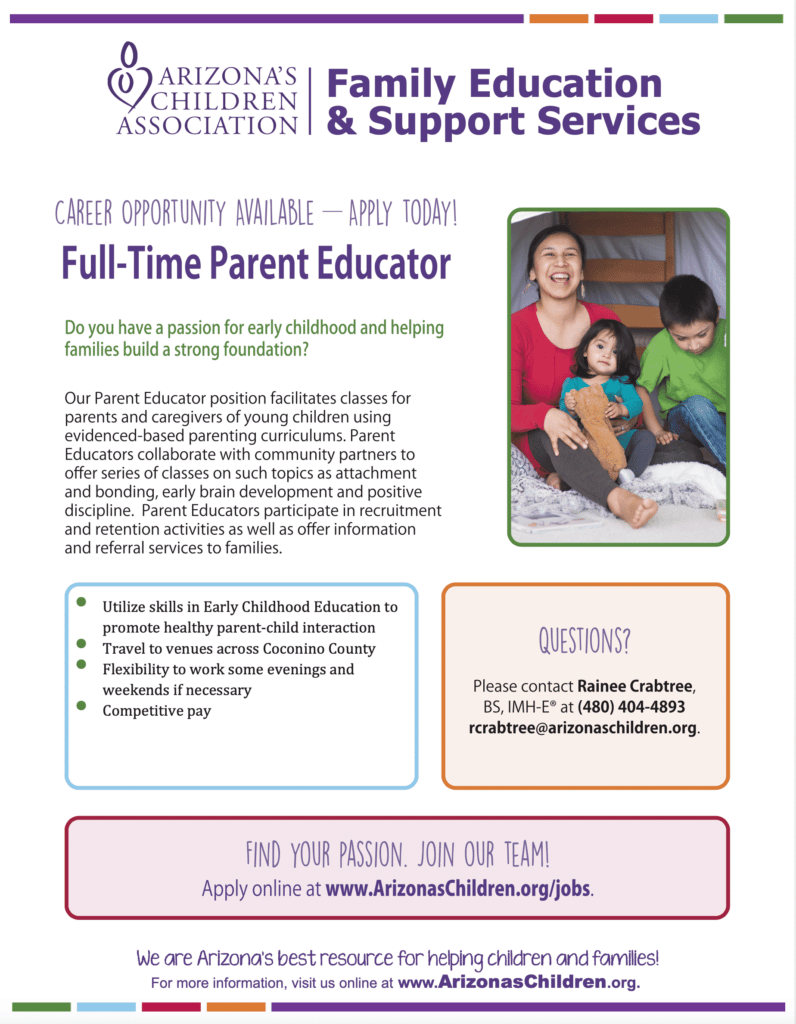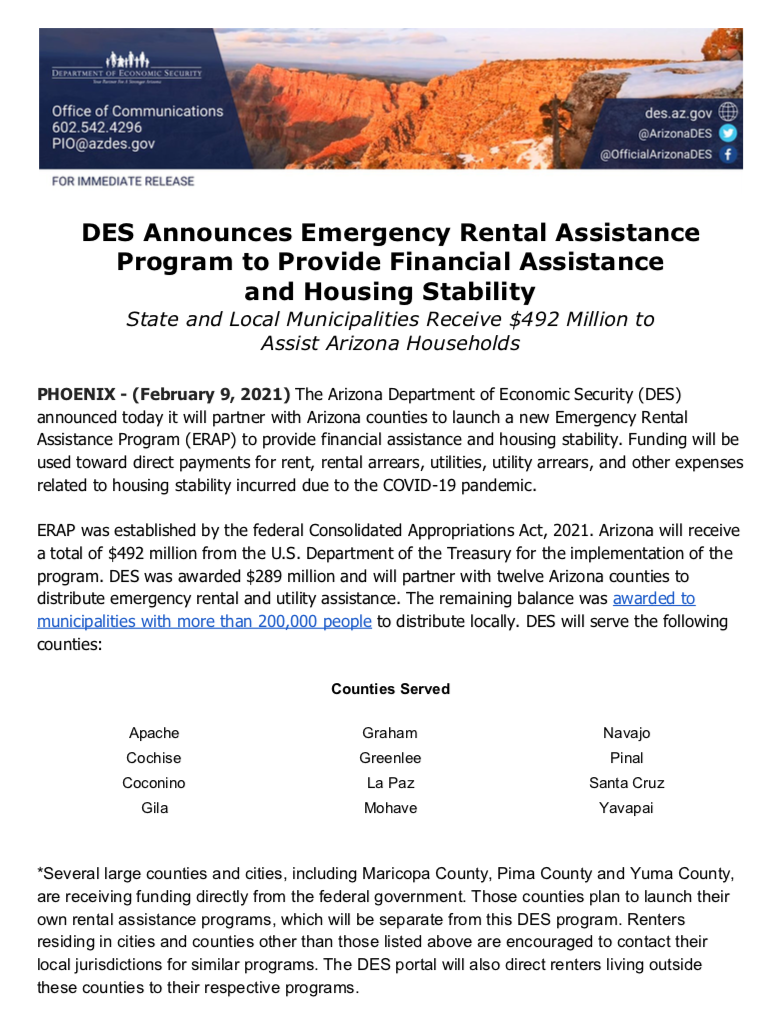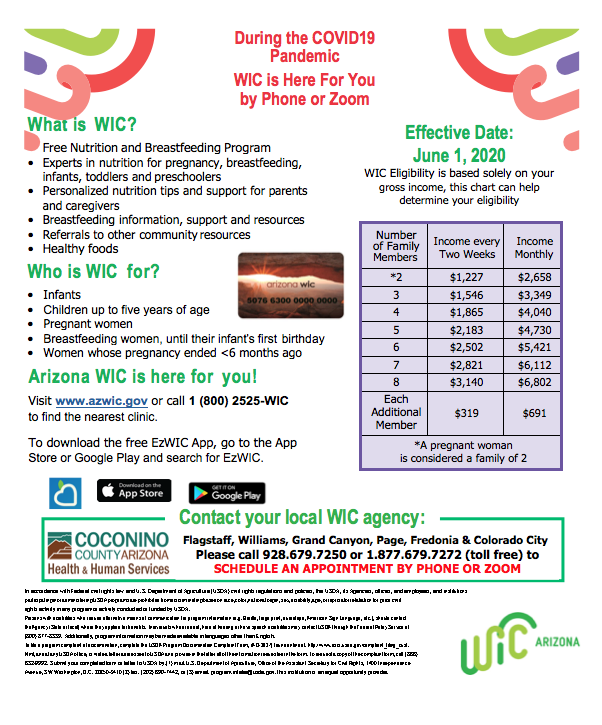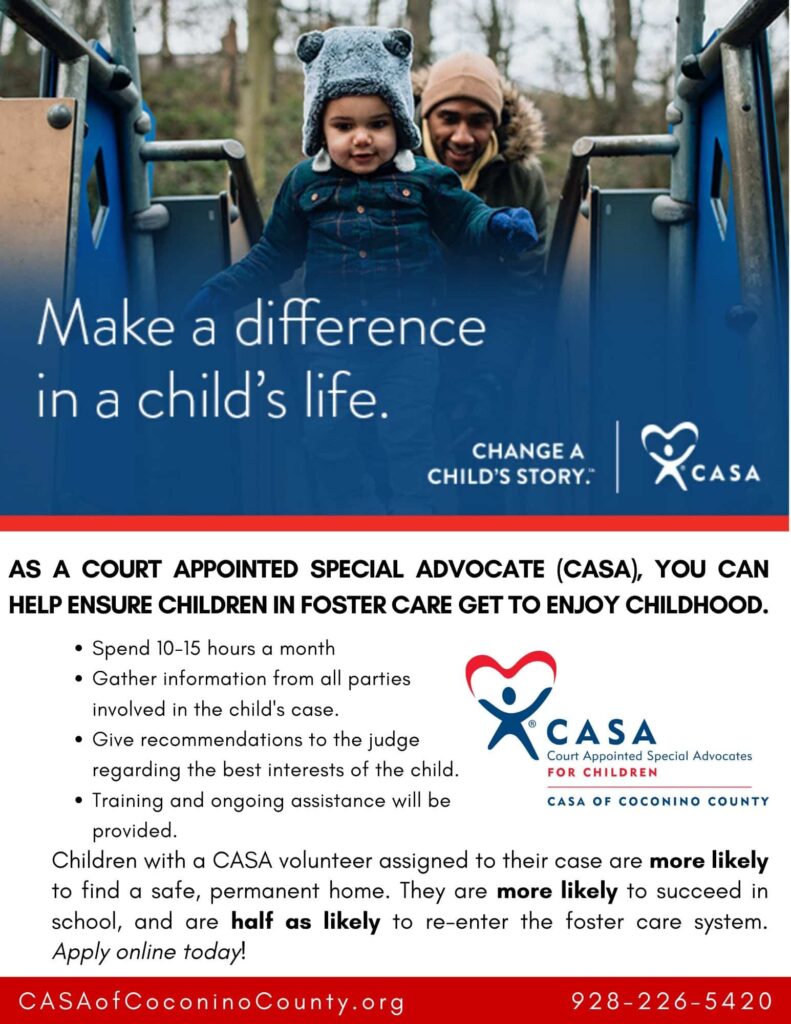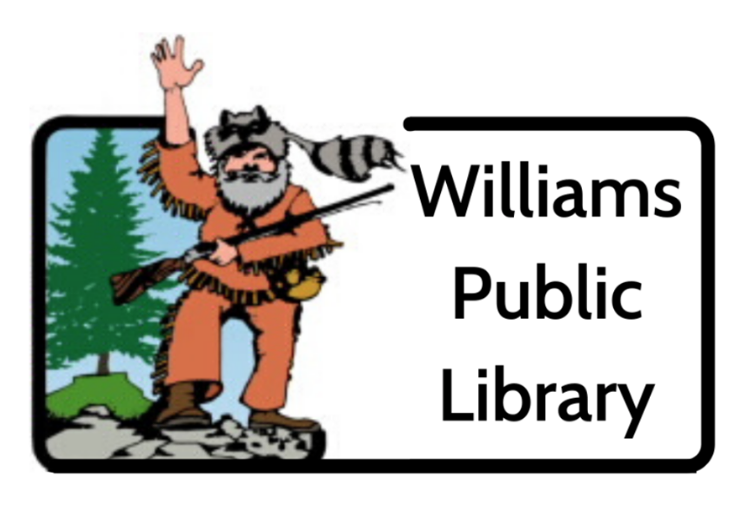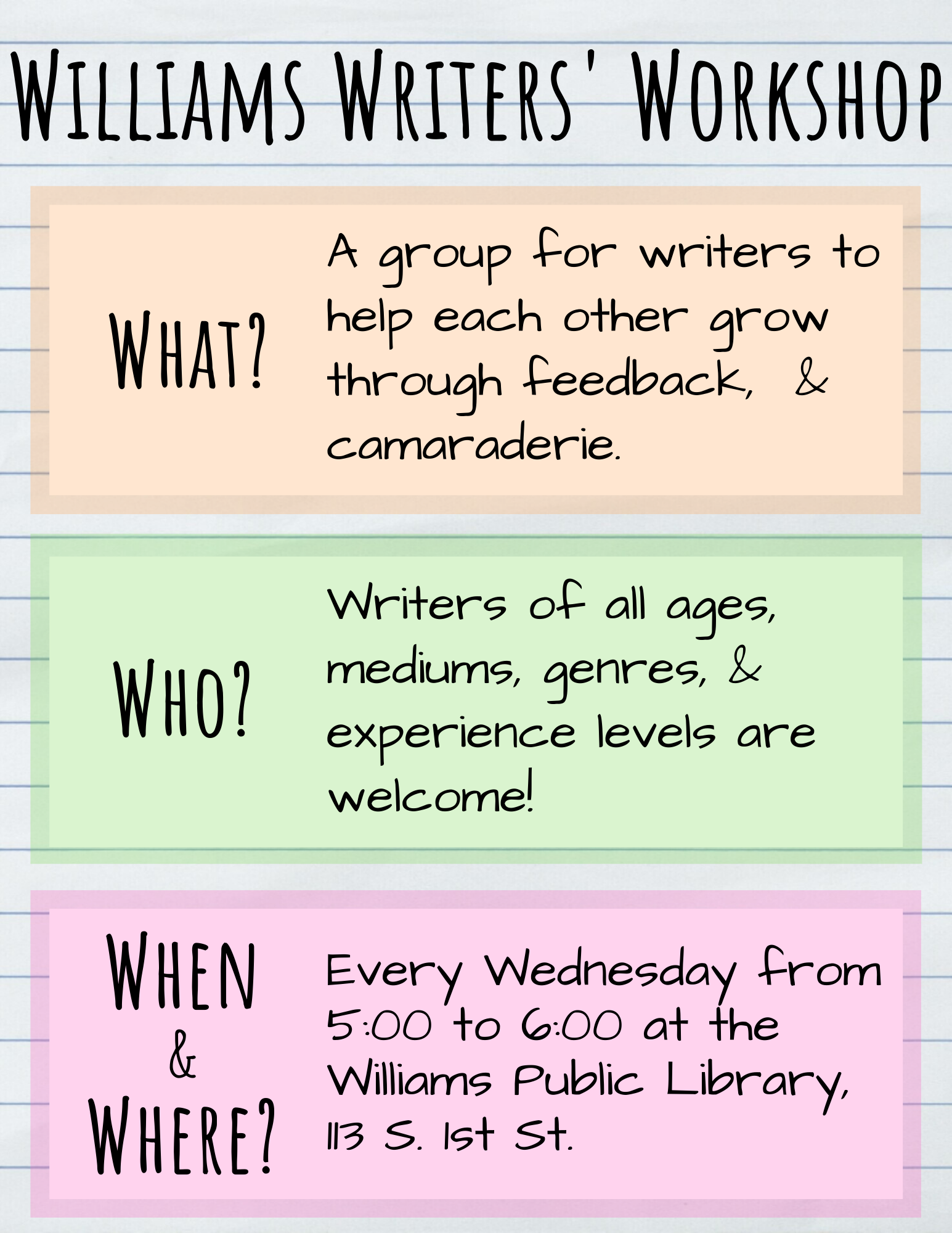 Click here for information on the latest events (Book Club, Summer Reading) at the Williams Public Library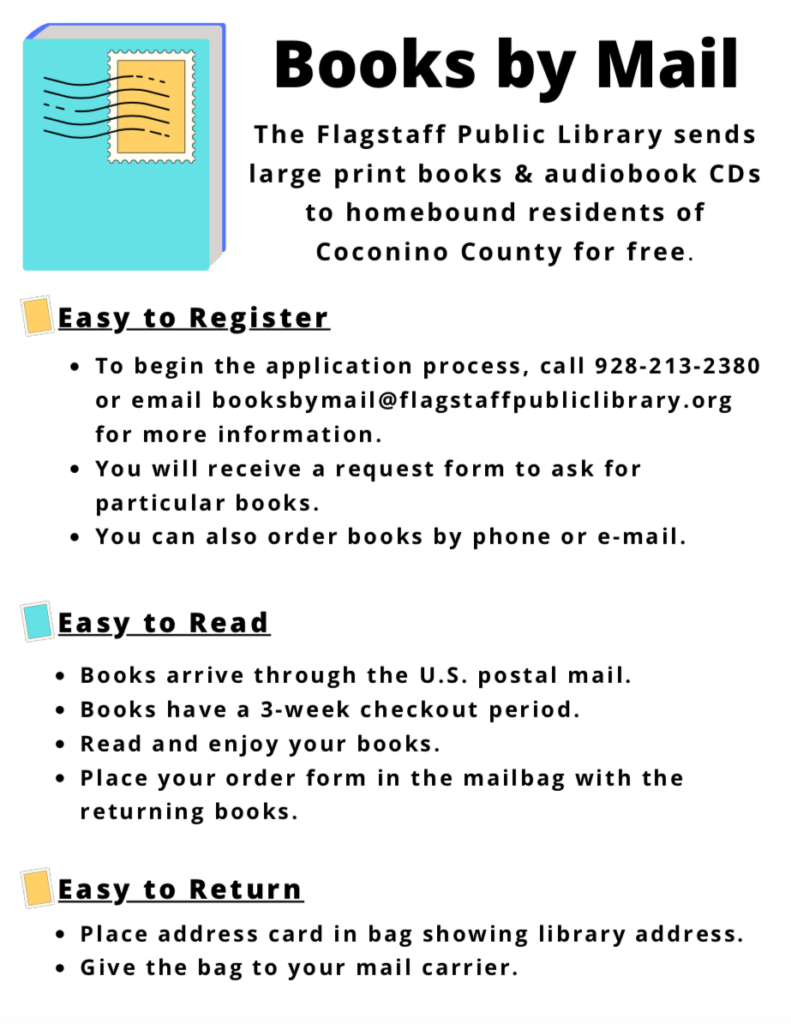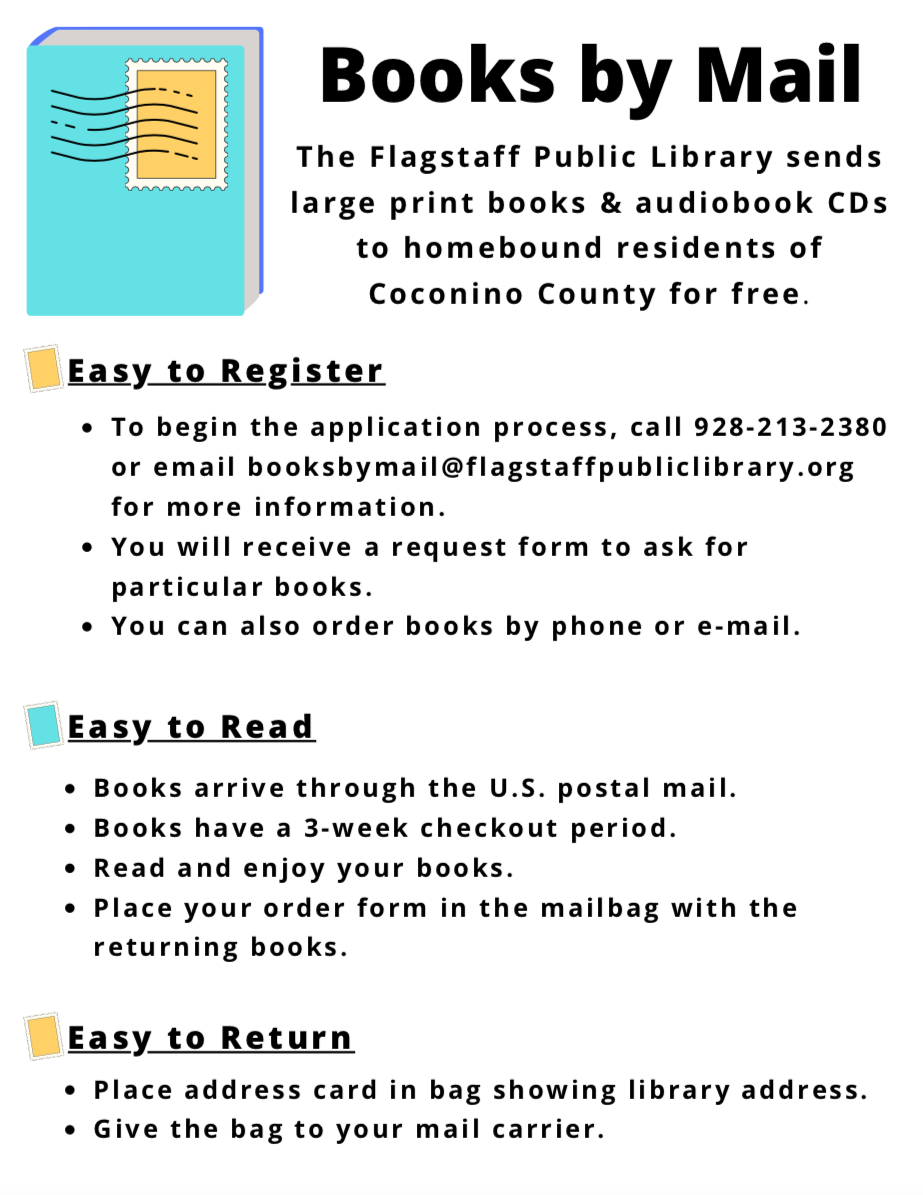 (EDITOR'S NOTE: PLEASE BE SURE TO CHECK WITH THE INDIVIDUAL ORGANIZATIONS REGARDING POSTPONEMENT / CANCELLATION OF EVENTS DUE TO THE ONGOING CORONAVIRUS PANDEMIC)