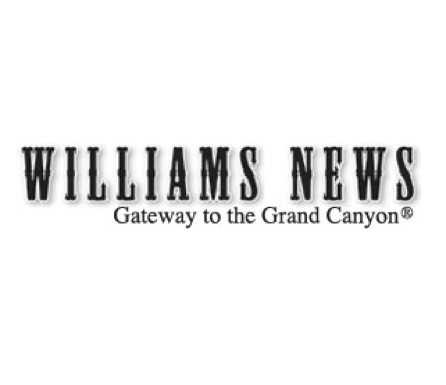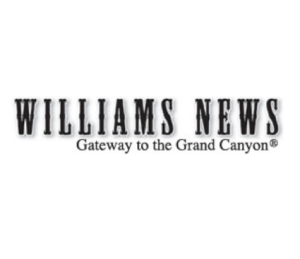 By the Williams News
Nancy Leon is a senior at Williams High School.
Nancy is involved with the Upward Bound program at the school. She is in National Honor Society and is the senior class president.
She just finished as a manager of the football team.
At the high school, Nancy enjoyed her law enforcement class and Mrs. Lee's classes.
…Read the full article HERE
Other recent education stories by the Williams News:
Category: Education