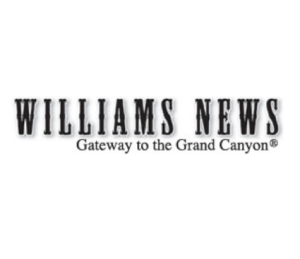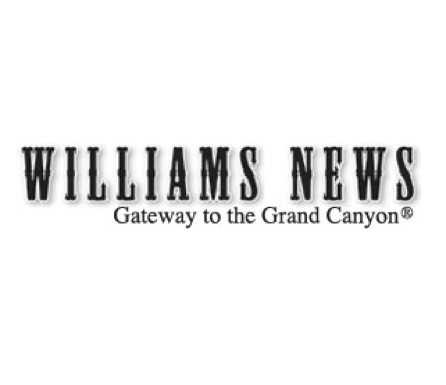 By Wendy Howell • Williams News
Cisco Paredes Jr. has played one year of football at Williams High School. He plays kicker and defensive end and sometimes center.
Cisco recently moved to Williams from New Mexico and this is his first year at the high school.
He said he likes Williams better than New Mexico because the weather isn't as hot.
…Read the full article HERE
Other recent education stories by the Williams News:
Category: Education