By Wendy Howell • Williams News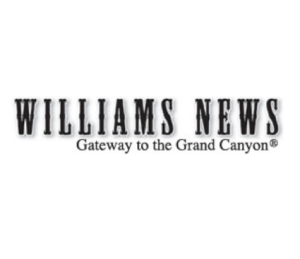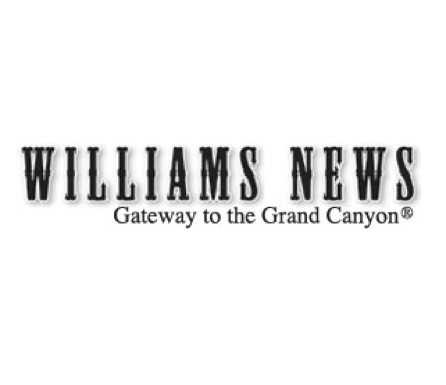 Labor Day weekend is a time for relaxation, travel and visits with family and friends for many people, but for most northern Arizona 4-H groups, it marks the climax of the livestock season when they will show their animals at the Coconino County Fair.
After spending months feeding, grooming, and exercising their animals, local 4-H members made final preparations for the 68th annual Coconino County Fair Sept. 1-3.
For months, 4-H members in Williams, Parks and Valle put in countless hours raising market livestock for the fair. Once at the fair, the members competed against each other for the top place in one of several divisions — steer, hog, lamb, goat, turkey, fryer pen, rabbit fryer pen, and cavie.
…Read the full article HERE
Category: Education