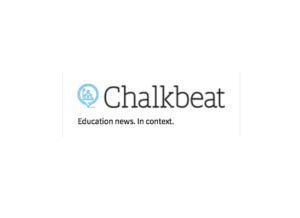 By Matt Barnum • Chalkbeat
With talks over a new coronavirus relief package now stalled, Congress has not only failed to provide more money to schools, but also injected additional uncertainty into an already tumultuous school year.
The consequences will be far-reaching, for America's schools and the over 50 million students they serve.
For Sharon Contreras, the superintendent of Guilford County schools in North Carolina, that means she's scouring her budget for ways to pay for HVAC system upgrades, extra buses, and additional custodians.
Read the full article
HERE
See more National education news here:
See more courtesy of the Arizona Education News Service (AZEDNEWS):
Category: Education