By Wendy Howell • Williams News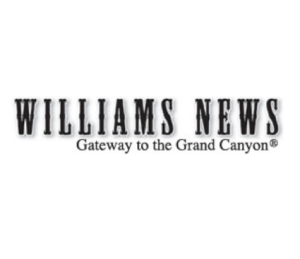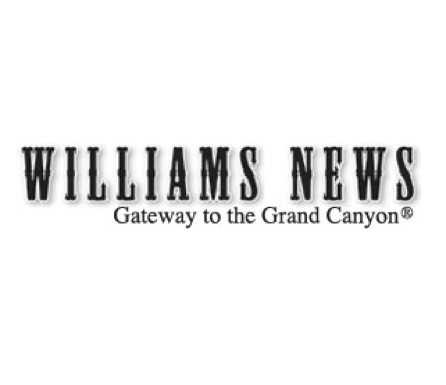 WILLIAMS, Ariz. — Tori Maebe is attending Williams High School (WHS) for the first time as a senior after being homeschooled her entire life.
Maebe has played volleyball and been on the mountain bike team for four years at the high school.
Maebe enjoyed her homeschool and online classes but wanted to experience school with her friends. She is looking forward to activities such as prom and homecoming.
…Read the full article HERE
Other recent education stories by the Williams News:
Category: Education