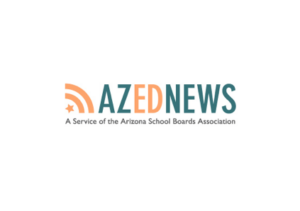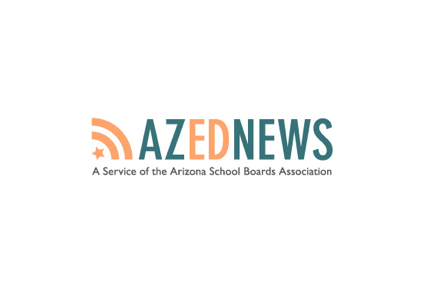 By Lisa Irish • Arizona Education News Service • Arizona School Boards Association
When Lorie Fitzgerald saw how her daughter Angelina struggled to keep up with her third-grade classwork at Copper Creek Elementary School in Deer Valley Unified School District, she knew she had to find a way to help her student learn.
"Angelina has a developmental delay, because of this, she has struggled to close the learning gap," Fitzgerald said. "For so long Angelina was just sitting in class, but not fully understanding what was going on."
While many schools offer before, during or after-school academic tutoring to help students learn who need more assistance, some schools do not have the resources to provide that service. That leaves parents with the decision of how and where to seek help for their child.
Fitzgerald turned to LearnerLink, which partners with school districts to provide quality certified teachers to help students with personalized learning in K-12 subject areas, skill development, enrichment and college prep through in-person interaction and online-learning opportunities.
Read the full article HERE
See more Arizona education news here:
Category: Education