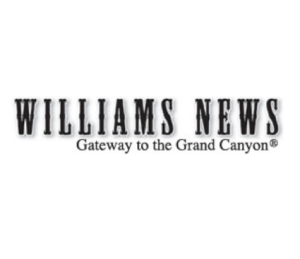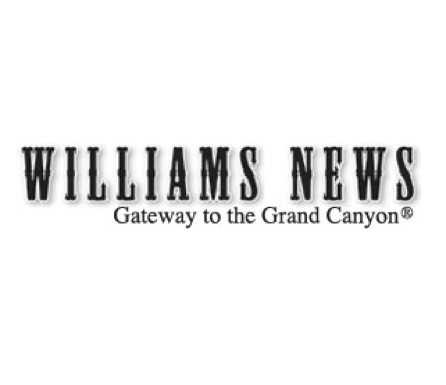 What's on the Nov. 7 ballot: Williams school budget override
District voters asked whether to continue the budget override
Explanation: Since 1999, voters in Williams have supported a 10 percent override every five years to supplement the Maintenance and Operating budget that goes toward teacher salaries and student programs at Williams Unified School District.
What is an override?: An override allows school districts to boost their Maintenance and Operations and/or capital budgets through a voter approved property tax.
Why is an override needed?: Many voters agree that temporary, local property-tax-funded measures are needed to help offset longstanding cuts in state education funding.
…Read the full article HERE
Other recent education stories by the Williams News:
Category: Education