By Howard Fischer • Capitol Media Services • Arizona Daily Star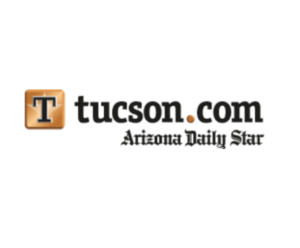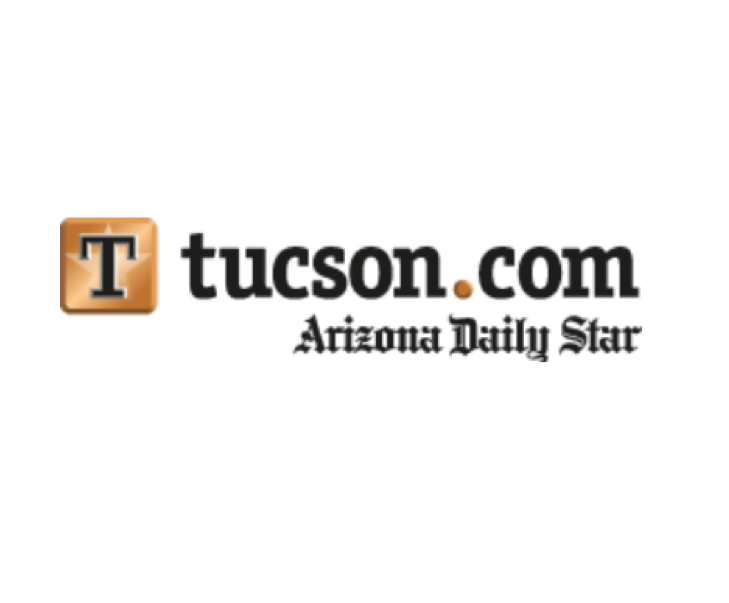 A judge has slapped down efforts by the Arizona Chamber of Commerce and Industry to block people from voting on whether income taxes on the rich should be hiked to generate $690 million a year for education.
In an extensive ruling (Aug. 16), Maricopa County Superior Court Judge James Smith acknowledged that, strictly speaking, hiking the top income tax rate from 4.54 percent to 8 percent for those earning more than $250,000 a year actually increases the tax rate on those earnings by 76 percent. Similarly, taking the tax rate for earnings above $500,000 for individuals to 9 percent is a 98 percent increase over the current rate.
…Read the full article HERE
See related news here:
Category: Education