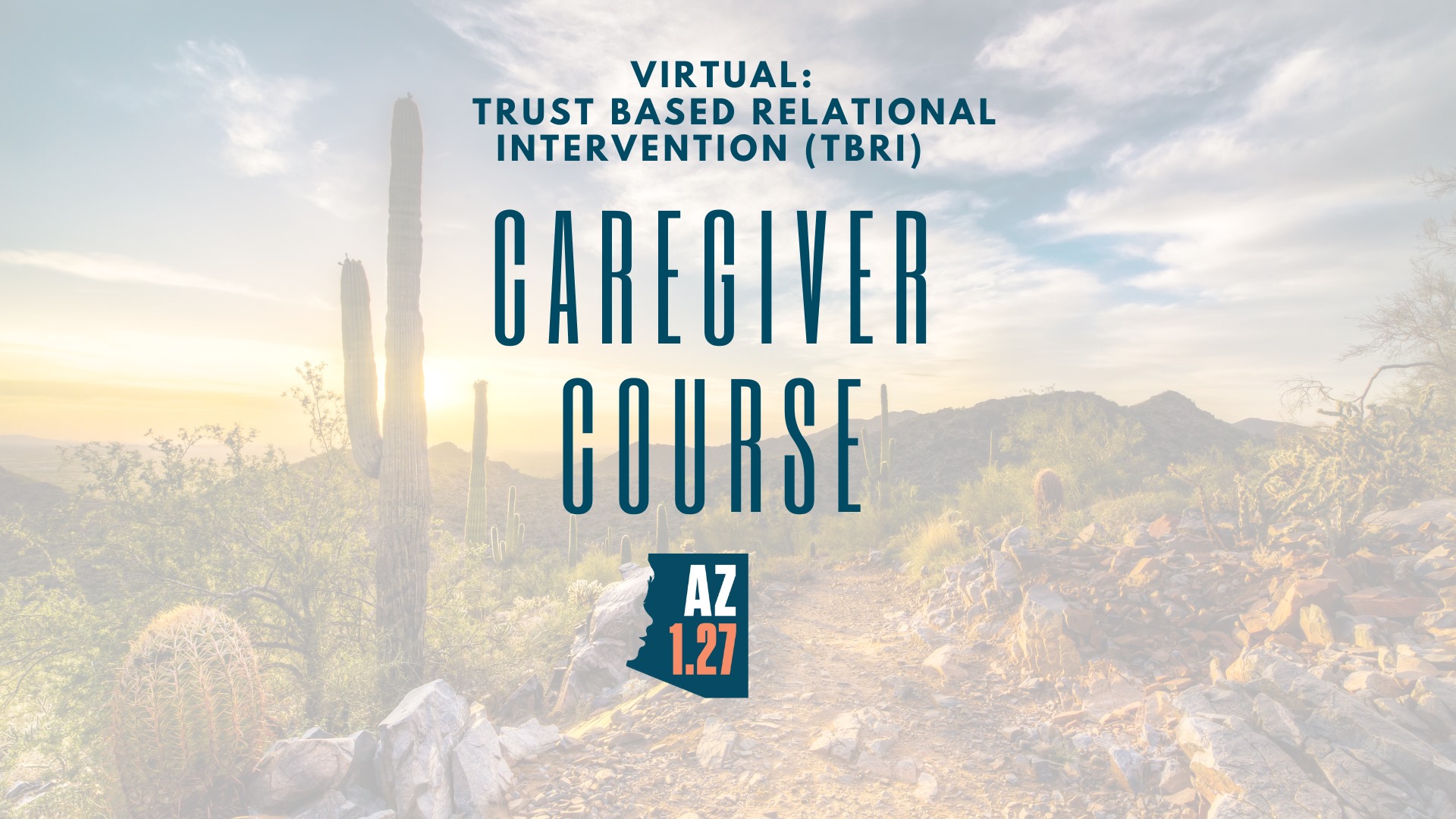 By AZ1.27
Are you a foster, kinship, adoptive parent, teacher, Sunday school teacher or volunteer, mentor, tutor, on a families Wrap Around Team, advocate, CASA and interested in how to better care + connect with children from hard places? This is great support if you need some helpful tools and encouragement during this intense time of remote education and needs of kiddos in homes.
Whatever your role in caring for children – we'd like to invite you to join a powerful 4-part training: TBRI (Trust Based Relational Intervention) Caregiver Training.
This training will be a series of four 2.5-hour classes that will cover the following and will take place from 6:30-9 pm on the following dates:
Tuesday, December 1: Correcting (Structure-Nurture Balance/Goals of Correction/IDEAL Response)

All classes will take place via ZOOM and it is highly recommended that the classes be taken in order.

The cost of the entire class is $15 individual and $20 for a couple.
Category: Education, Educational Opportunities, Events, Programs, Resources