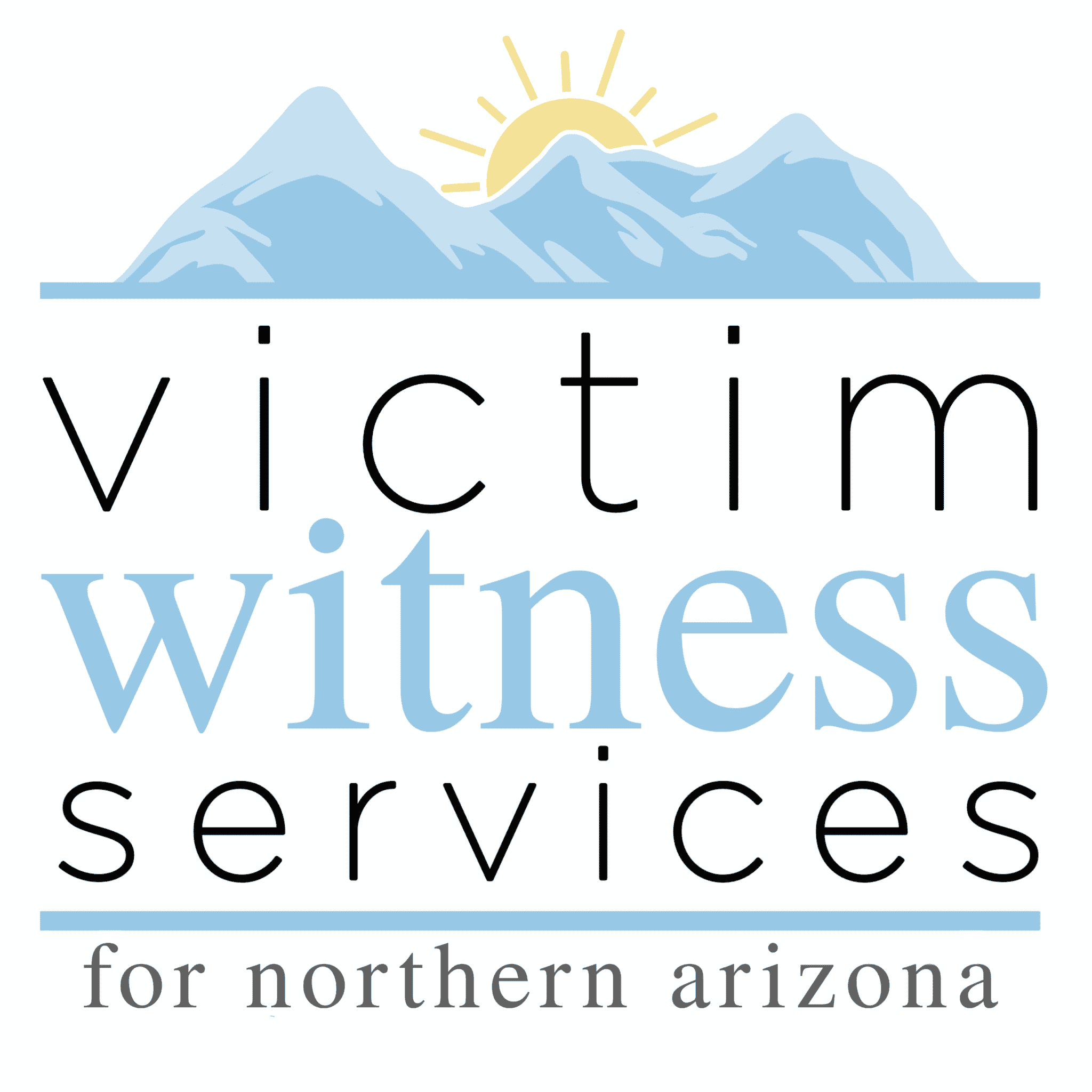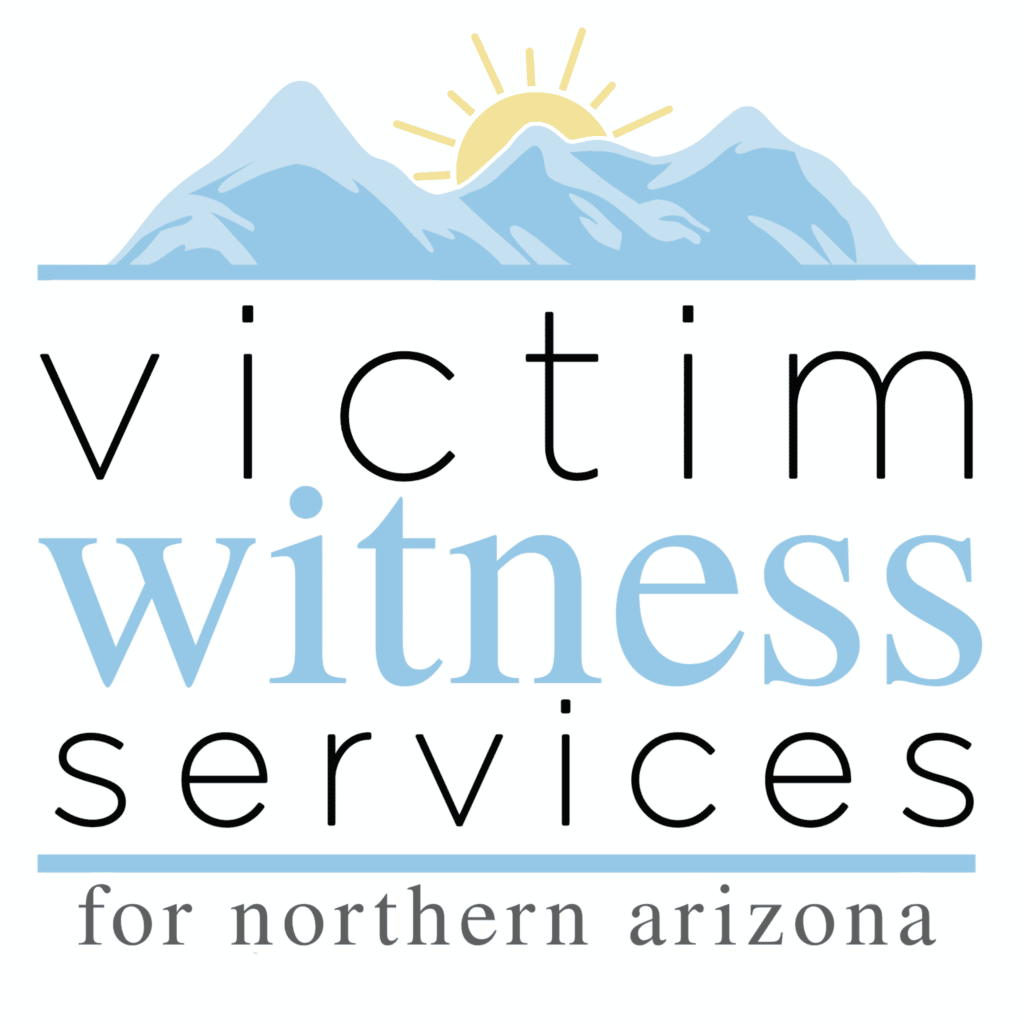 By Victim Witness Services for Northern Arizona
Click here for the full description and application
Click here for more information on Victim Witness Services for Northern Arizona
Victim Witness Services for Northern Arizona is seeking a crisis victim advocate, $40,000 – $45,000 a year – Full-time
Do you want to make a difference in this world?
Do you believe that supporting victims of crime is providing a valuable service to the community?
Are you able to work with vulnerable populations and avoid judgment of situations, decisions or life circumstances?
Do you believe that we must be constantly learning to become the best at what we do and who we are?
Do you believe that a connection with someone in pain will lead to respect, empathy and empowerment?
If so – we might want to meet with you.
Victim Witness Services is looking for crisis victim advocates who can speak for victims, who can assist in times of extreme trauma and who can be the supporter when someone is at their lowest point. We are looking for a team member who believes that each person is their own best expert in their lives and that one of the greatest gifts we can give is when we acknowledge that and support those decisions.
The office is in Flagstaff, but this position is primarily during non-business hours – working with victims at any hour and in any location in the Flagstaff and surrounding area. We want to be sure that we are caring for all of Coconino County, so this position may involve being mobile and meeting people where they are most comfortable. Life can be crazy at times, because everything happens at once and it all comes in waves. Being adaptable, flexible and yet still organized is key to thriving in this position. We are looking for someone who is a part of the community, enjoys researching needs before assuming a need, is solution focused and willing to be flexibly communicative.
Victim advocate positions are full-time and include benefits of health insurance and retirement savings plans. Being an effective communicator is important and problem-solving with creative thinking is a must. We want you to be willing to expand what you know and be willing to take guidance yet be highly independent. Because we are dealing with vulnerable populations, a clear background check is required. This is a community-based program, utilizing local resources and are invested in the community's future – we want to meet you if you think this would be a good fit!
If you're interested, drop us a note and tell us more about you. Be sure to include your email address and phone number so we can get in contact with you.
Category: Advocacy, Child Welfare, Health, Programs, Resources