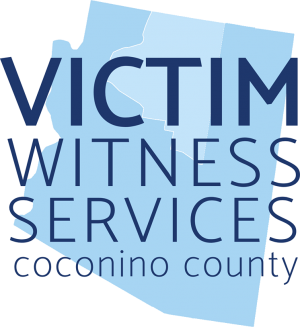 By Victim Witness Services
COCONINO COUNTY — For the month of October, which is Domestic Violence Awareness Month, Victim Witness Services for Coconino County is doing a Campaign for Healthy Relationships throughout Coconino County. While it is important to recognize that domestic violence is a real problem that people deal with daily, we also want to recognize a way to prevent it is by knowing about and striving for healthy relationships.
To continue our video series, the next video has been posted https://youtu.be/UP_UuVrMTWw. We will continue releasing these videos every Monday and Friday of the month. This video highlights the Hope Cottage and Sharon Manor and provides an activity to go outside with someone. Please subscribe so you get notified of the new videos. Also, please forward this and share with whoever you know or can.
Don't forget we are also doing a Community Word Search in Flagstaff, Williams, Page, and Tuba City! Find at least 2 words posted at local businesses and agencies and then go to our website to enter to win prizes! All the words are related to healthy relationships.
YouTube channel: https://www.youtube.com/channel/UC238jJ2TroYDIeui55YJ3wA/featured.
Facebook: https://www.facebook.com/VictimWitnessServices/
Instagram: https://www.instagram.com/vwscoconino/
For more information go to our website www.vwscoconino.org/chr