By the United Way of Northern Arizona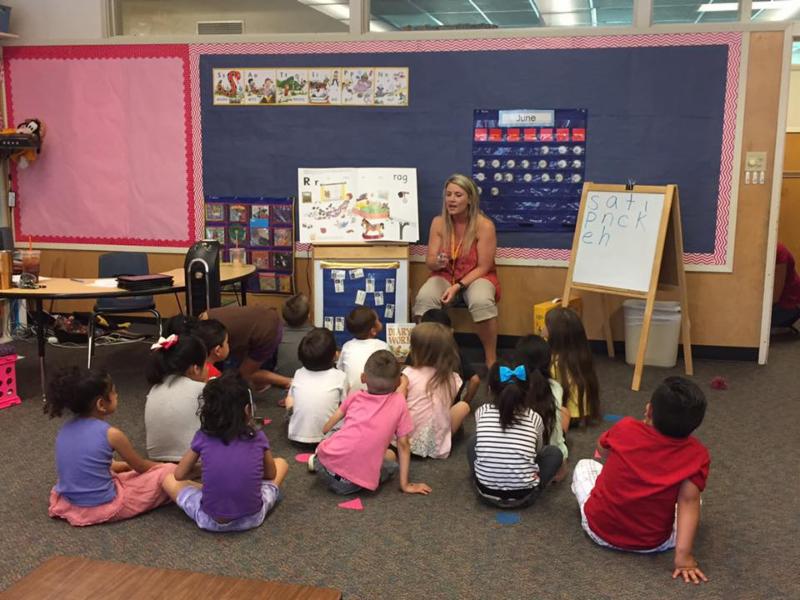 United Way of Northern Arizona is celebrating its 50th Anniversary with a special drive for the KinderCamp™ initiative!

The "50 for 50 Drive," which is separate from the general campaign starting in September, hopes to raise $50,000 for the KinderCamp program in honor of the United Way's golden anniversary.

"What better way to mark 50 years than to spotlight a program that has lifelong consequences for our local children?" asked Coconino County Supervisor Liz Archuleta, who is chairing the special campaign.

UWNA started in June 1967 as the United Fund of Flagstaff when a small group of dedicated citizens banded together to raise funds for about a dozen nonprofits in Flagstaff. These included the American Red Cross, Easter Seals, Big Brothers, the Guidance Center and the USO.

Our first campaign was for $60,000, but that goal quickly grew as we supported more nonprofits. (This year it's 34 agencies in Flagstaff, plus another 17 in Page and northeast part of the state). And as we grew, we started new programs with partners in the community, like volunteer income tax assistance (VITA) and the KinderCamp initiative.

The KinderCamp program was launched in 2005 after a community needs survey identified early childhood learning as a major issue of concern. UWNA teamed up with ACES – a collaboration of early childhood advocates including the Flagstaff Unified School District, Head Start, Coconino County Public Health Department, Northern Arizona University and the Arizona Community Foundation – secured a grant, and the KinderCamp program was born.

Unique because it combined the expertise of kindergarten teachers and Head Start professionals, KinderCamp is a highly effective 'boot camp' designed to ensure all children enter kindergarten ready to take full advantage of their educational experience.

Over the past 13 summers, UWNA has been able to grow the program into Williams, Winslow, Page and Lakeside in Navajo County. In addition to making sure youngsters are academically, socially and emotionally ready for school, an important aspect of the KinderCamp experience is that teachers meet with the parents or guardians of each student in the student's home. Teachers provide parents with a literacy kit, including books and activities for the parents to share with their child.

You can be part of this special campaign by donating to the KinderCamp initiative online here.
Category: General