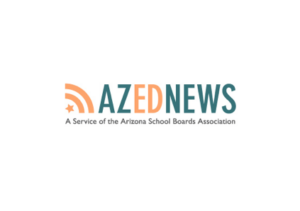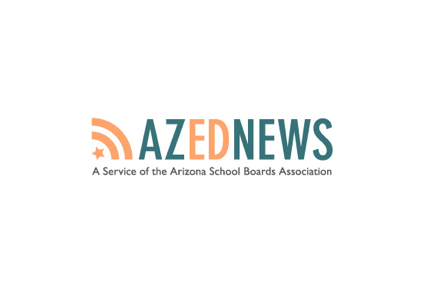 By Lisa Irish • Arizona Education News Service • Arizona School Boards Association
See whether education advocates think Arizona Legislators' bills are naughty or nice before the legislative session starts on Jan. 13, 2020.
Nice
House Concurrent Resolution 2001, sponsored by Rep. John Fillmore (R-Dist. 16), would repeal English-only instruction for English language learner students, require the Arizona State Board of Education to adopt and approve research-based models of Structured English Immersion language instruction as well as evidence- and research-based alternative instruction models for schools to use. …
Naughty
House Bill 2017, sponsored by Rep. Fillmore, would require K-12 students to recite the Pledge of Allegiance unless a parent requests the student be excused from it. The bill would also set aside a specific time each day for students to engage in quiet reflection and moral reasoning for at least a minute unless a parent requests the student be excused from that.
HB 2017 is similar to a Texas law that requires students to say the pledge unless their parent opts them out, Kotterman said.
"Arizona already has a requirement that schools set aside time every day to say the pledge," Kotterman said. "This bill is unnecessary."
Read the full article HERE
See more Arizona education news here:
See more Arizona education legislative news here:
Category: Education