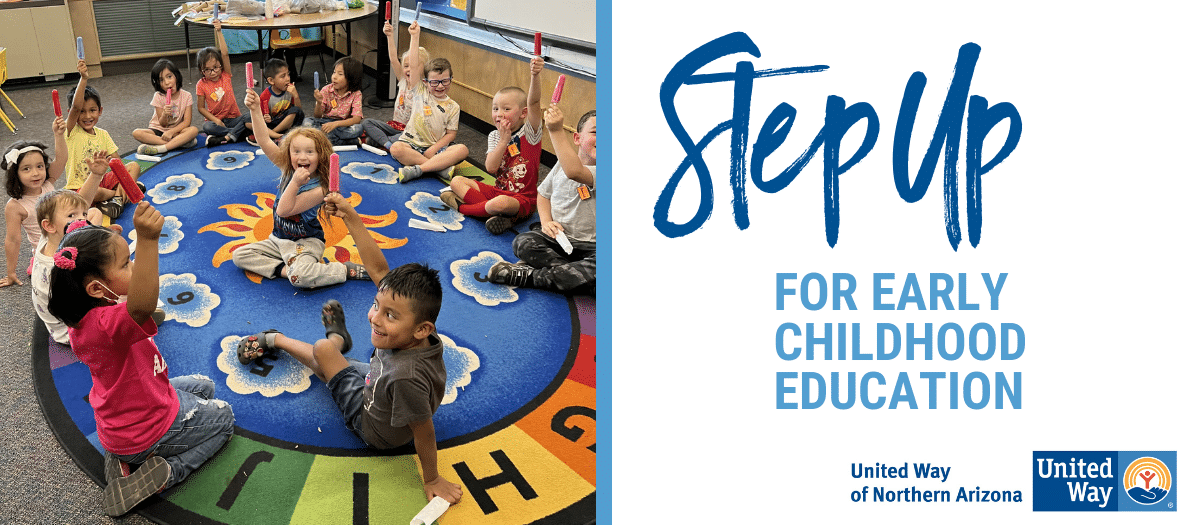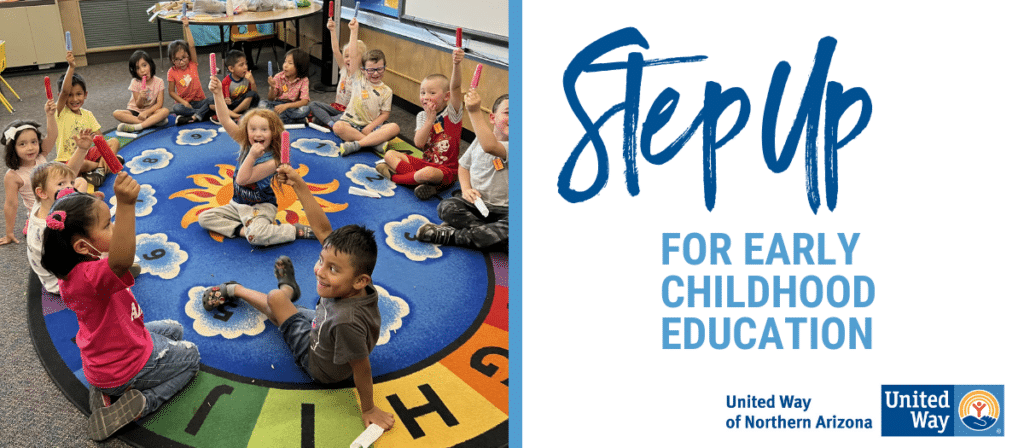 Participants in last year's KinderCamp™ program – and their parents – gave the early childhood education program high marks in a survey conducted by AZ OnTrack.
The survey was completed by 50 children who were part of the KinderCamp program at Kinsey Elementary School in Flagstaff last summer. More than 80 parents also participated in the survey. AZ OnTrack is the state's initiative to help children catch up from learning losses caused by the pandemic.
KinderCamp is a four-week program held in June for preschool-age children in Flagstaff, Williams and Pinetop-Lakeside. It prepares children academically, socially, and emotionally for kindergarten. During the program children learn letters and sounds, numbers and some science while getting used to being part of a classroom community.
KinderCamp is provided at no cost to families and is one of the signature programs of United Way of Northern Arizona.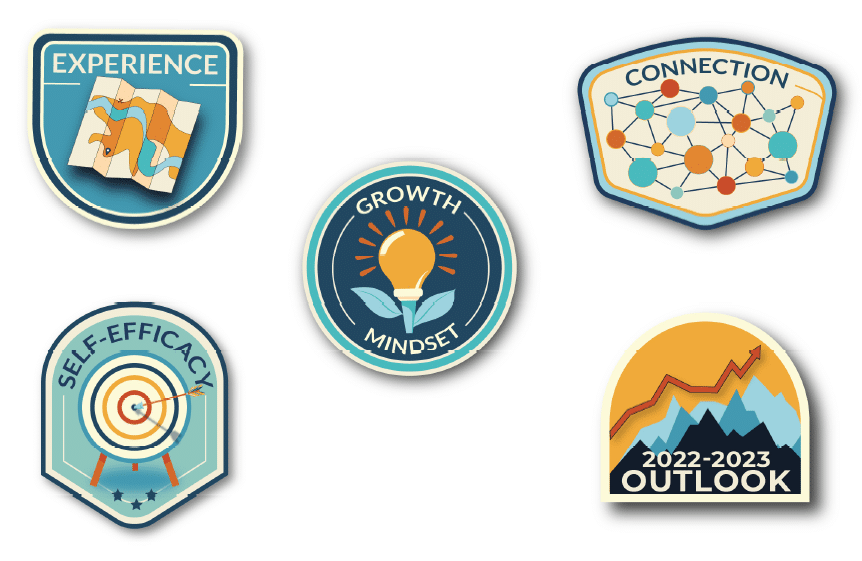 In the survey, 50 students were asked to describe KinderCamp in two words or less. The most common word they used was "fun," followed by water, bubbles, love and toys. Their parents also used the word "fun" most often to describe the experience, followed by awesome, engaging and great.
The survey also rated the program as positive, negative or neutral in five areas:
Was the experience enjoyable and meaningful?
Did it help develop the campers social skills?
Did the program help students' ability to tackle challenges and work towards goals?
Did it help make children more aware of their own strengths and weaknesses, and how to take charge of their own learning?
How did campers and their parents feel about a return to in-person learning?
In all five areas, KinderCamp received overwhelmingly positive performance ratings.

KinderCamp, one of United Way of Northern Arizona's signature initiatives to Step Up for Our Youth, began in 2005 after a survey identified early childhood learning as a major concern in the region. The initial partnership between UWNA and the Flagstaff Unified School District has grown over the years to include school districts throughout northern Arizona.
The program has been made possible by the generous support of many collaborating partners over the years, which have enabled UWNA to leverage funds to obtain additional support. Thanks to: Arizona Community Foundation of Flagstaff, APS, Arizona Office of the Governor, Coconino County, the Geile Charitable Foundation, the Molly and Joseph Herman Foundation, the Phoenix Suns Foundation, the Phillip K. Lyons Foundation, Supervisor Matt Ryan, Salt River Project, Wells Fargo, Williams Rotary, and many individual donors.
For more information about registering a child for kindergarten in the Flagstaff Unified School District, please visit
fusd1.org/kindergarten
. To have your child considered to attend KinderCamp, please fill out a registration form
HERE
and register your student for kindergarten by May 1, 2023. Notification of your child's KinderCamp qualification status will be emailed to you in May.
Category: Education, Educational Opportunities, Programs, Resources