Elevate PreK Focusing on
More Than School Readiness
When Elevate PreK launched its year-round early childhood education program at Kinsey Elementary School last August, expectations were high.
The three-year pilot program was designed not only to fill the gaps in accessing high-quality preschool education in Flagstaff for lower- and middle-income families; it was a chance to showcase best practices and spur more professional development for all early childhood learning professionals.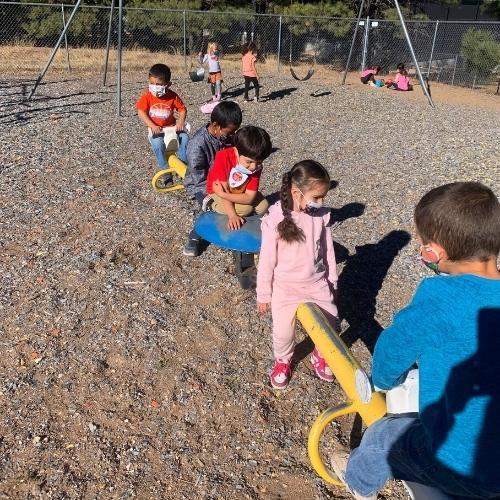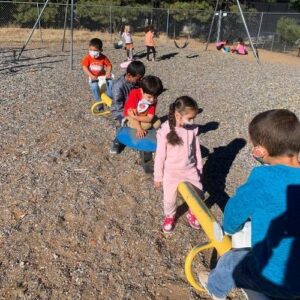 In just a few months, however, the program has also become a force for good in the lives of the families of the 18 children who attend Elevate PreK.
"It's more than just early learning and kindergarten readiness," said Rebecca Cirzan, Director of Relationships and Solutions at Candelen, one of the program's partners. "It's providing the resources for children and families to be successful in our community and that leads to higher success rates for so many things."
In addition to a teacher and at least one instructional aid, the class of 18 four-year-olds is also served by a family advocate through the nonprofit Building Community, which connects families with resources and support services if needed. This can range from food boxes to utility assistance to support in getting additional developmental screenings for the child.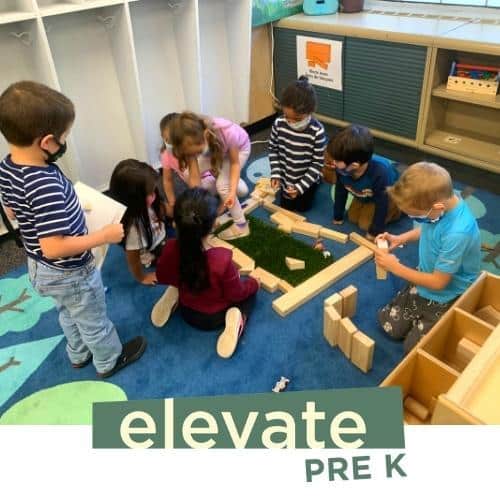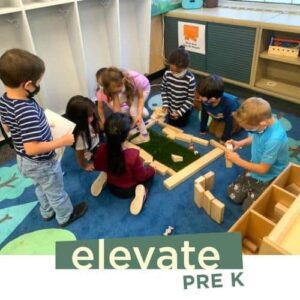 There are no tuition costs to the families under the program, which is a partnership between Candelen and LAUNCH Flagstaff, a community-wide collaboration housed at United Way of Northern Arizona to foster a culture of world-class education for every local child. Support for the program is provided by the City of Flagstaff, Coconino County, the Wharton Foundation, Flagstaff Unified School District, Northern Arizona University, and other community partners.
In addition to the benefits to children in Elevate PreK classrooms and their families, the program also has important implications for workforce development in northern Arizona.
At a time when the economy is coping with baby boomer retirements and The Great Resignation, access to high quality early education allows parents and caregivers to pursue jobs outside the home, or to move from part-time work to full-time employment. A 2021 study from the U.S. Chamber of Commerce Foundation found that a lack of high-quality childcare resulted in an annual $1.77 billion loss for Arizona, primarily because of absences and employee turnover.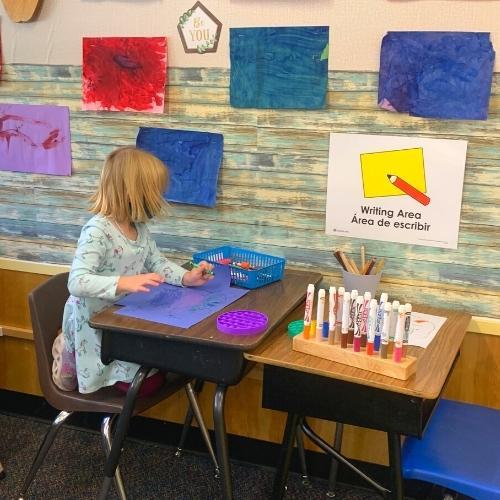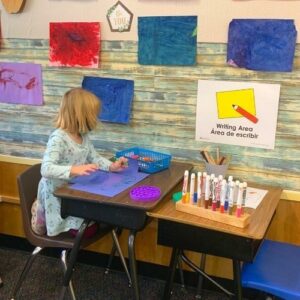 Elevate PreK is awaiting final funding that will allow it to launch a second classroom in August. The second location will not be a Flagstaff Unified School District facility, however, in order to broaden the scope of the program in the community.
Cost for the year round program is about $225,000 per classroom, said Cirzan. Elevate PreK is working on a sustainability plan so the program can continue after the pilot period expires.
"We will work with consultants and stakeholders to steer us in the right direction and design a program that ensures all 4-year-olds have access to high quality early education," Cirzan said. This will include working with a financial consultant to determine the mix of public and nonprofit support needed to fund the program in the future.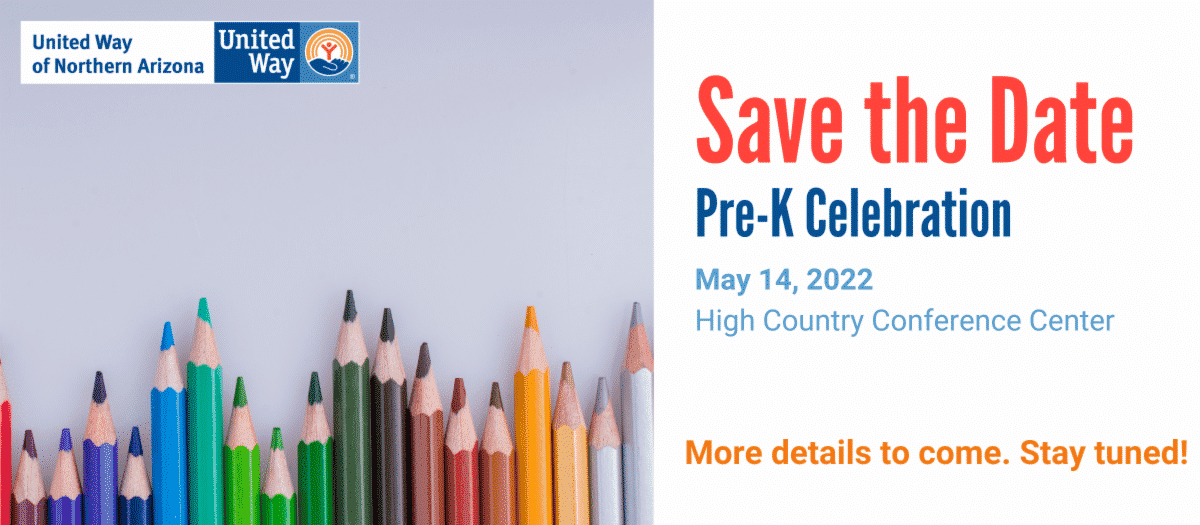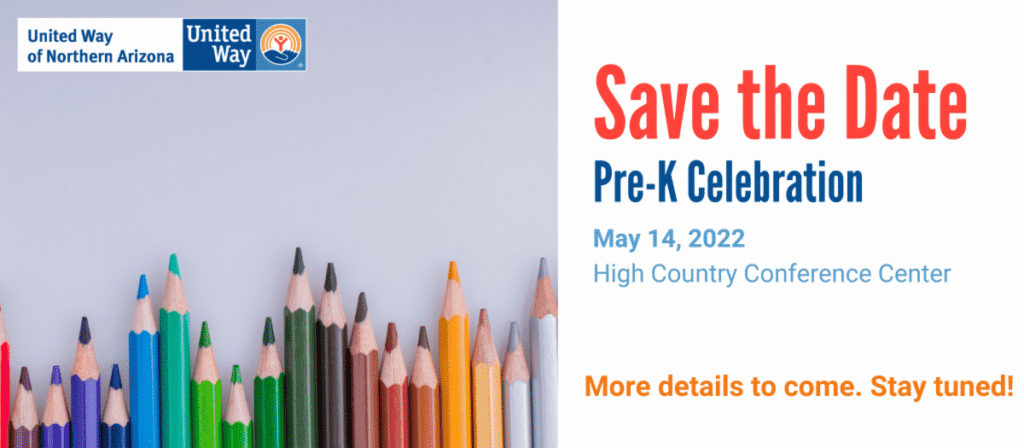 Category: Child Welfare, Education, Educational Opportunities, Programs, Resources