Because of You…
Here's the power of Community Impact:
A woman in Flagstaff is diagnosed with triple negative breast cancer, devastating her teenage daughters. Because of you, the family is able to access free support groups and classes to help them cope during treatment and beyond. Ultimately, the daughters help form a support group specifically for children of cancer patients, paying it forward by helping other teens.
A homeless man, wheelchair bound and in bad health, arrives at a shelter in Holbrook. Because of you, the shelter places him in a housing unit for veterans close to a grocery store and gets him connected with community and medical services nearby. There he begins to rebuild his life.
A second-grader at Thomas Elementary School proudly places a sticker in his lesson chart, showing that he has finished reading another book. He eagerly chooses his next book adventure. Because of you, we are able to support the "raising readers" program to foster a love of learning.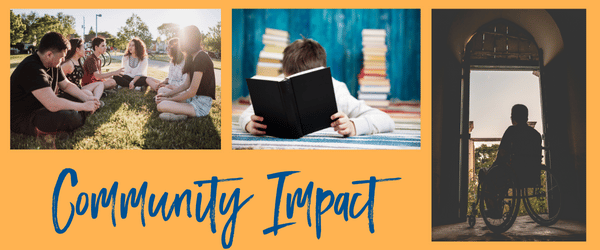 Through your donation, United Way of Northern Arizona is able to provide substantial support to proven programs that help the people we know in the communities we love.
These funds are carefully invested so that your gift goes where it is needed most, quickly and efficiently. Because of you, long-term programs designed to promote healthy development of our children and youth move forward. Because of you, short-term help is provided to our friends and neighbors experiencing crises. Because of you, we can step up for our community.
Please consider a donation to UWNA today. If you are part of a workplace-based campaign, check with your HR department about the best way to donate. You can also donate online here.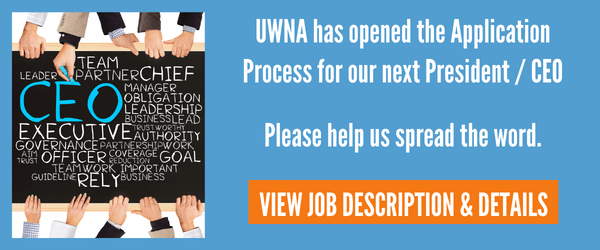 Category: Advocacy, Child Welfare, Education, Educational Opportunities, Health, Programs, Resources