View as Webpage

The key to most nonprofit organization's impact is the thoughtful leadership and oversight of its Board of Directors. United Way of Northern Arizona is continually working on maintaining and building a strong board by adding members who reflect our community and ensure that we are serving that community at the highest levels.
We are pleased to announce that Mark Cox, President/CEO of the Boys & Girls Club of Flagstaff, and Megan Cunningham, Director of Budget for Northern Arizona University, recently joined the UWNA Board.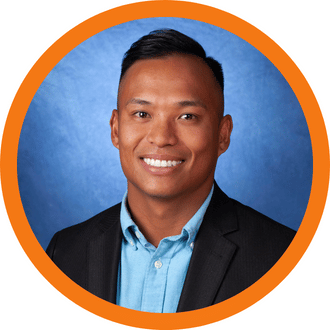 Mark's position on the board will be as a Agency representative, which is a non-voting position. Mark has been with the Boys & Girls Club of Flagstaff for 10 years, working multiple positions and ultimately becoming CEO in 2019. He has helped grow the Boys & Girls Club from one location serving 30 members to six locations in Coconino and Navajo counties serving more than 1500 youth.
Mark was born in Guam and moved to Arizona in 2000. He's an NAU graduate and completed his MBA from University of Phoenix in 2017.
He is the chair of the Asian Pacific Islander Employee Resource Group for Boys & Girls Clubs of America. Mark is also a rugby football enthusiast and board member of the Northern Arizona Rugby Football Club.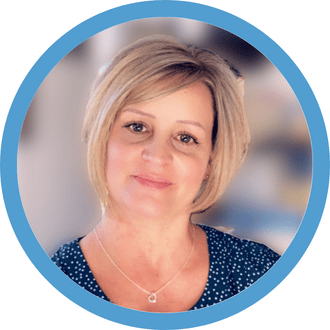 Before joining NAU as the university's Budget Director in 2020, Megan worked in the Coconino County Finance Department. She's had a long history as a volunteer with UWNA as a member of the Finance Committee.
Megan also has served on UWNA's Community Investment Team, part of the the extensive review process UWNA employs to make sure donations go to programs that are impactful and align with UWNA's mission.
Megan is an NAU graduate who earned a master's in secondary education from the University of Phoenix. She enjoys living in Flagstaff with her two sons.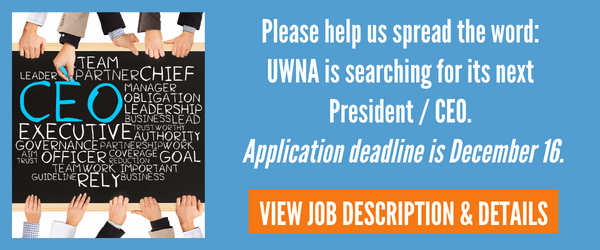 Category: Education, Educational Opportunities, Programs, Resources