We hope that you'll join us this Saturday for our celebration of Elevate PreK's successful first year. In case you haven't had a chance to register.
please do so here
.
Our keynote speaker will be early childhood education advocate Rhian Evans Allvin, the driving force behind the establishment of First Things First.
Educators, business community leaders and experts will also speak to why increasing access to high-quality, year-round preschool education helps not only our children, but our workplaces and communities as well.
Most importantly, we want to invite you to become part of this movement.
We hope we will see you this Saturday to talk about the next steps in expanding this program and providing a top-notch preschool experience for all Flagstaff children.
ELEVATE PreK CELEBRATION
Saturday, May 14 • 4 – 6 pm
Refreshments • Cash Bar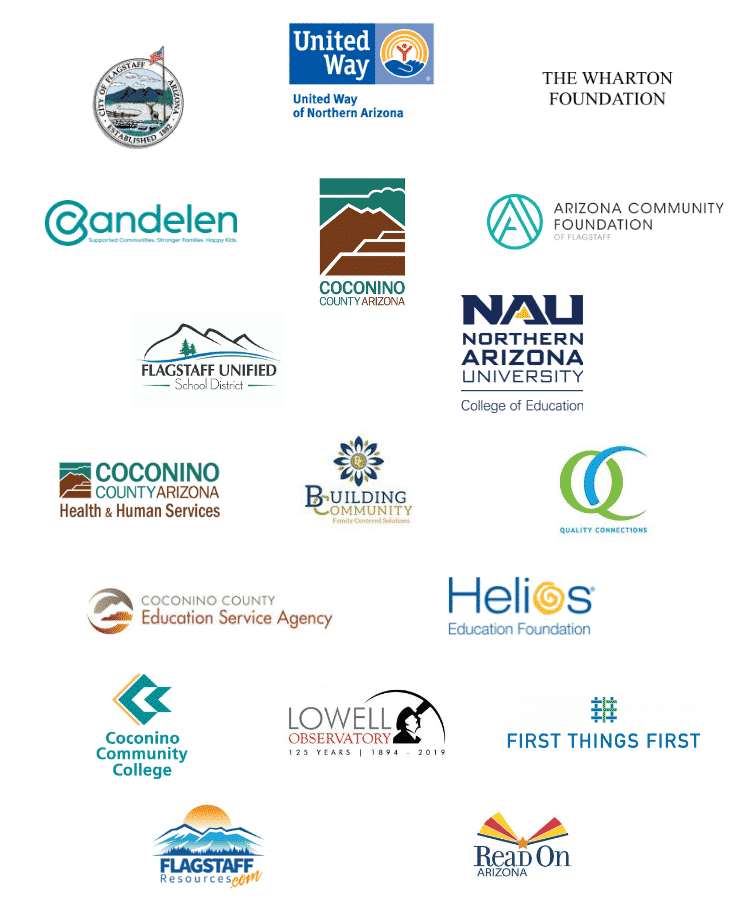 Category: Education, Educational Opportunities, Programs, Resources