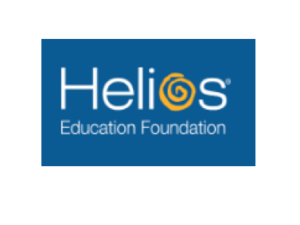 By Roxanne Dewyer-Murphy, Director Of Statewide Initiatives And The Arizona College Access Network • Helios Education Foundation
Earlier this academic year, College Success Arizona (CSA), in partnership with Arizona GEAR UP, embarked on a survey together to better understand parent perceptions regarding student support for college preparation during the pandemic, what information parents need for their student's college preparation and how the pandemic has affected the student's college choice and family's financial situation. The results, sadly, were not all that surprising to college access professionals: the COVID-19 pandemic is growing gaps in postsecondary access for low-income and first-generation college within our own state of Arizona.
CSA hosted a webinar (https://collegesuccessarizona.org/2020/08/20/our-parent-survey-shows-educational-gaps-are-widening-as-a-result-of-the-pandemic/) that explored the survey's findings.
The findings of most interest included some of the below:
Read the full article HERE
See more Arizona education news here:
See more courtesy of the Arizona Education News Service (AZEDNEWS):
See more Arizona education legislative news here:
Request to Speak:
Children's Action Alliance — You have a voice at the capitol. The "Request to Speak" function is a simple and easy way to contact your legislators right from your own computer. It allows you to share your opinions and comments on bills electronically as they pass through the Arizona Senate and House of Representatives.
Expect More Arizona — Access the legislature's Request to Speak system to make your voice heard on important bills impacting public education. Simply complete this form and Expect More Arizona will set up an account on your behalf.
Category: Education