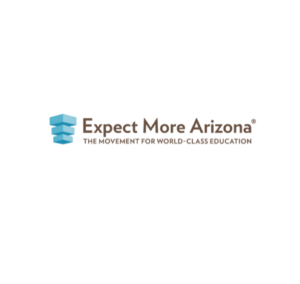 By Expect More Arizona
Expect More Arizona has a deep respect and appreciation for educators. Given the fact that the future of our state rests on the shoulders of the students in classrooms today, we should be doing everything we can to place the highest quality teacher in every classroom and ensure they have the support and resources necessary to be successful.
We admire the grassroots #RedforEd movement and the many individuals who have shared their voice on behalf of our state's amazing teachers and students. Expect More Arizona has long called for meaningful investments in education that support the success of every student every step of the way.
Having reviewed the current budget proposal through the lens of what we believe is best for students, Expect More Arizona is calling for a two-step action plan.
…Read the full article HERE
Other recent education stories by Expect More Arizona:
Category: Education