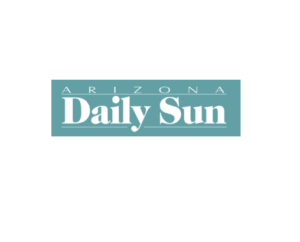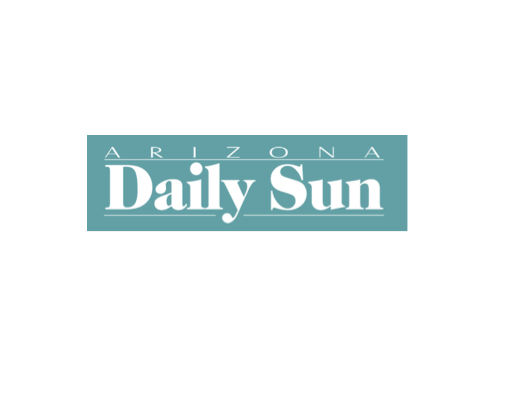 By Kaitlin Olson • Arizona Daily Sun
What happens when a Flagstaff elementary school student is performing at a more advanced level than their peers?
Right now, there is not one answer: Each school offers various programs, clubs and resources for students, but the full academic needs of such students are often unmet.
Flagstaff Unified School District has a possible solution called the Elementary Preparatory Academy, which is scheduled to begin at DeMiguel Elementary and Knoles Elementary starting this fall.
Read the full article HERE
See more local education news here:
Category: Education