By Northern Arizona University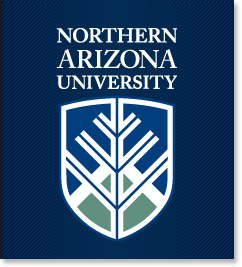 The incoming freshman class at Northern Arizona University includes 20 students who have been awarded the First Scholars Scholarship for the 2017-18 academic year. These scholars were selected from more than 300 applicants and will receive an annual scholarship award of $5,000. This amount is renewable for a total of $20,000 over four years. The recipients are all freshmen from throughout Arizona and are the first in their families to attend college.
The First Scholars Program supports first-generation college students and enhances their ability to graduate.
…Read the full article HERE
Please see related story:
Category: Education