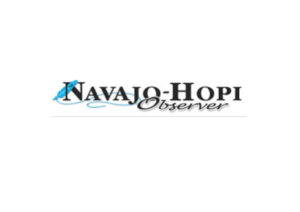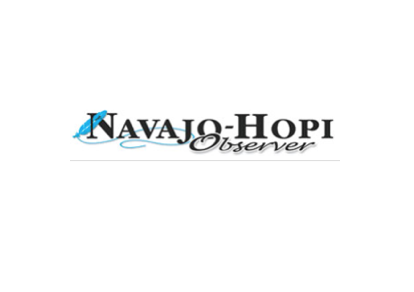 By Rosanda Suetopka • Navajo-Hopi Observer
TUBA CITY, Ariz. — Tristan Antonio, 18, signed a full ride scholarship with Bacone College to run cross country starting this fall.
Antonio, a senior at Tuba City High School (TCHS), is the son of Sonya Yazzie and the late Harvey Butler.
Both of Antonio's parents went to college, but he is the first in his family to get a sports scholarship at the college level.
…Read the full article HERE
Category: Education