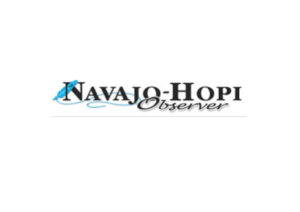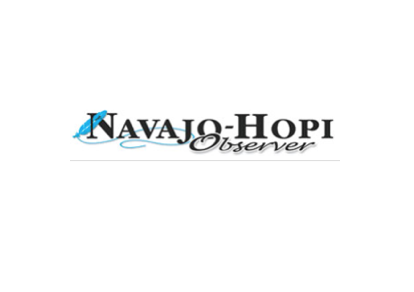 By Rosanda Suetopka • Navajo-Hopi Observer
TUBA CITY, Ariz. — For the 10th year, Tuba City Unified School District (TCUSD) transportation staff coordinated to draw names for five families to receive a special turkey meal kit the week before Thanksgiving.
The names were given in coordination with Orson Bigman, head bus driver and Arnold Begay, acting transportation coordinator, who took the name of one family on each of the 13 regular bus routes. The names were then put into a hat and five names were drawn at random.
…Read the full article HERE
Other recent education stories by the Navajo-Hopi Observer:
Category: Education