(EDITOR'S NOTE: PLEASE BE SURE TO CHECK WITH THE INDIVIDUAL ORGANIZATIONS REGARDING POSTPONEMENT / CANCELLATION OF EVENTS)
By CCC&Y
The following is a compilation of upcoming events and programs in the Tuba City / Navajo Nation. To share your upcoming events, please attend the next Tuba City Regional Networking Zoom Meeting, held the second Wednesday of the month from *10 a.m. to noon. Send an email to frank@coconinokids.org to receive an invitation.
Meetings are usually held at the Tuba City Public Library, Community Conference Room, 78 Main St., Tuba City. (*Meeting hours move back one-hour to Dine Standard Time on March 13, 2022)
Presented in partnership by the Tuba City Public Library and the Coconino Coaltion for Children & Youth, with the support of Coconino County. Contact frank@coconinokids.org or mmorales@coconino.az.gov to be placed on the presenters agenda or more information.
Click here for Fall 2022 Tuba City / Window Rock Resource Guide
Other resource guides:
First Things First Navajo Nation Family Resource Guide — Click here
Navajo Nation Covid-19 Family Resources — Click here
For resource guides available for cities across Coconino County — Click here
Click here for upcoming events at the Tuba City Public Library
Click here for Tuba City Regional Health Care Corp. upcoming events new facebook page
Click here for Western Navajo Fair Monday through Friday 5-minute Daily Update, other information
URGENT ANNOUNCEMENTS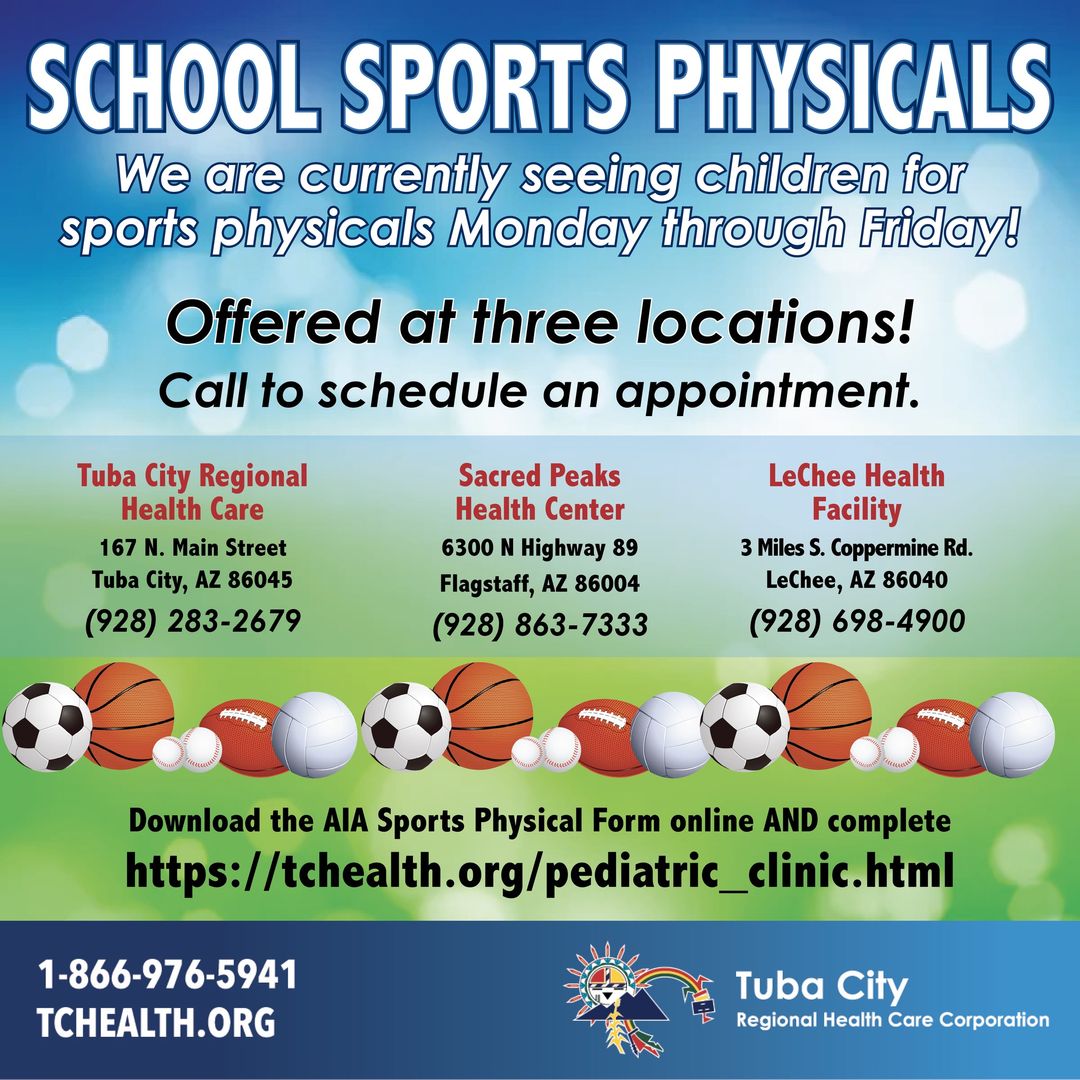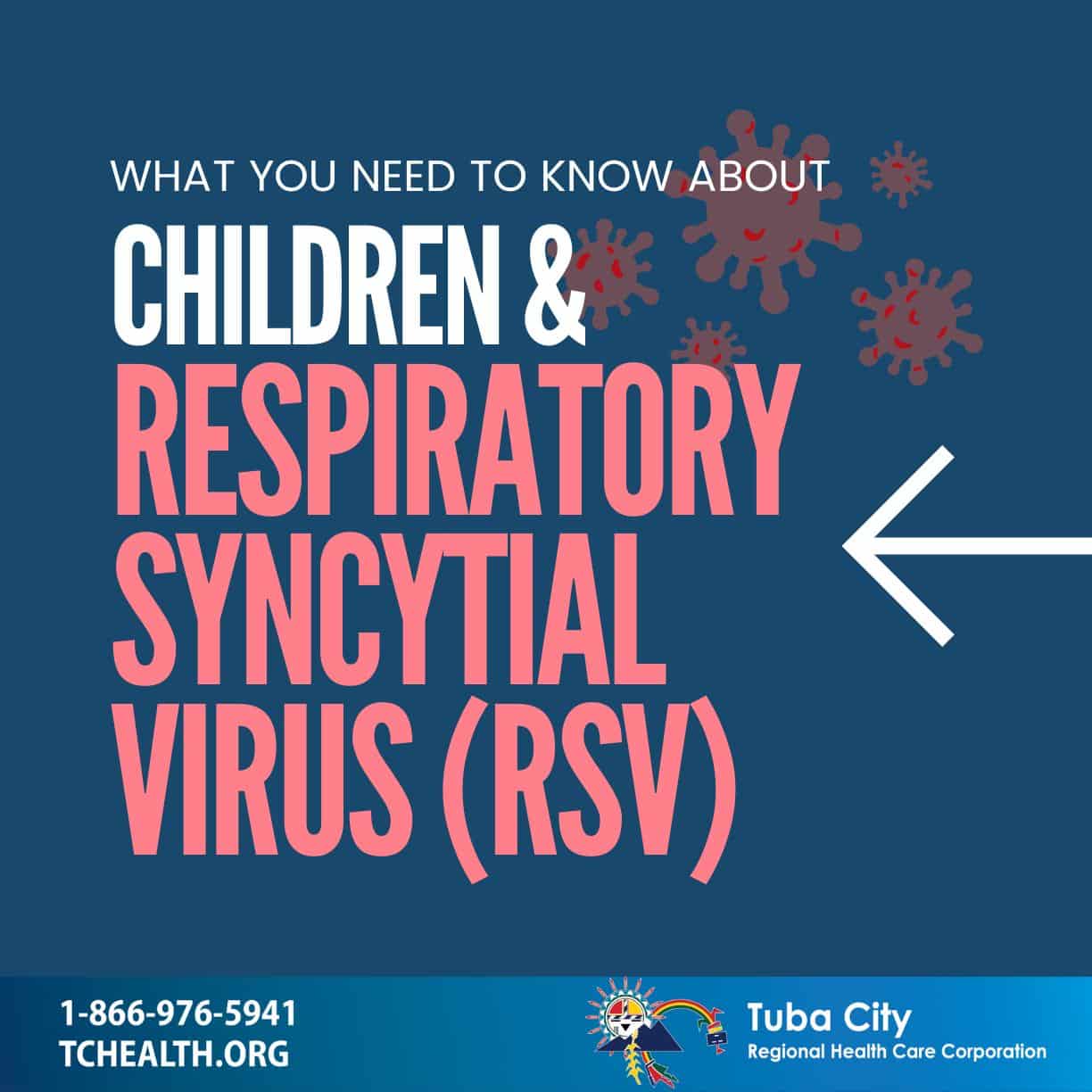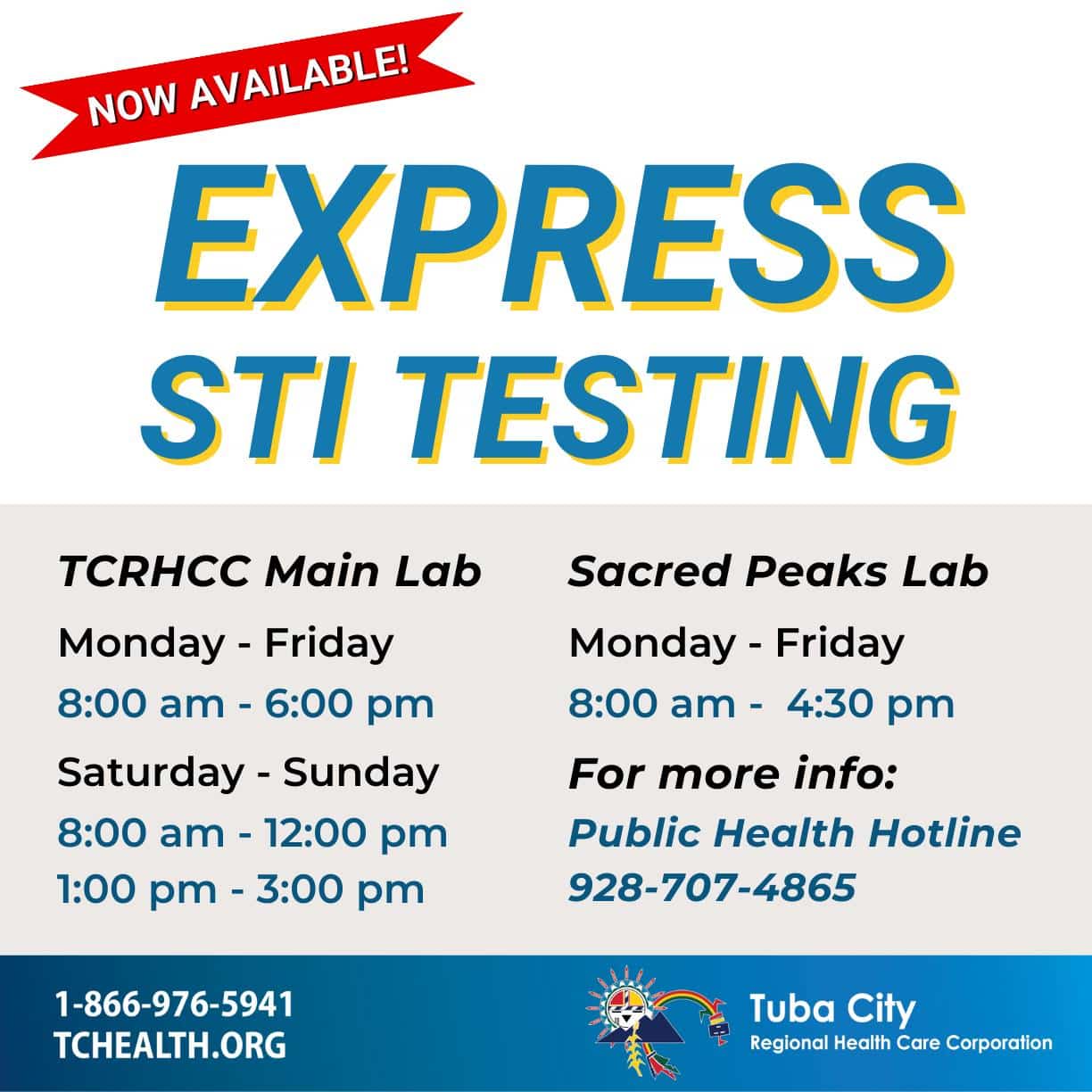 EVENTS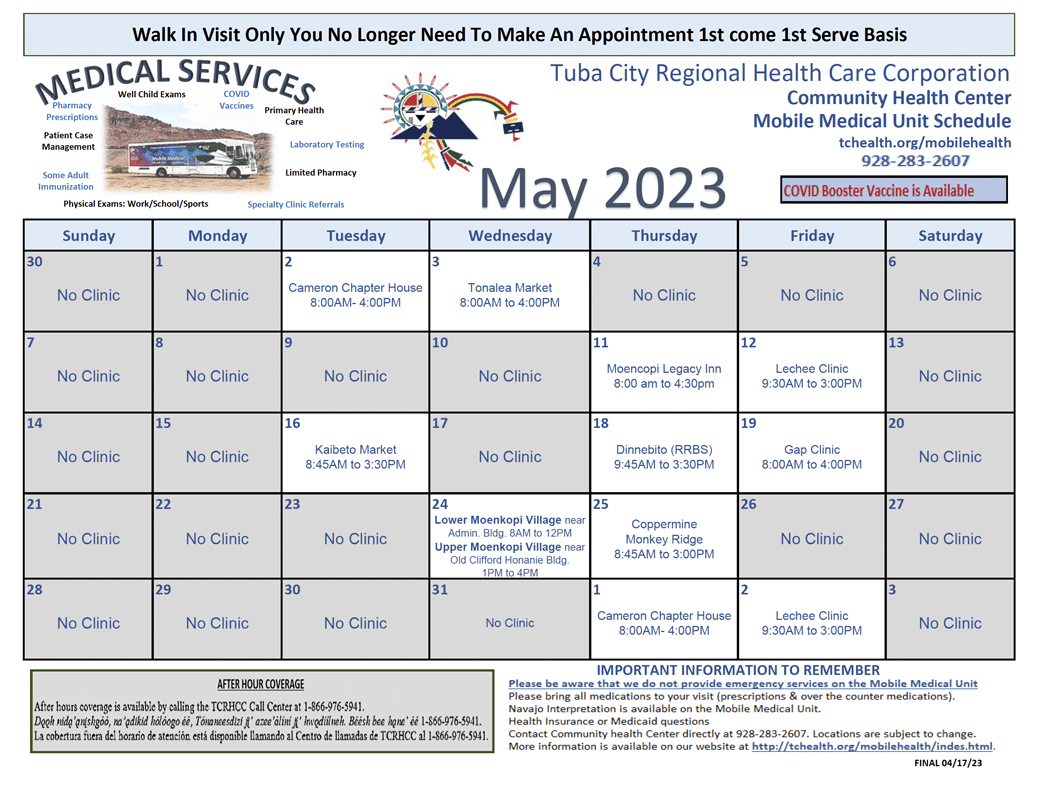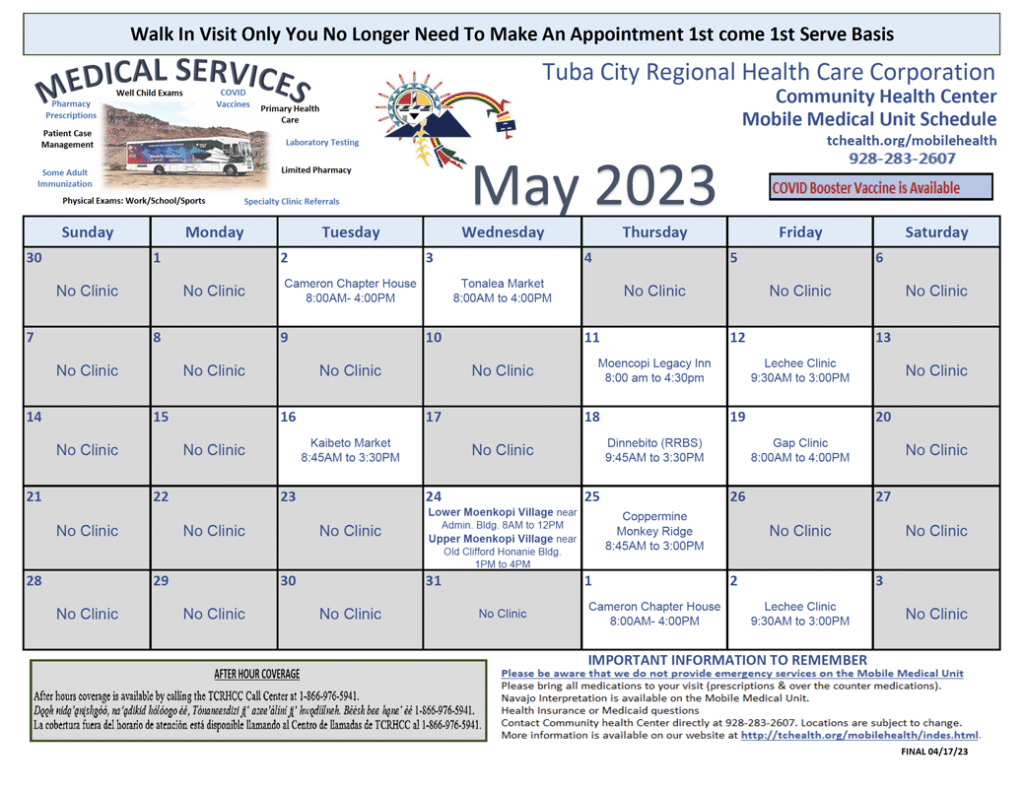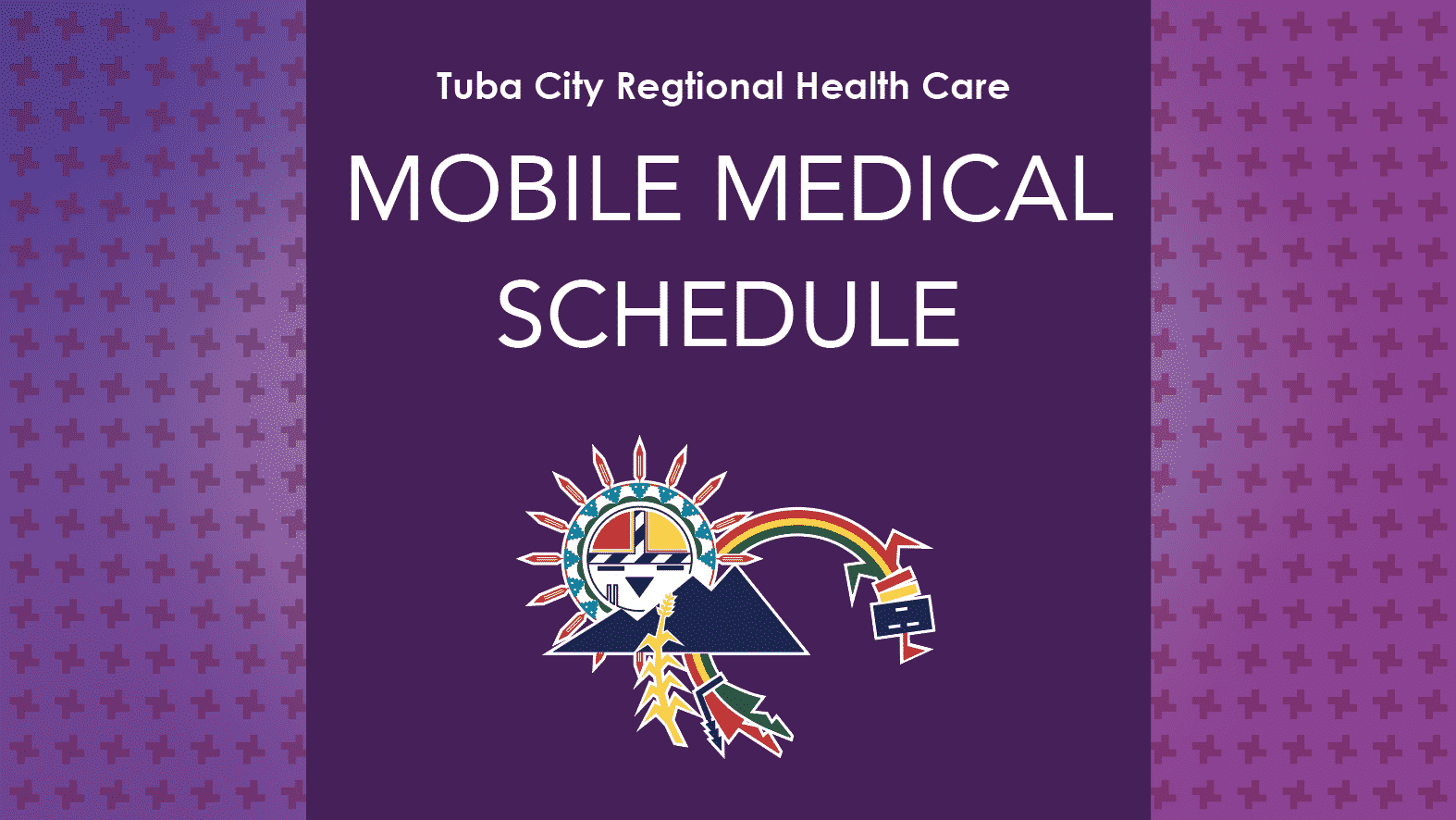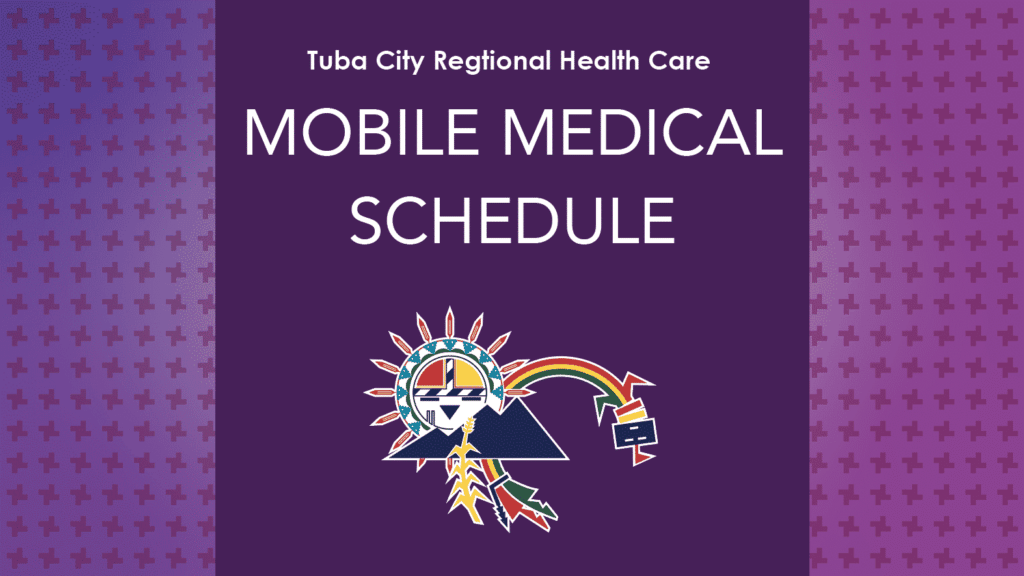 Click here for May 2023 schedule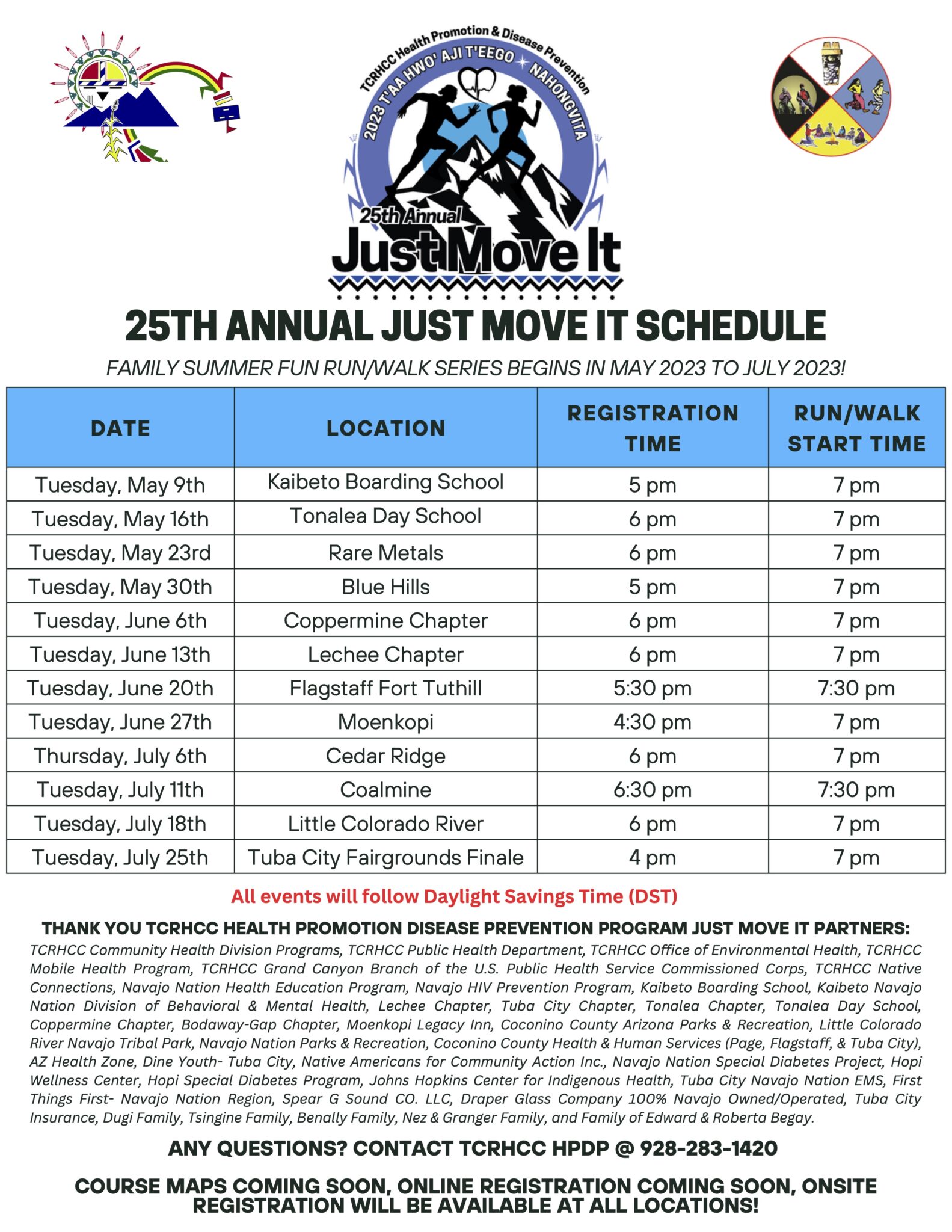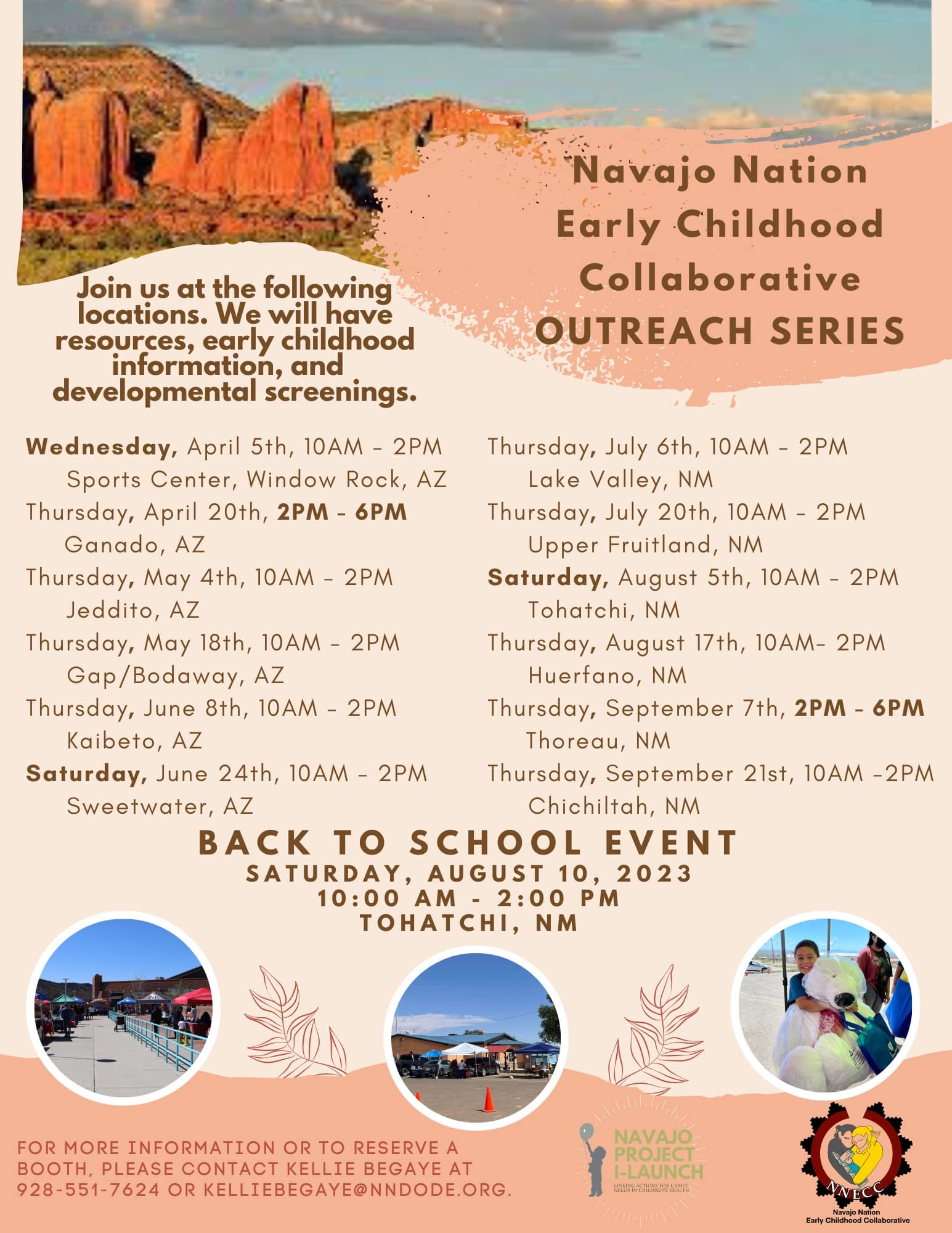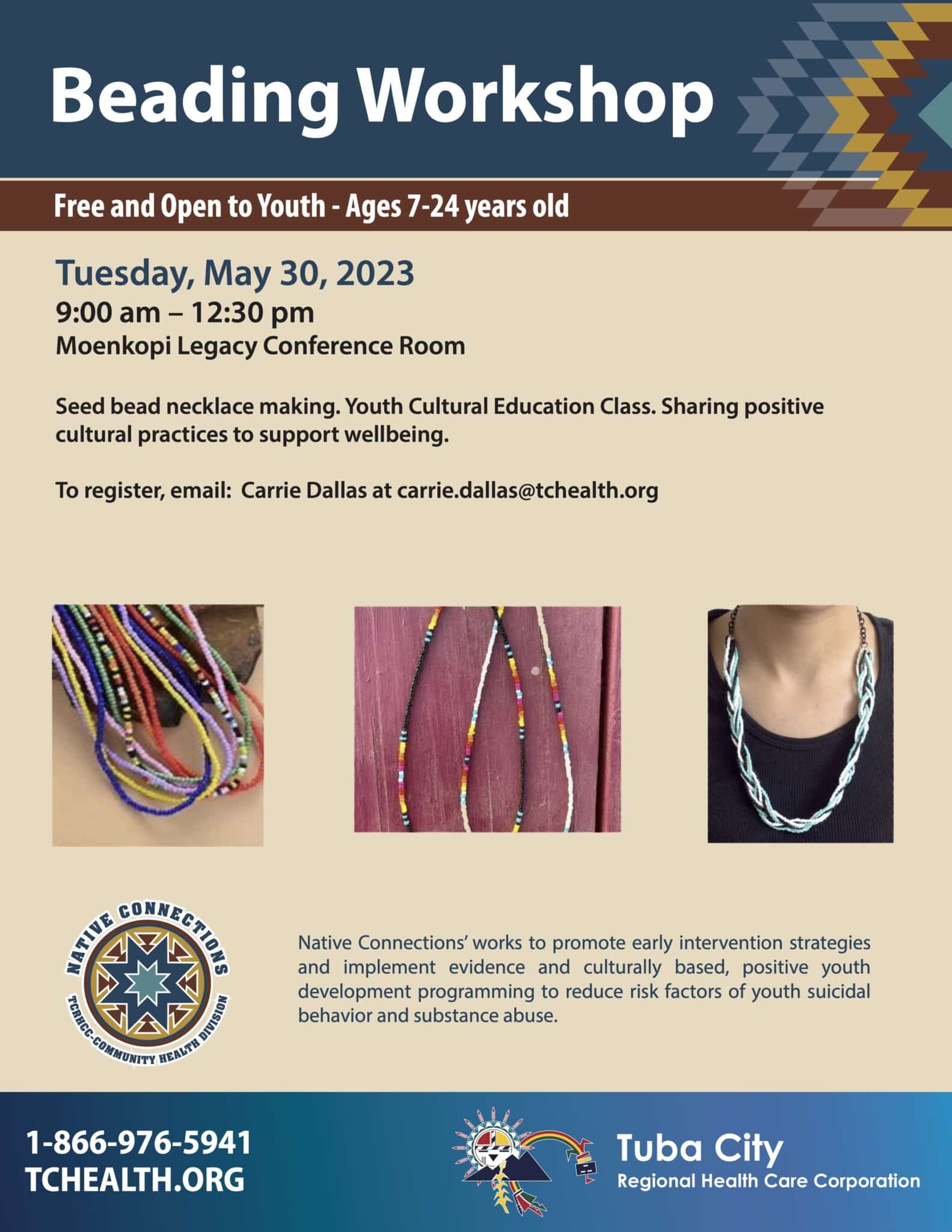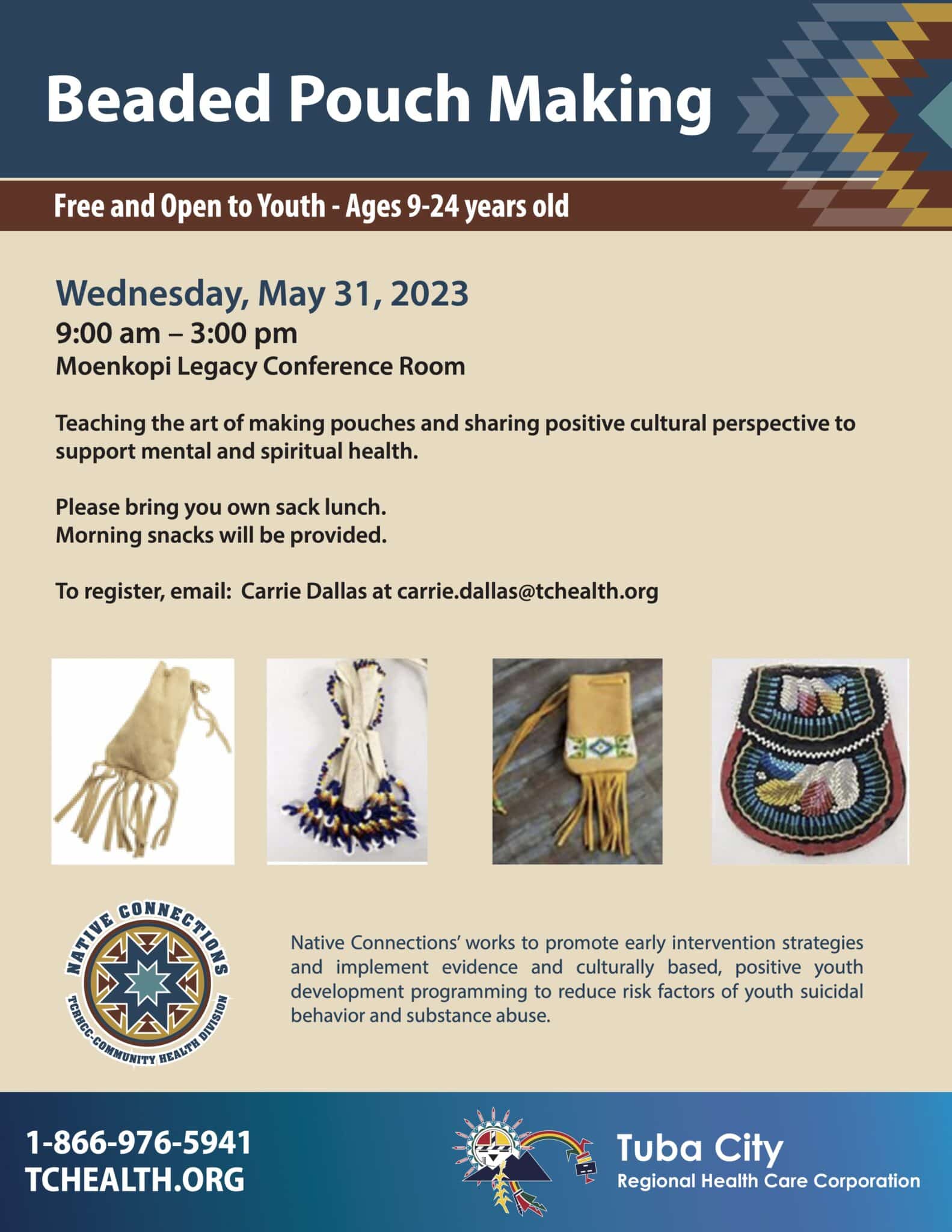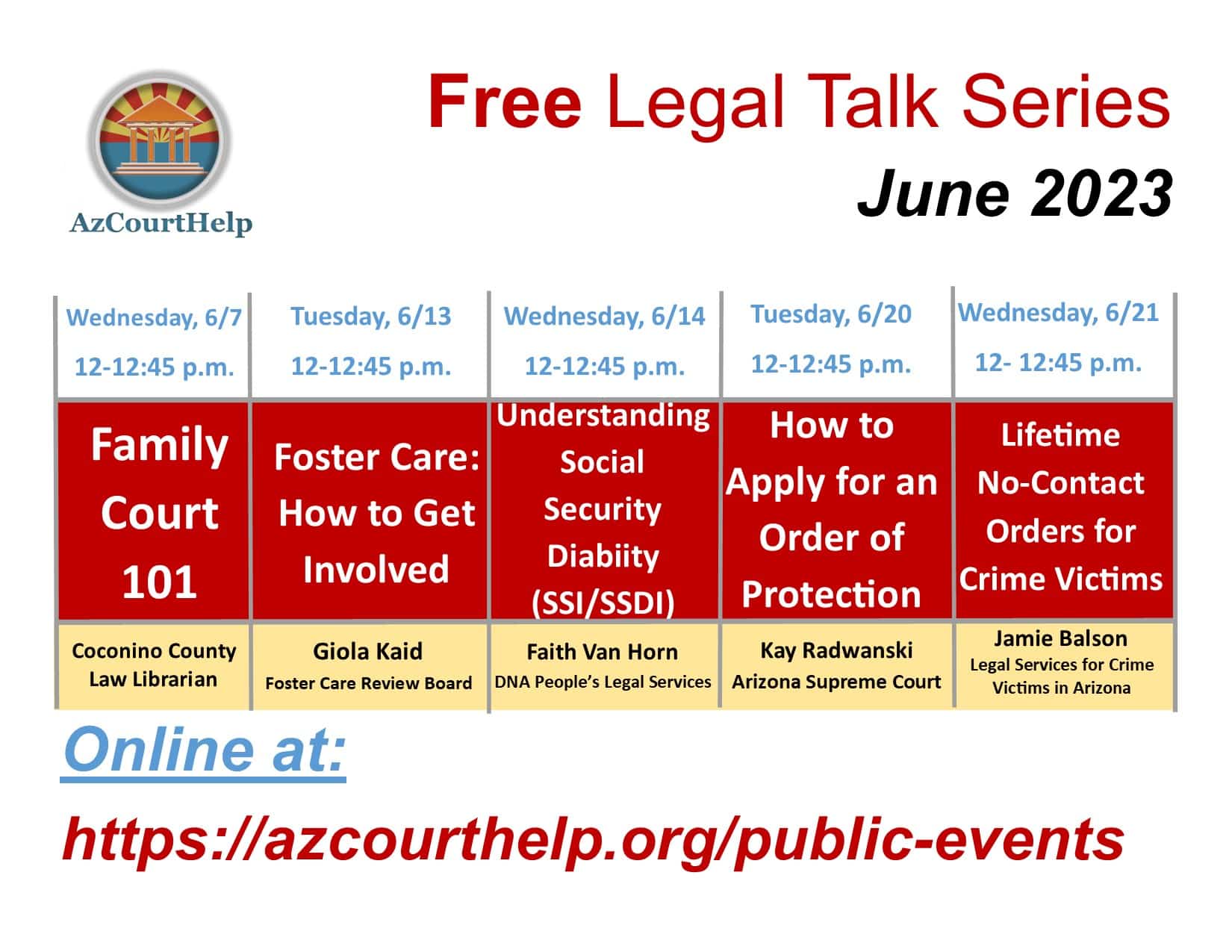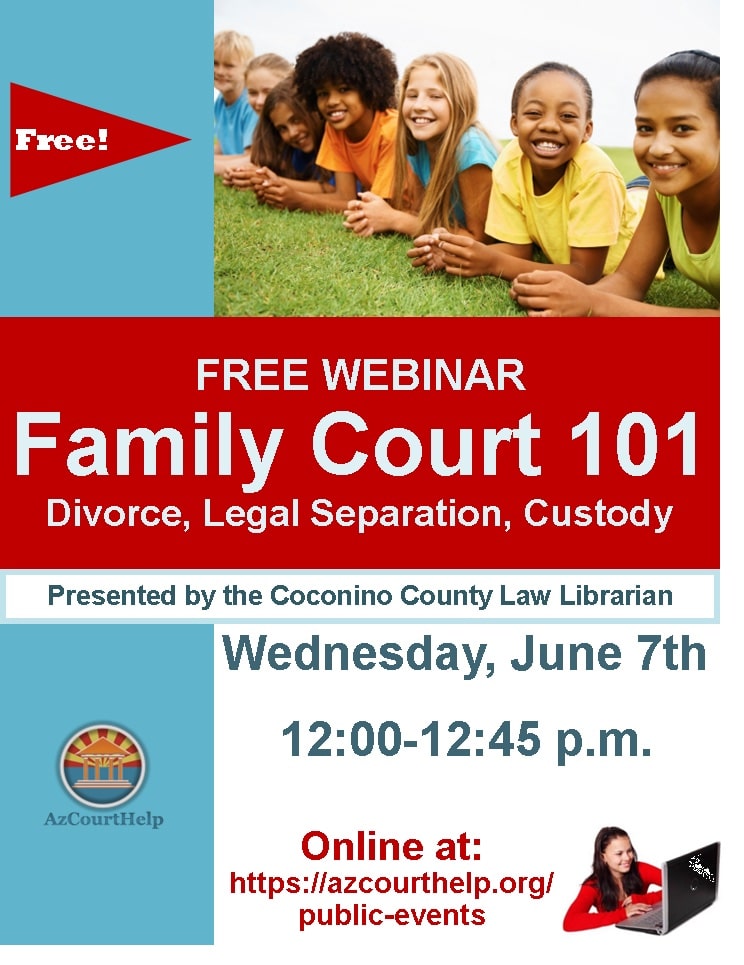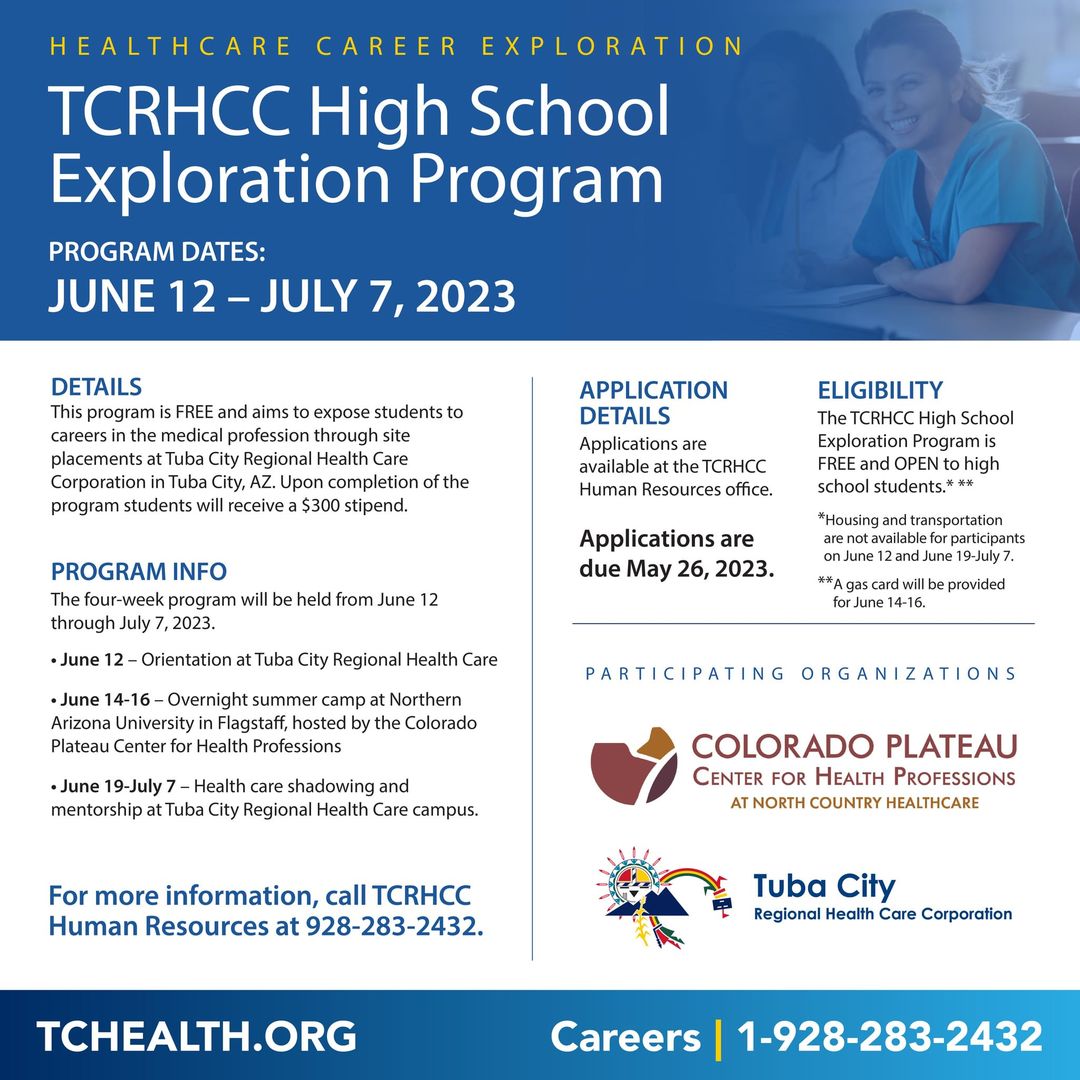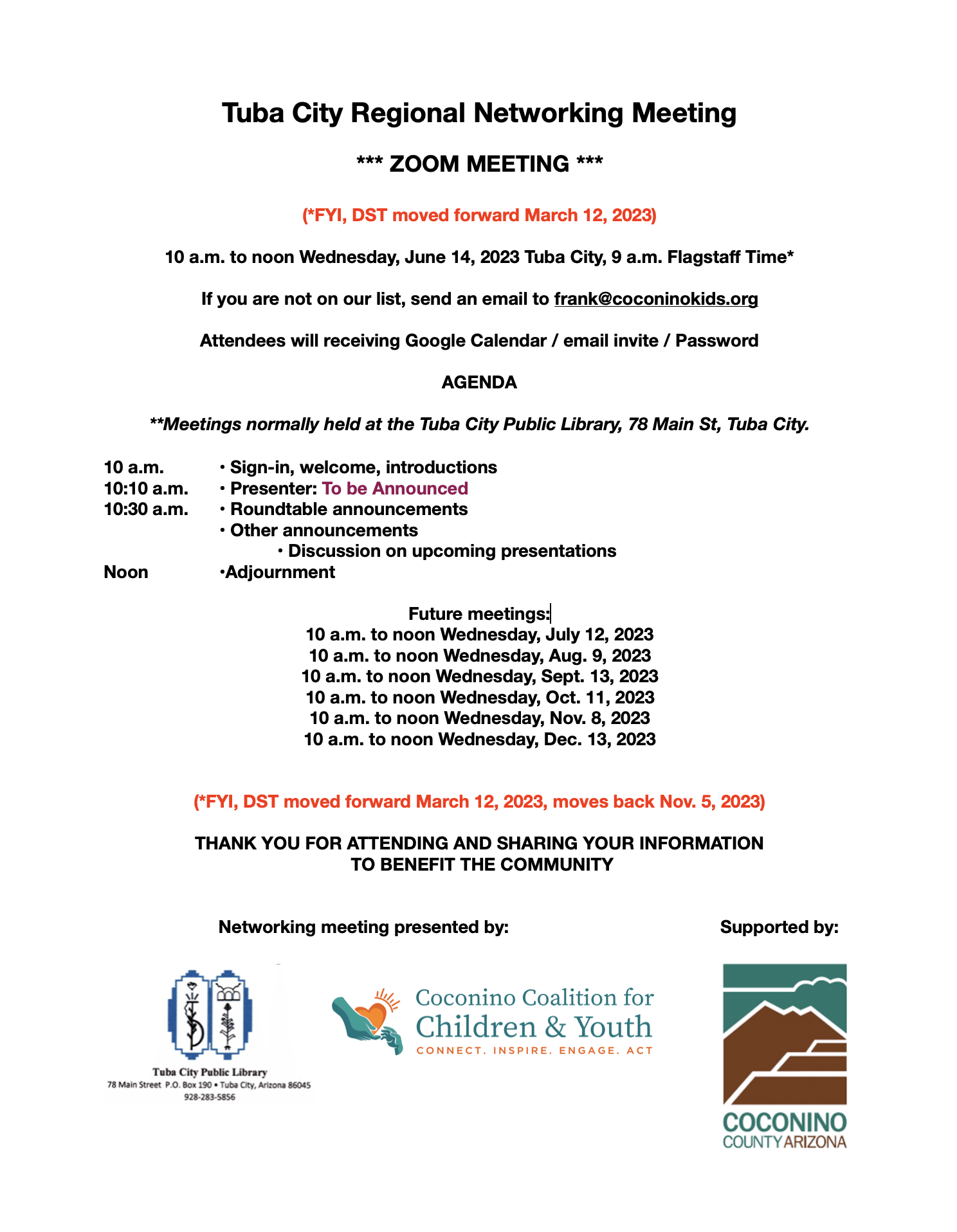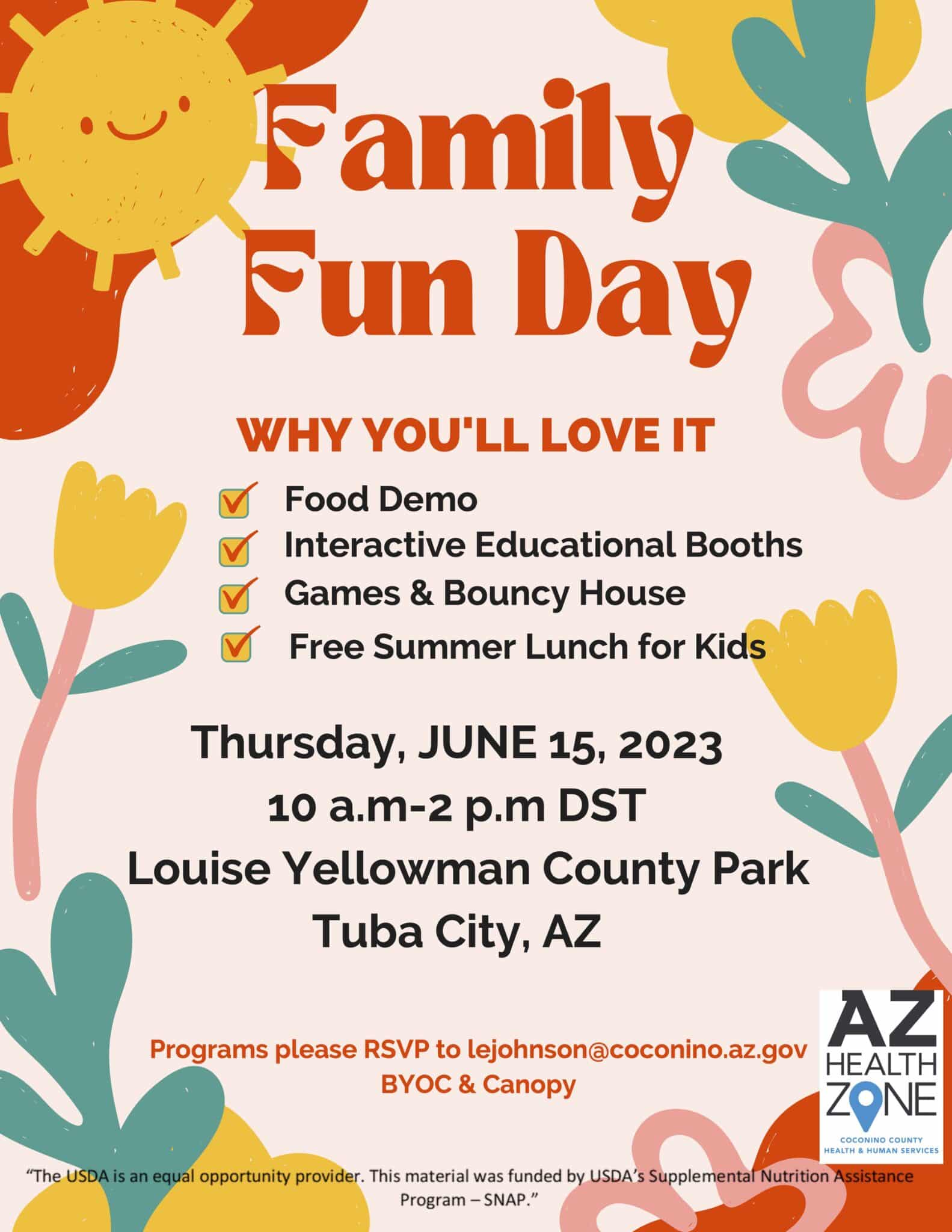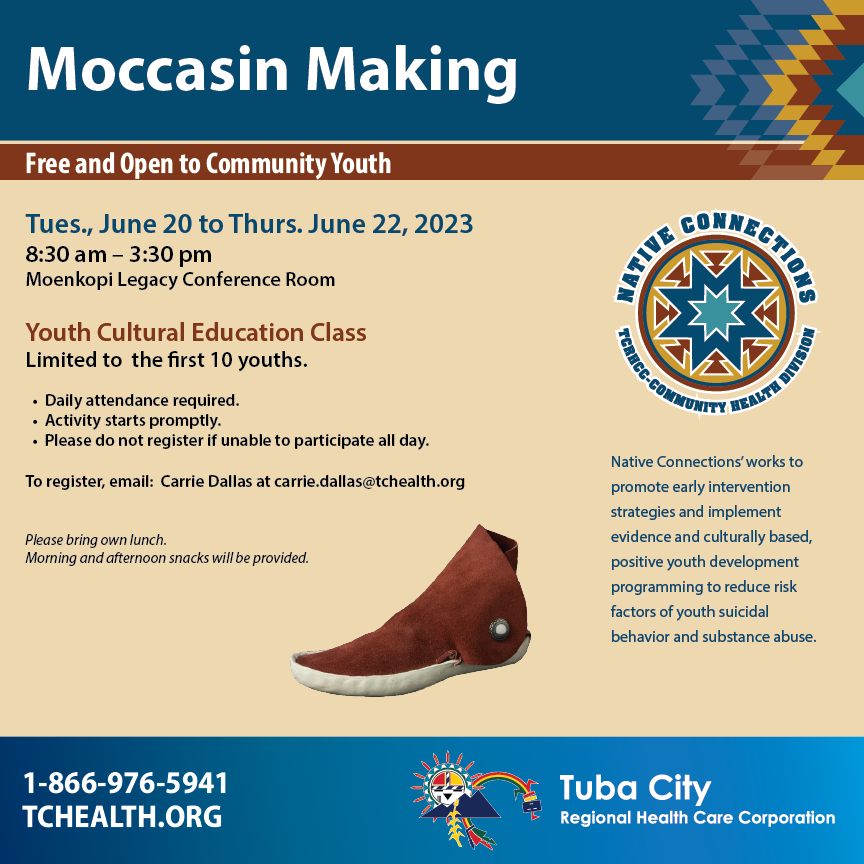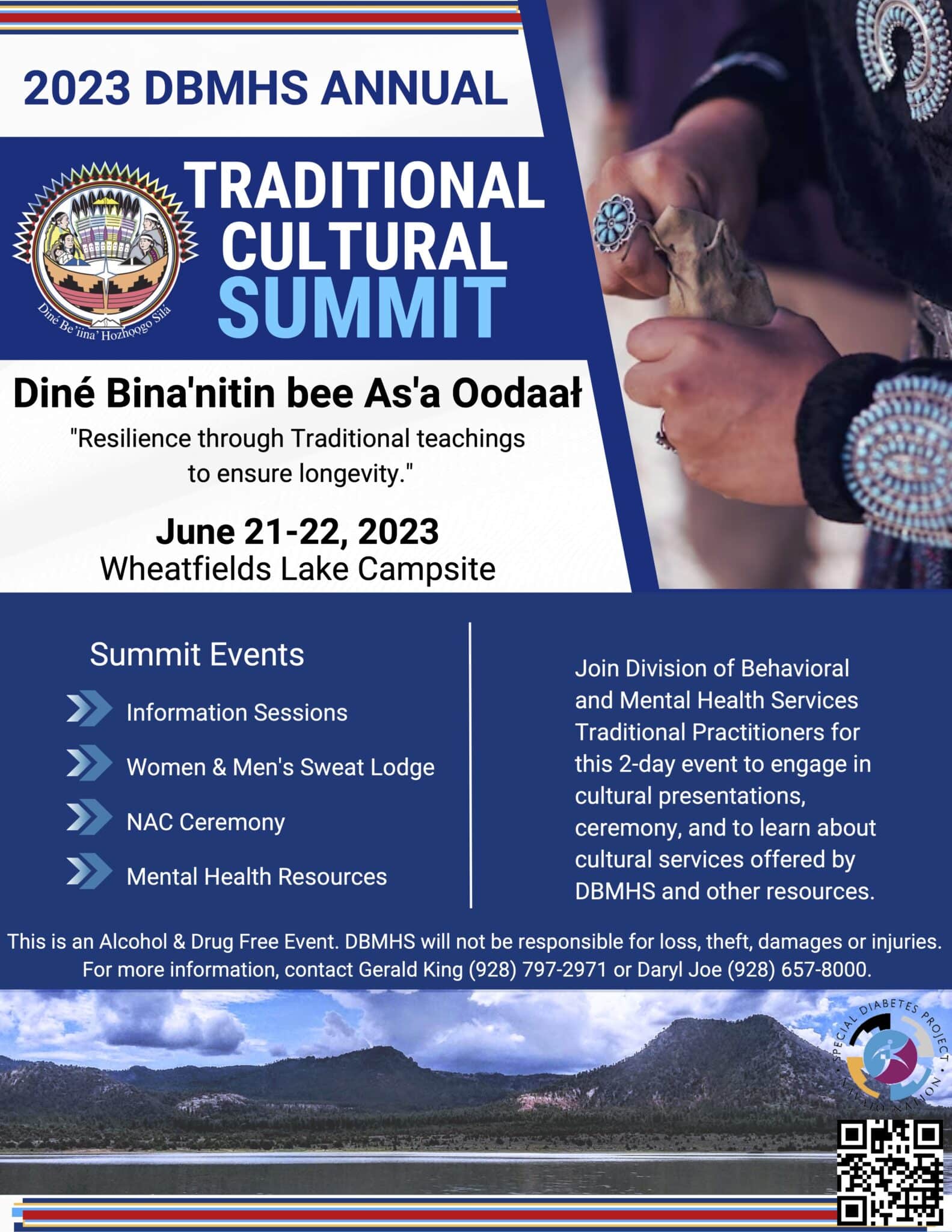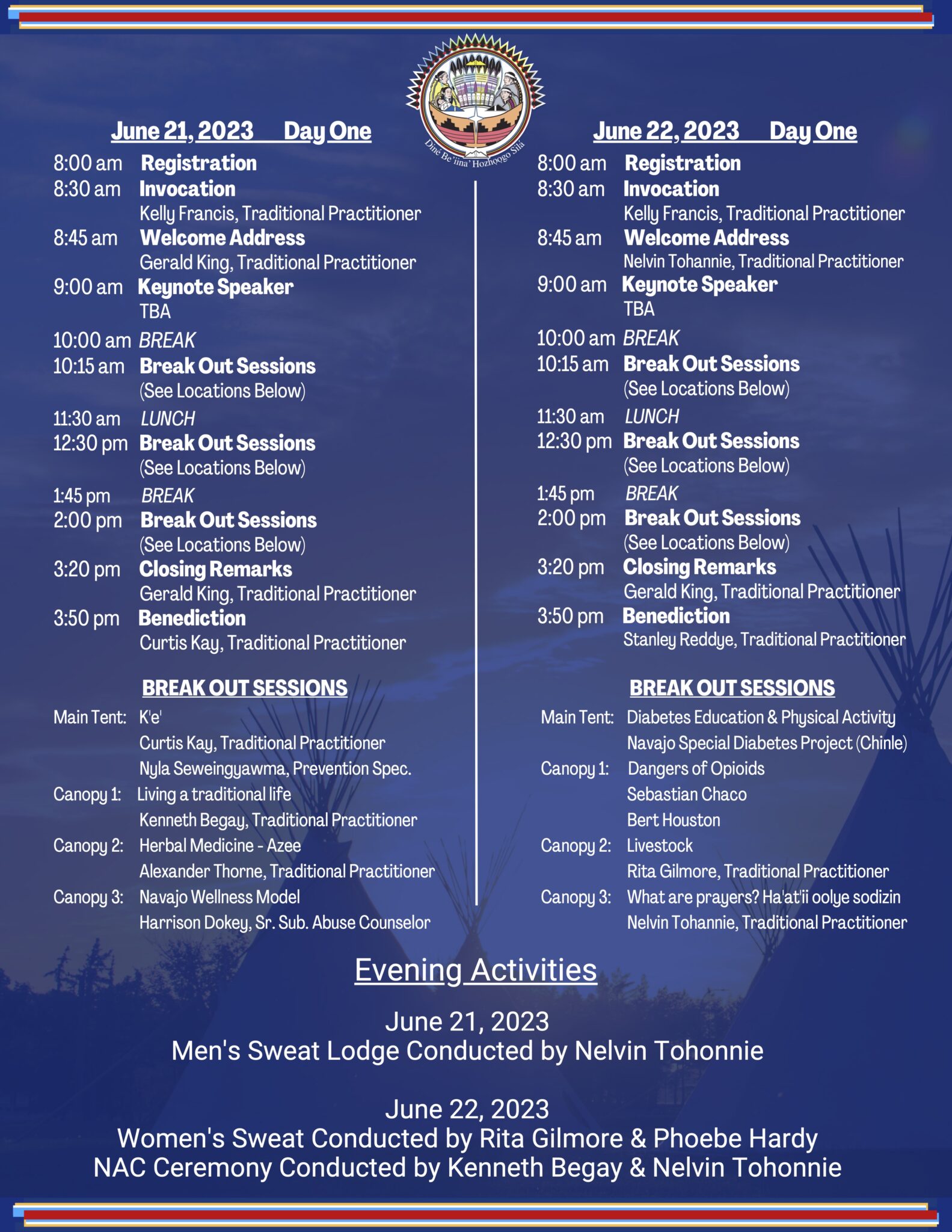 ANNOUNCEMENTS — PROGRAMS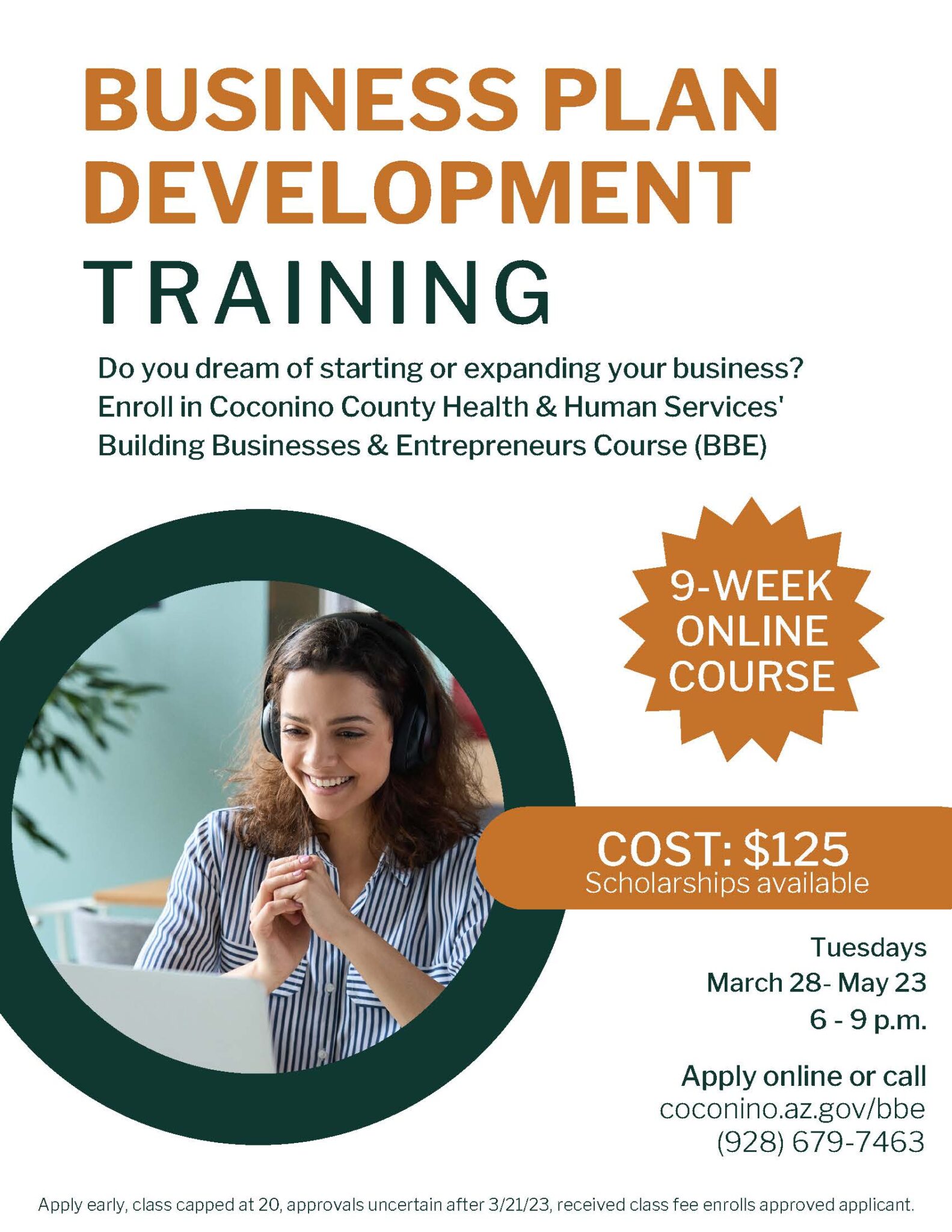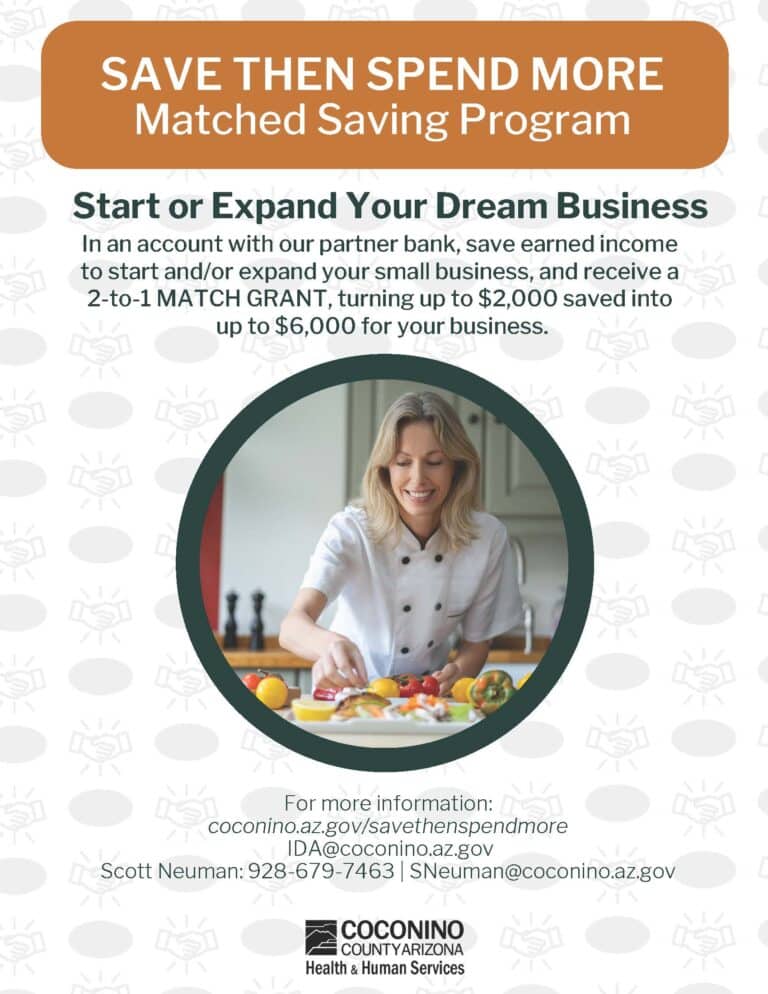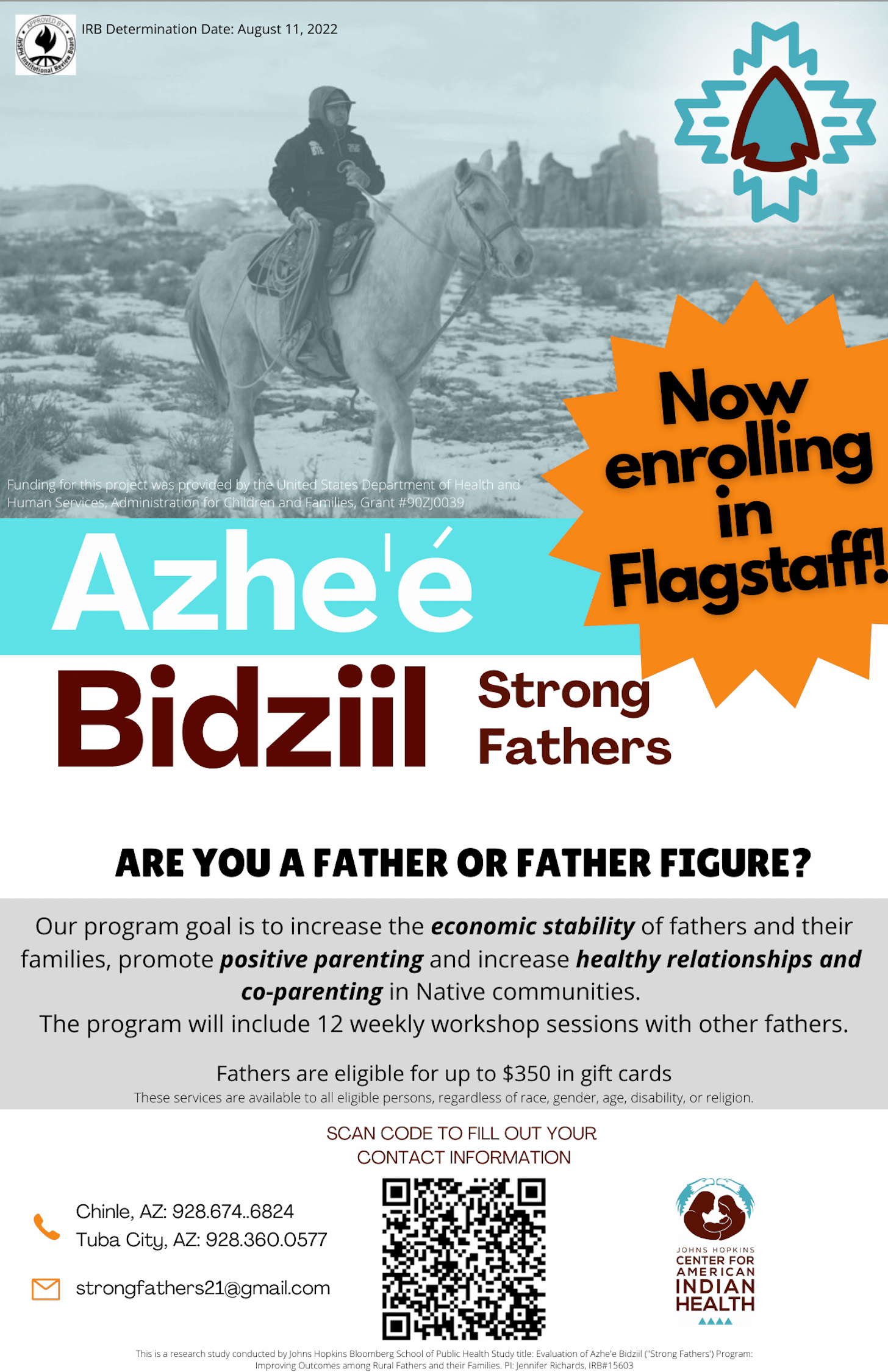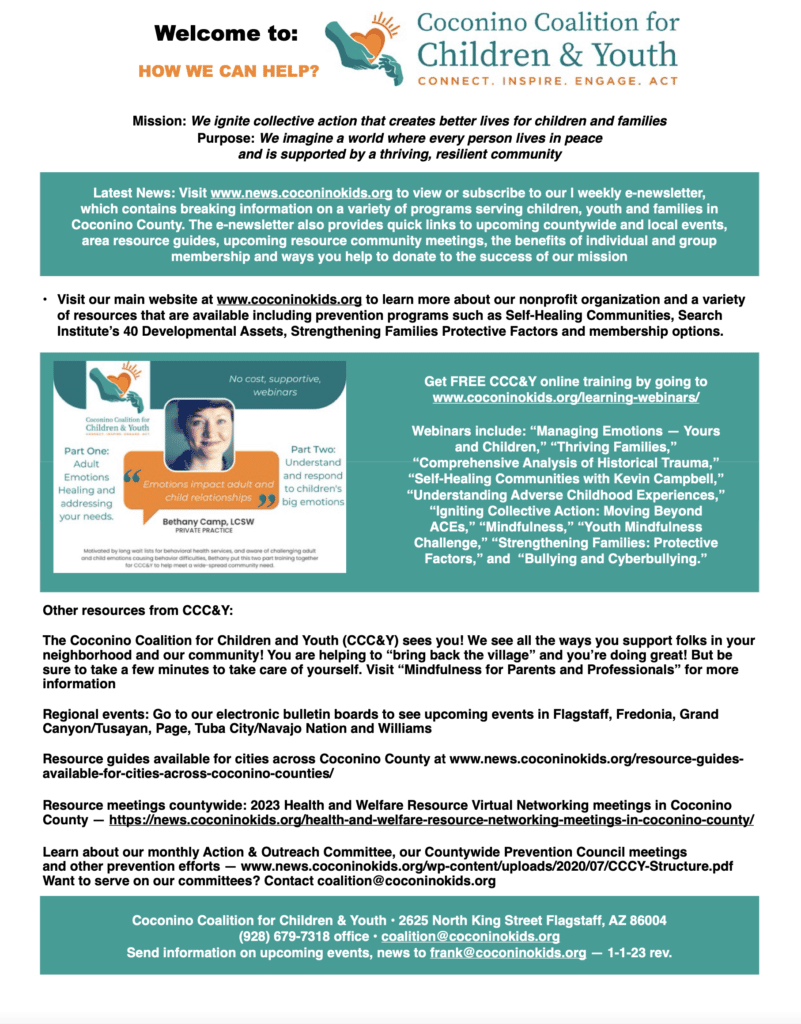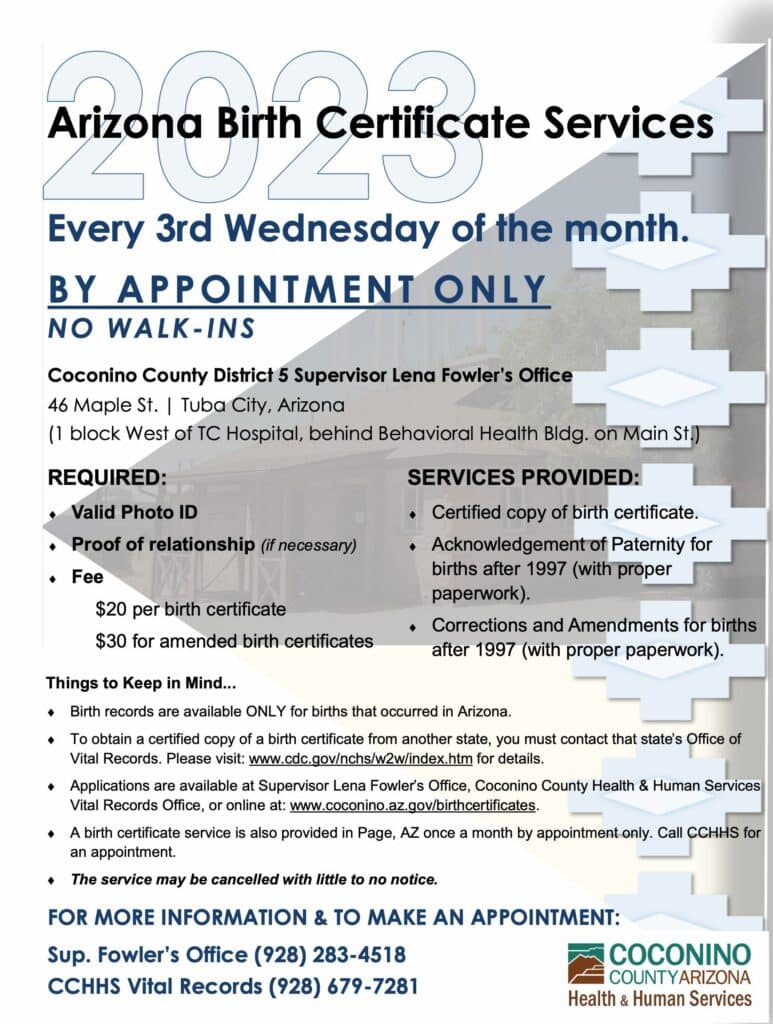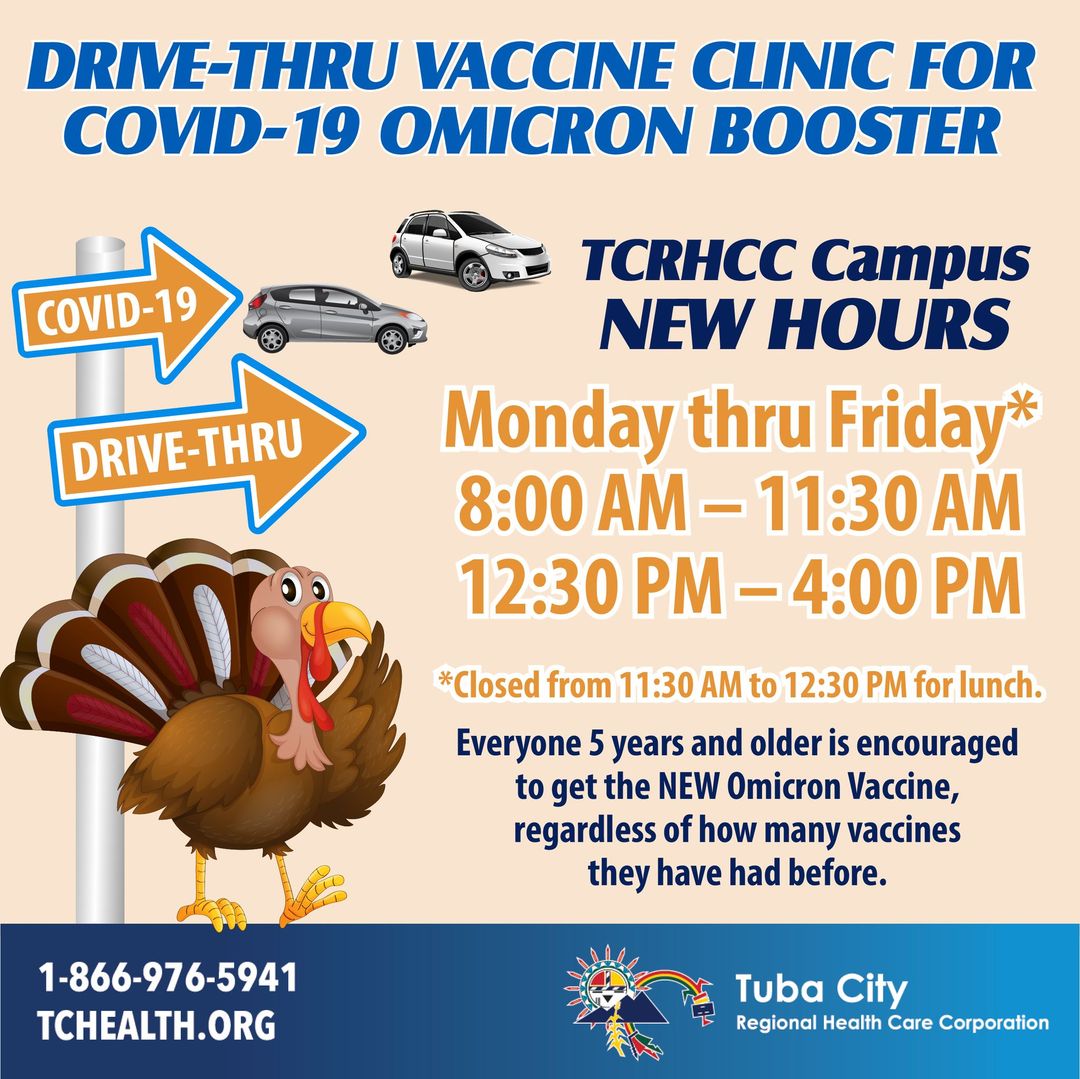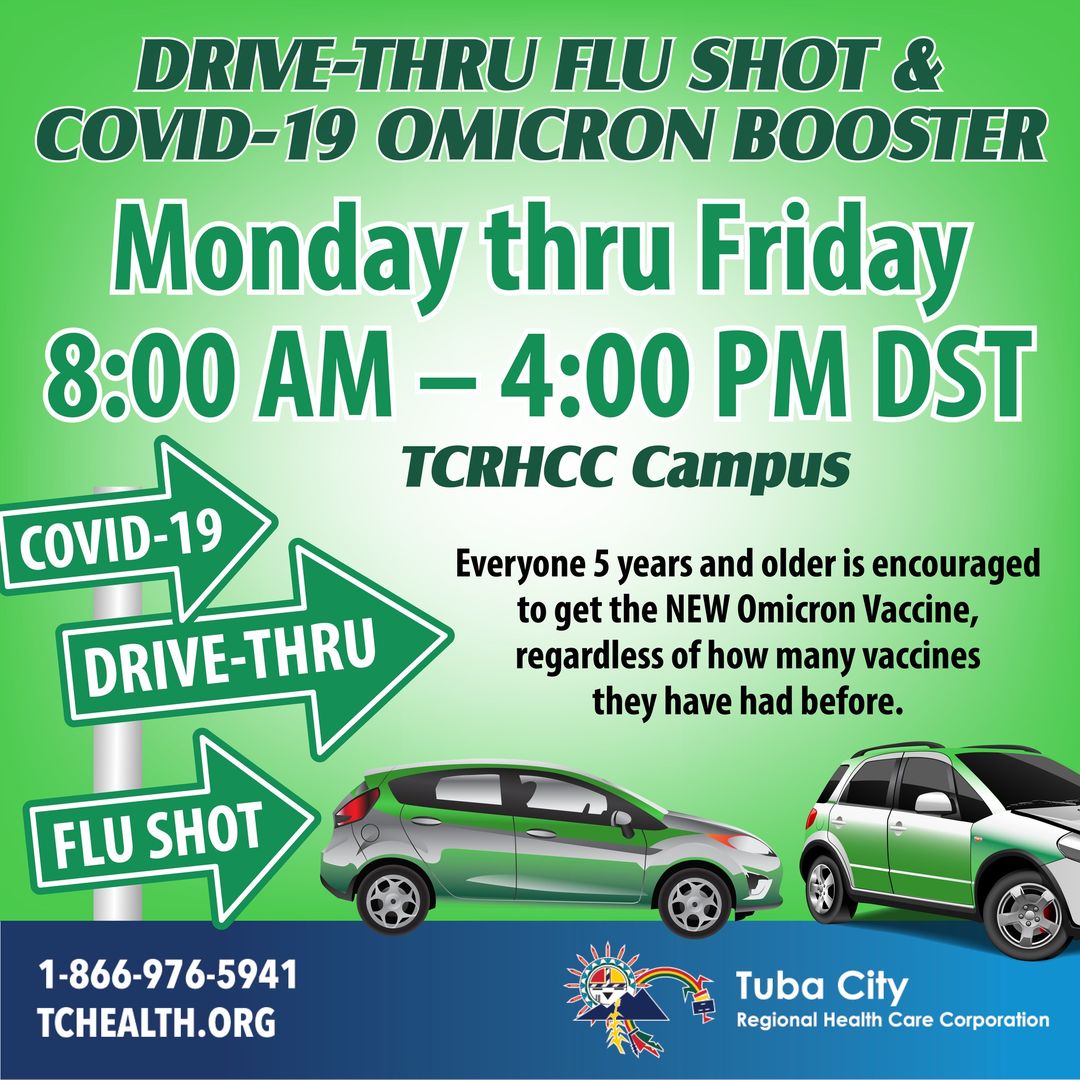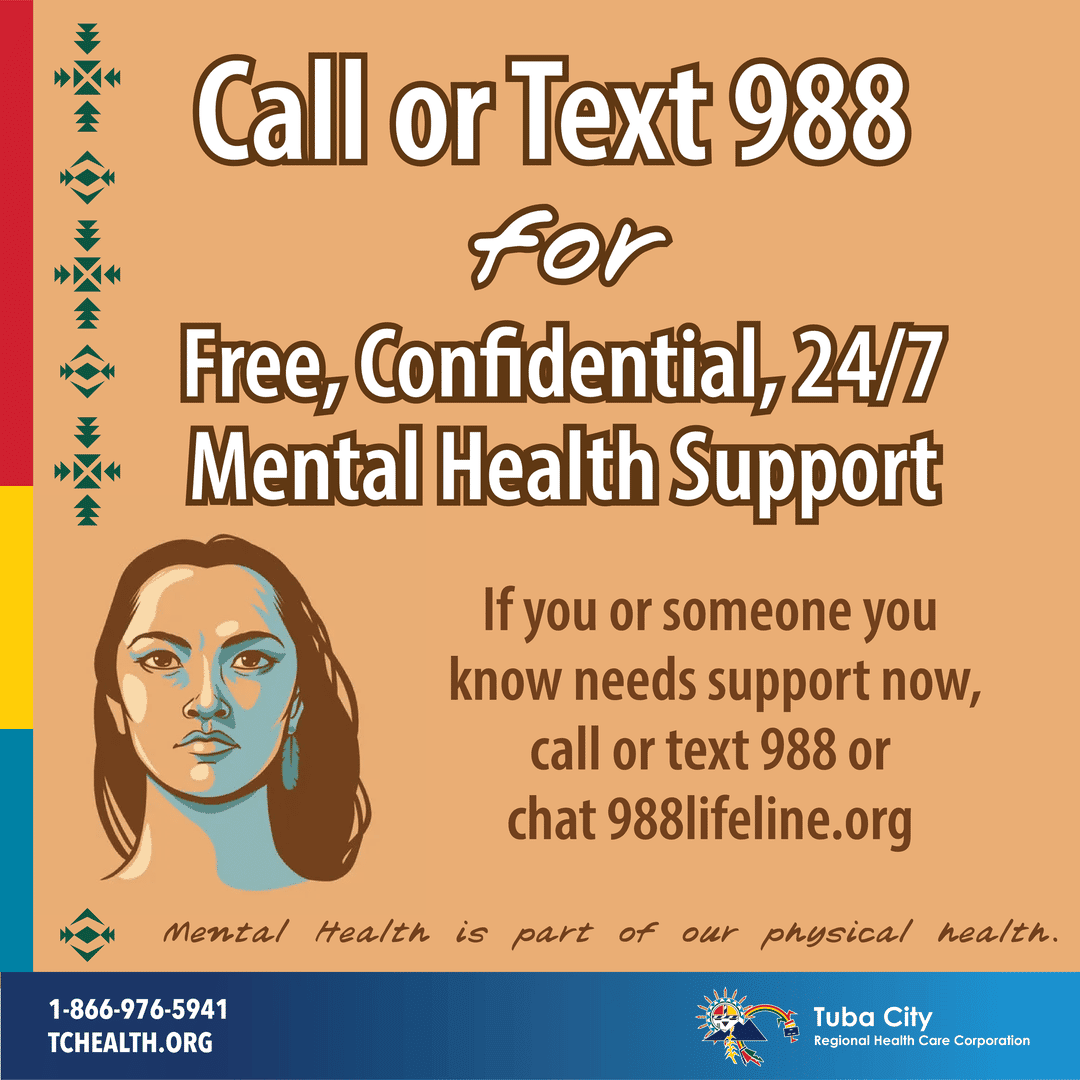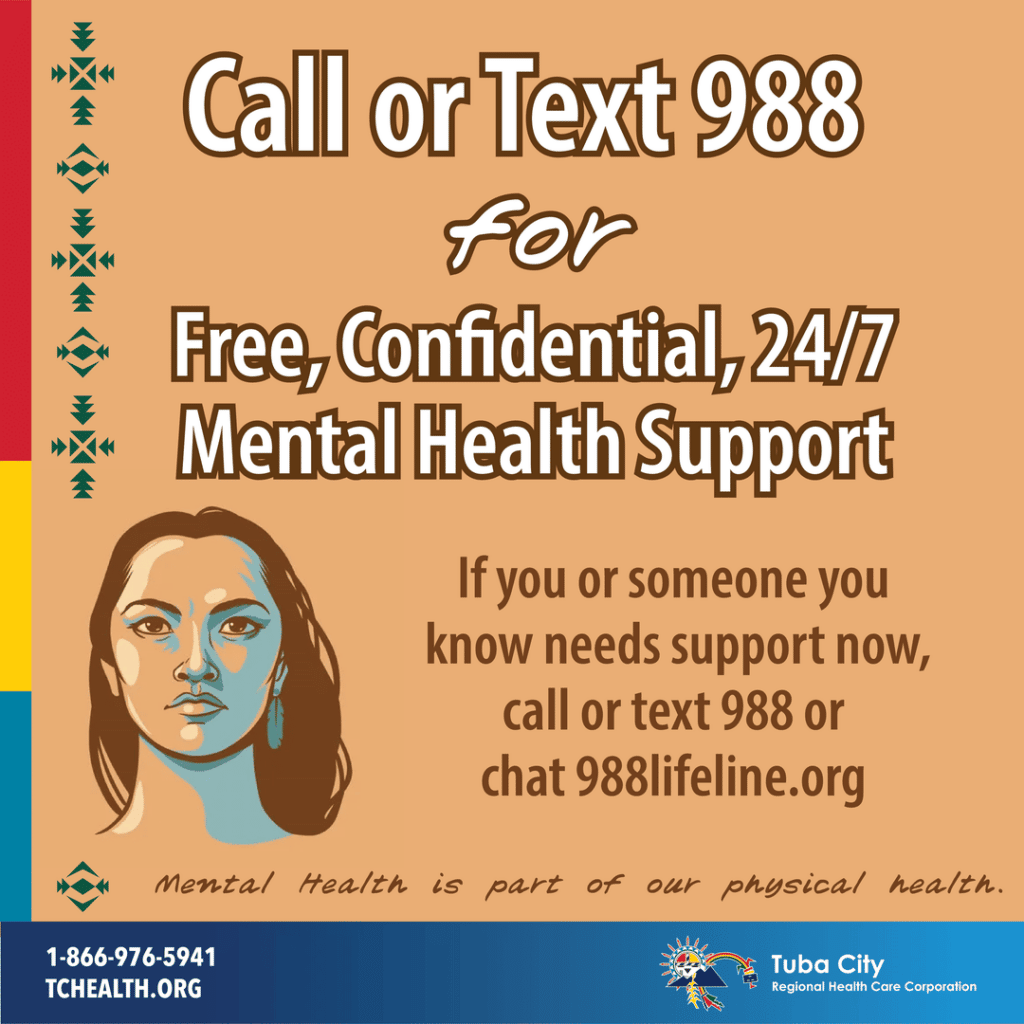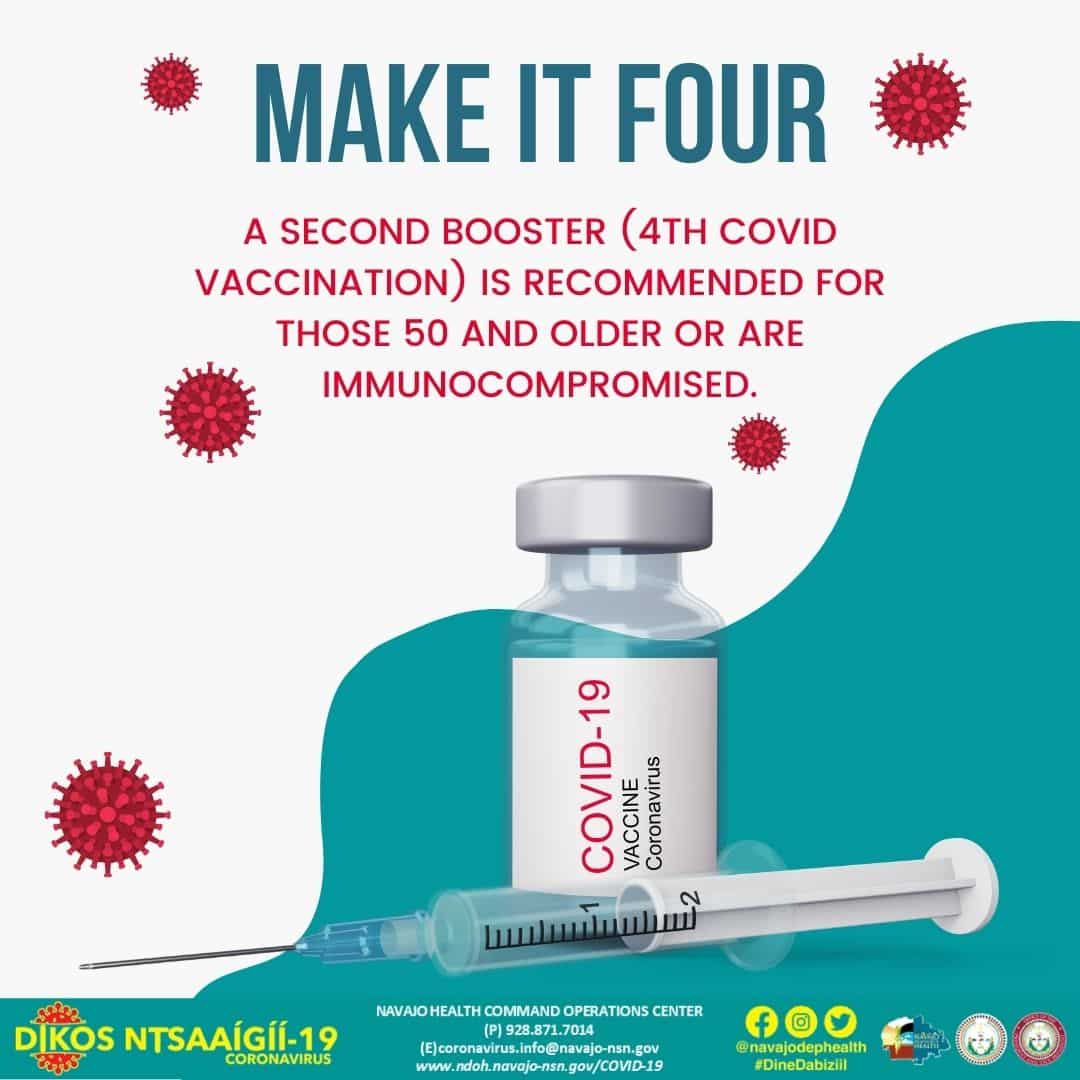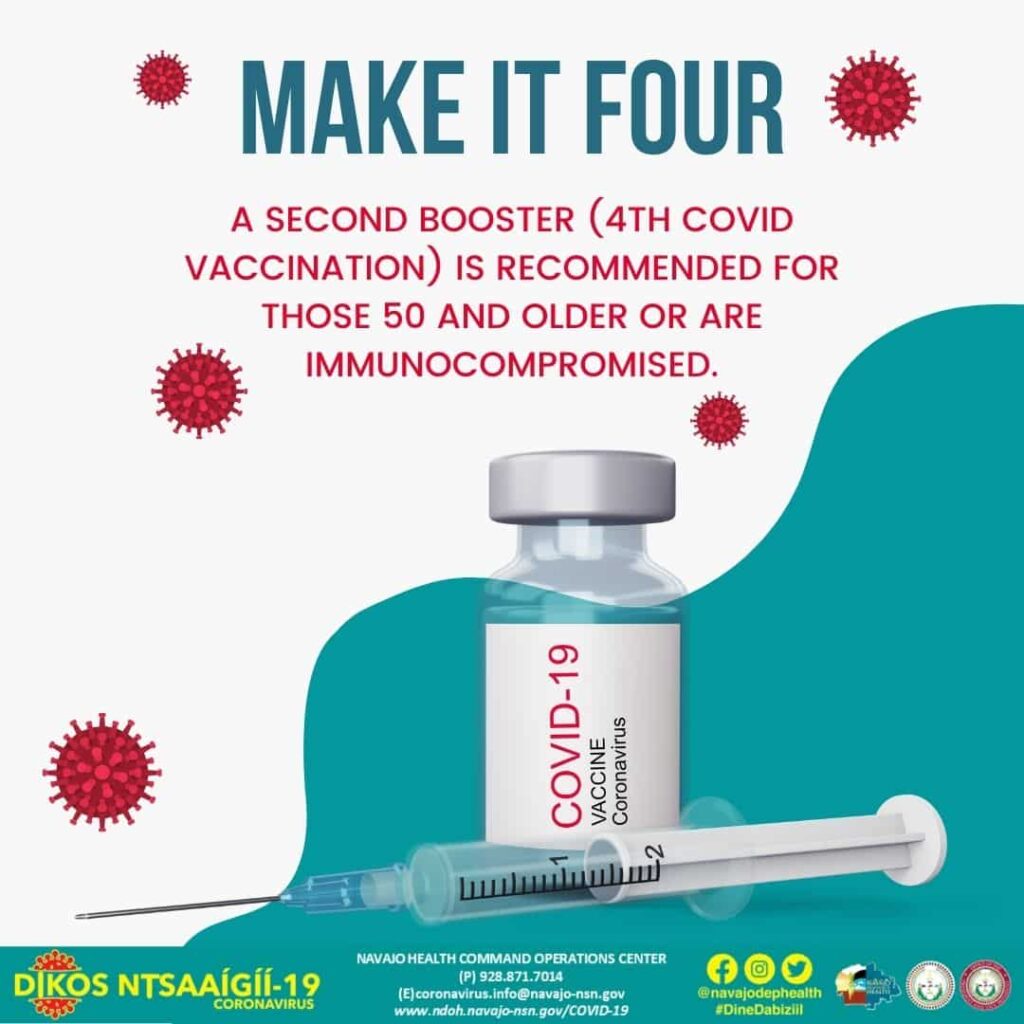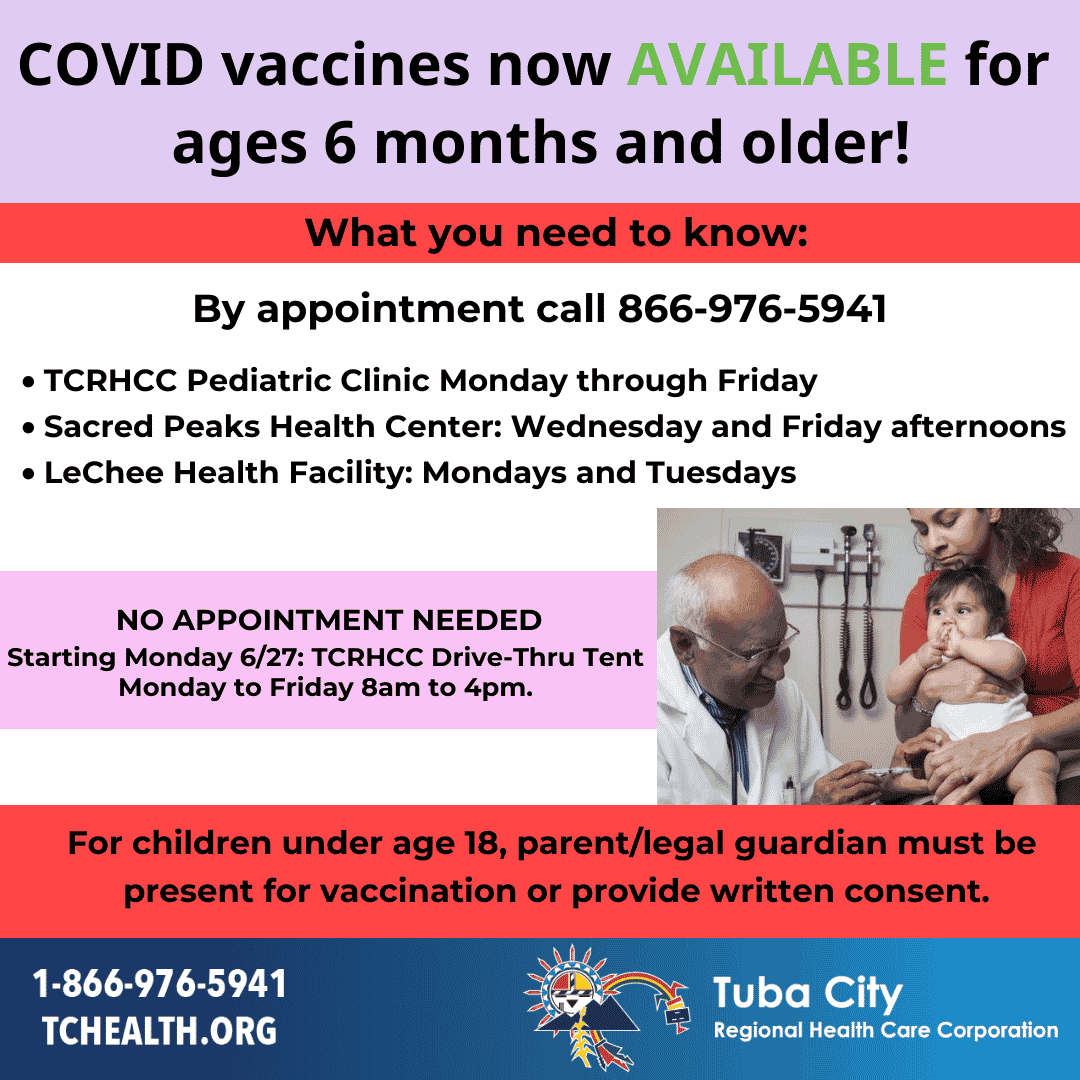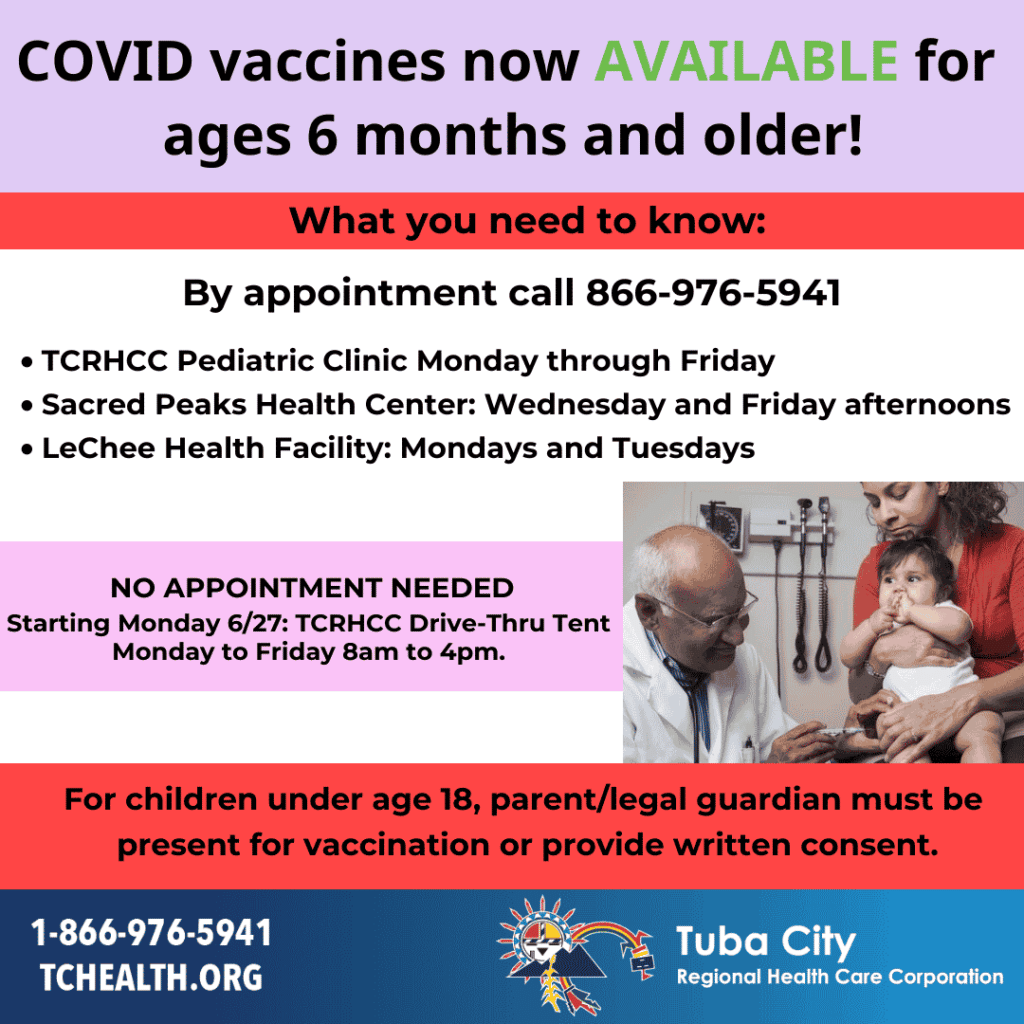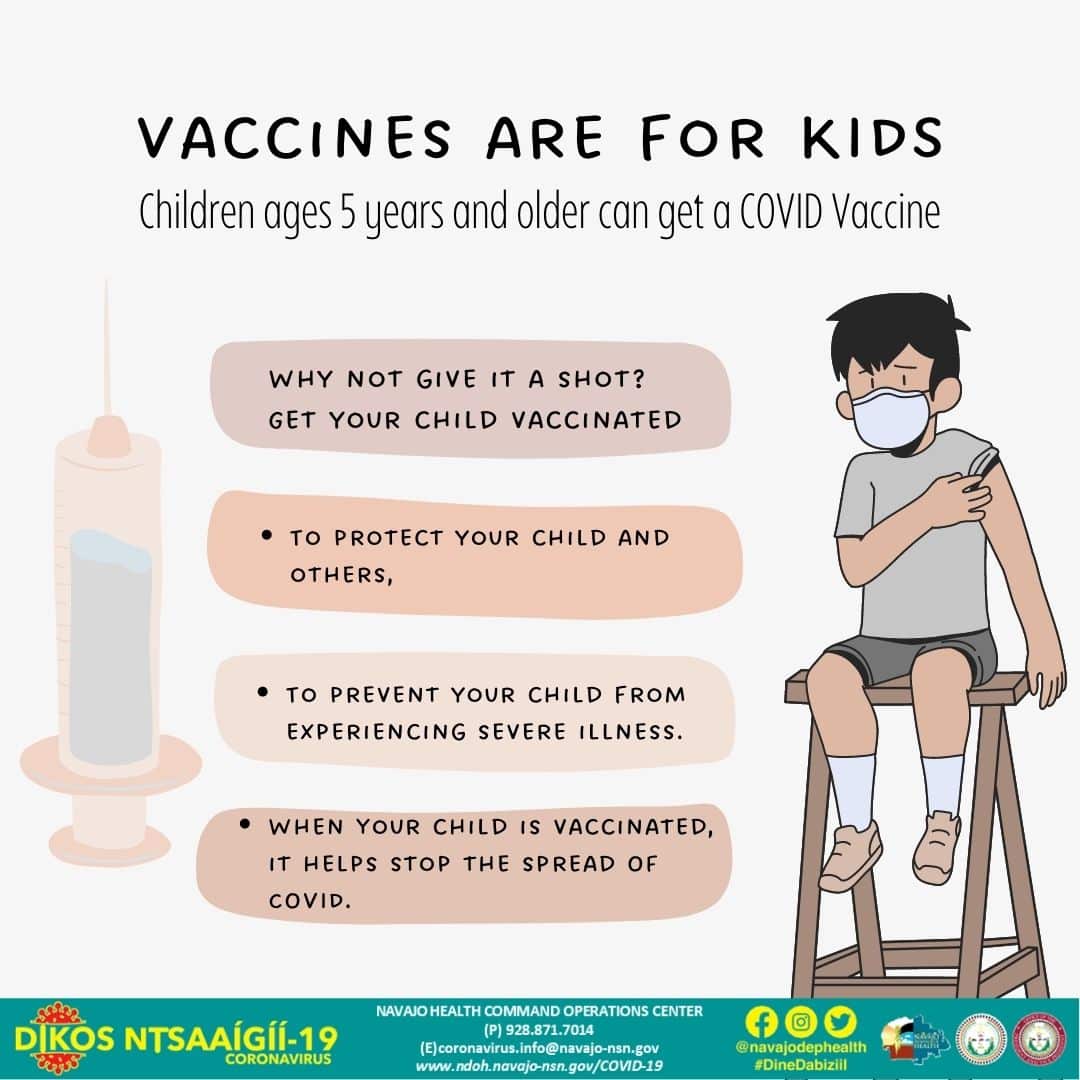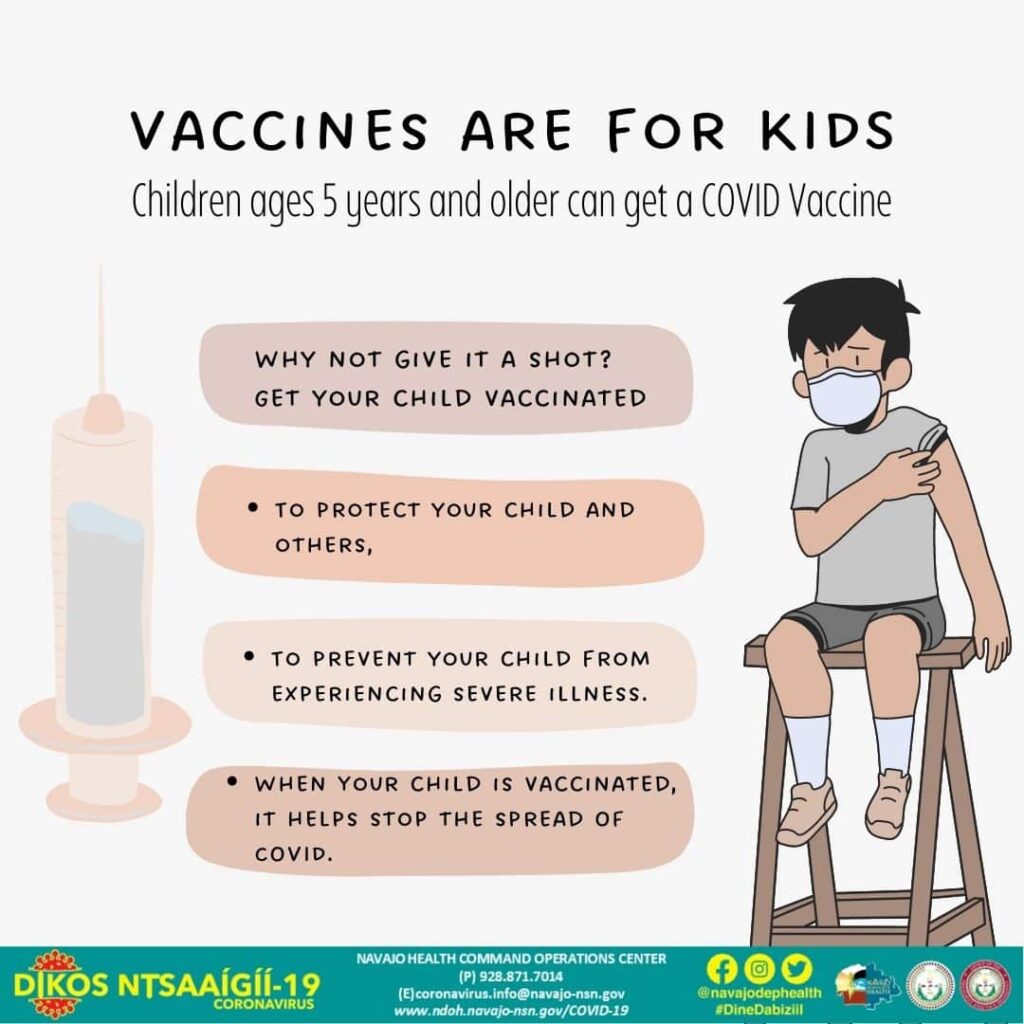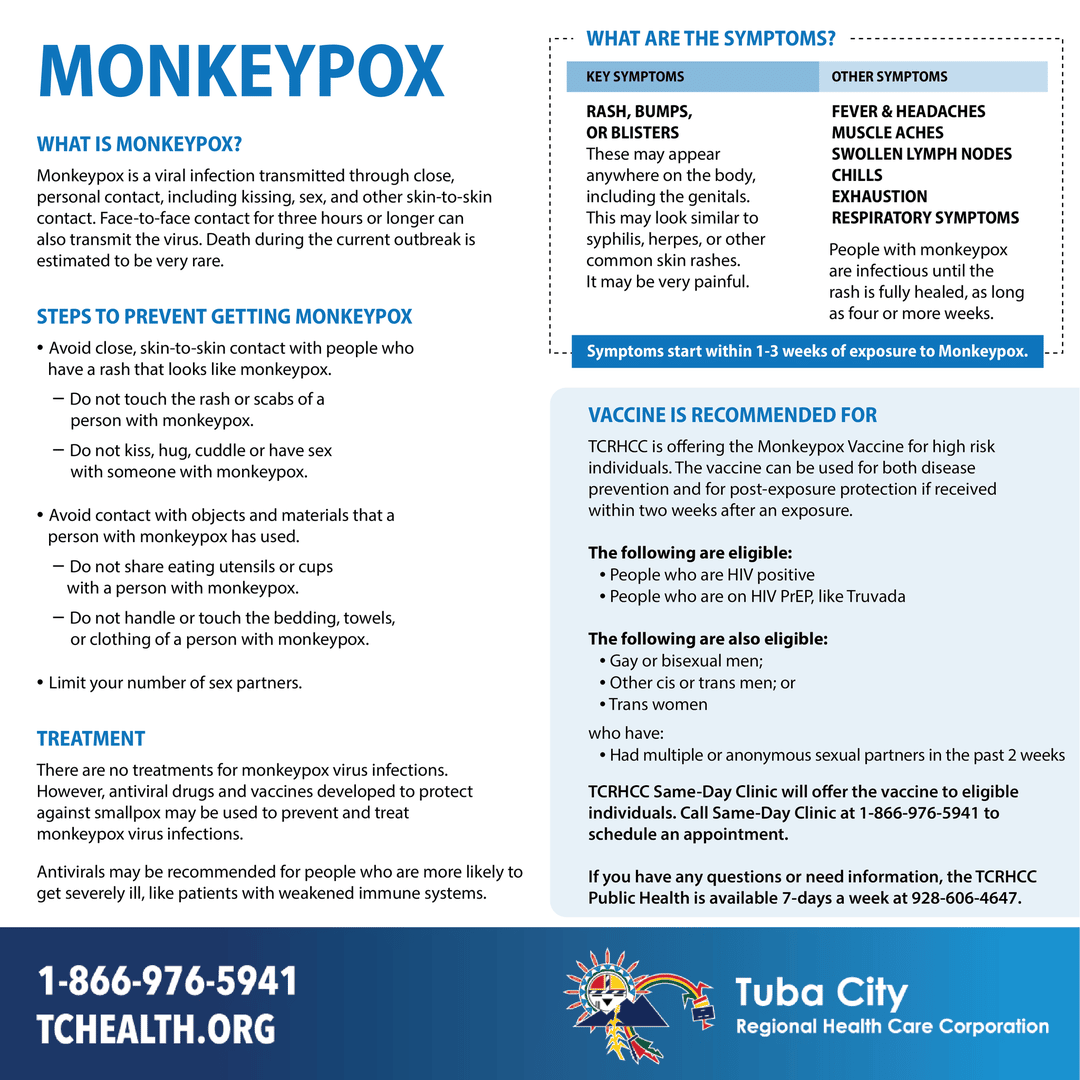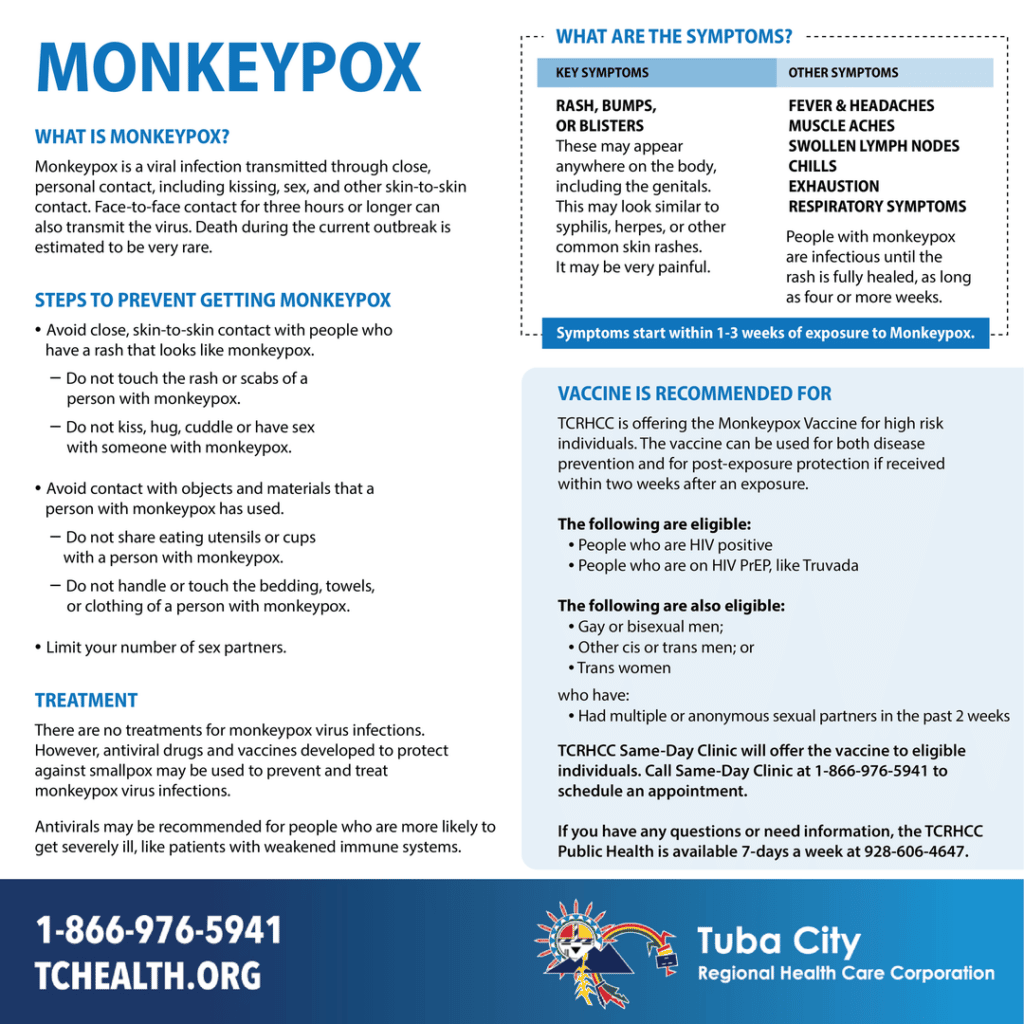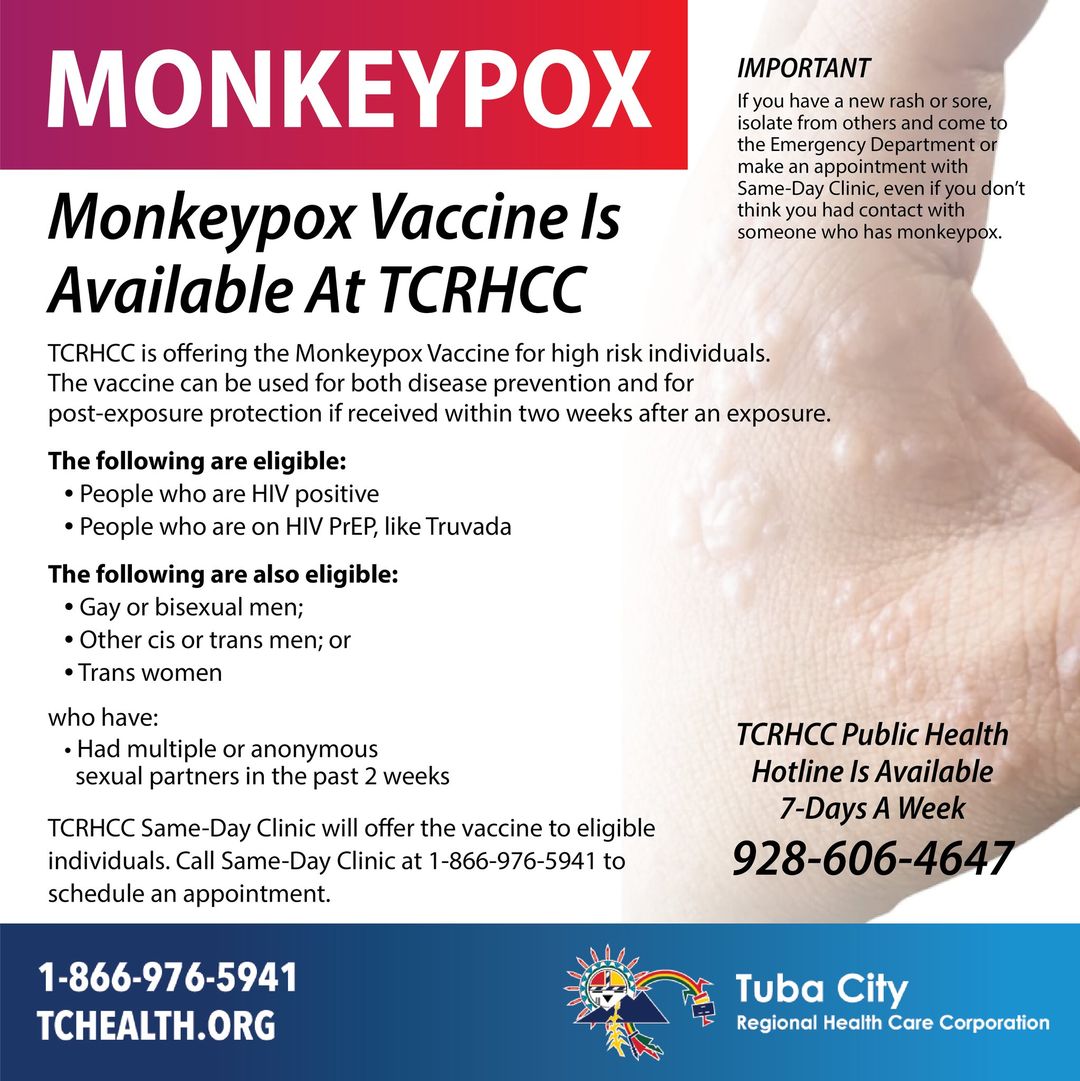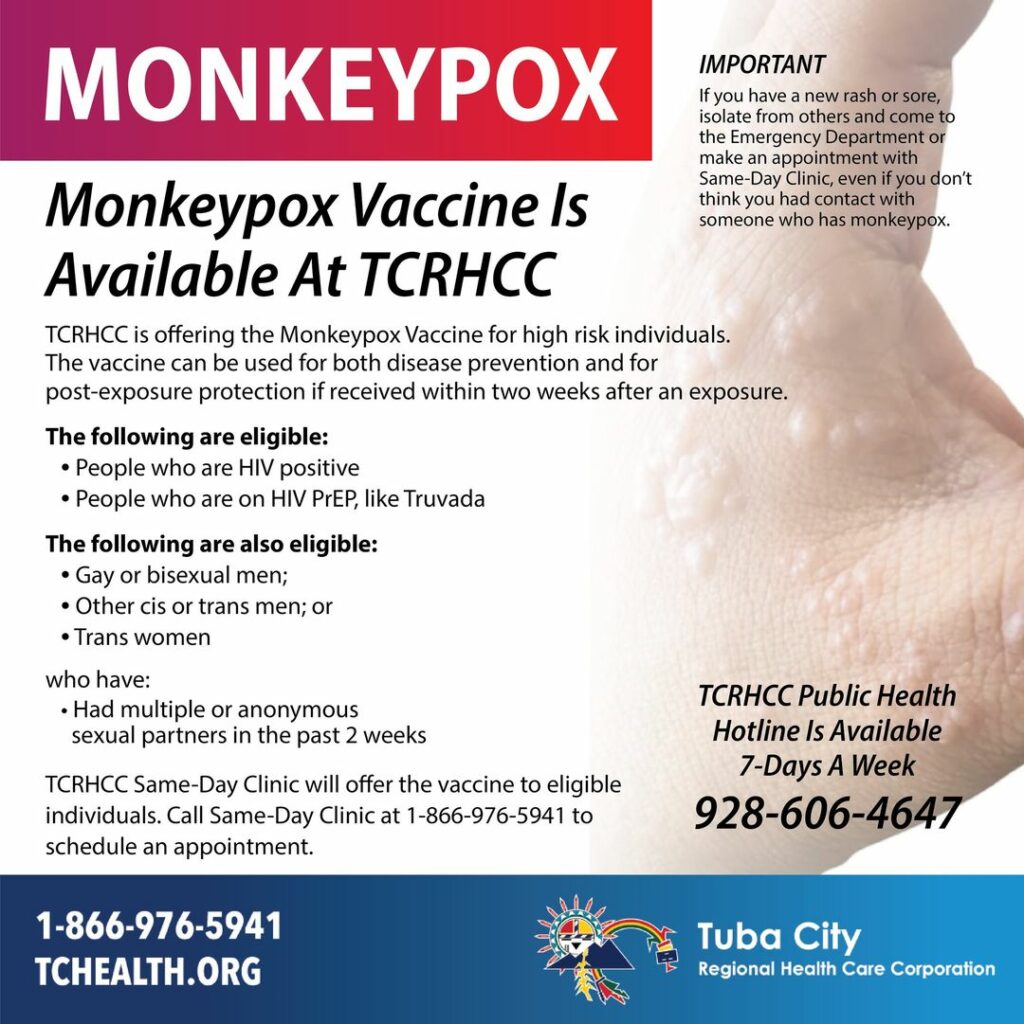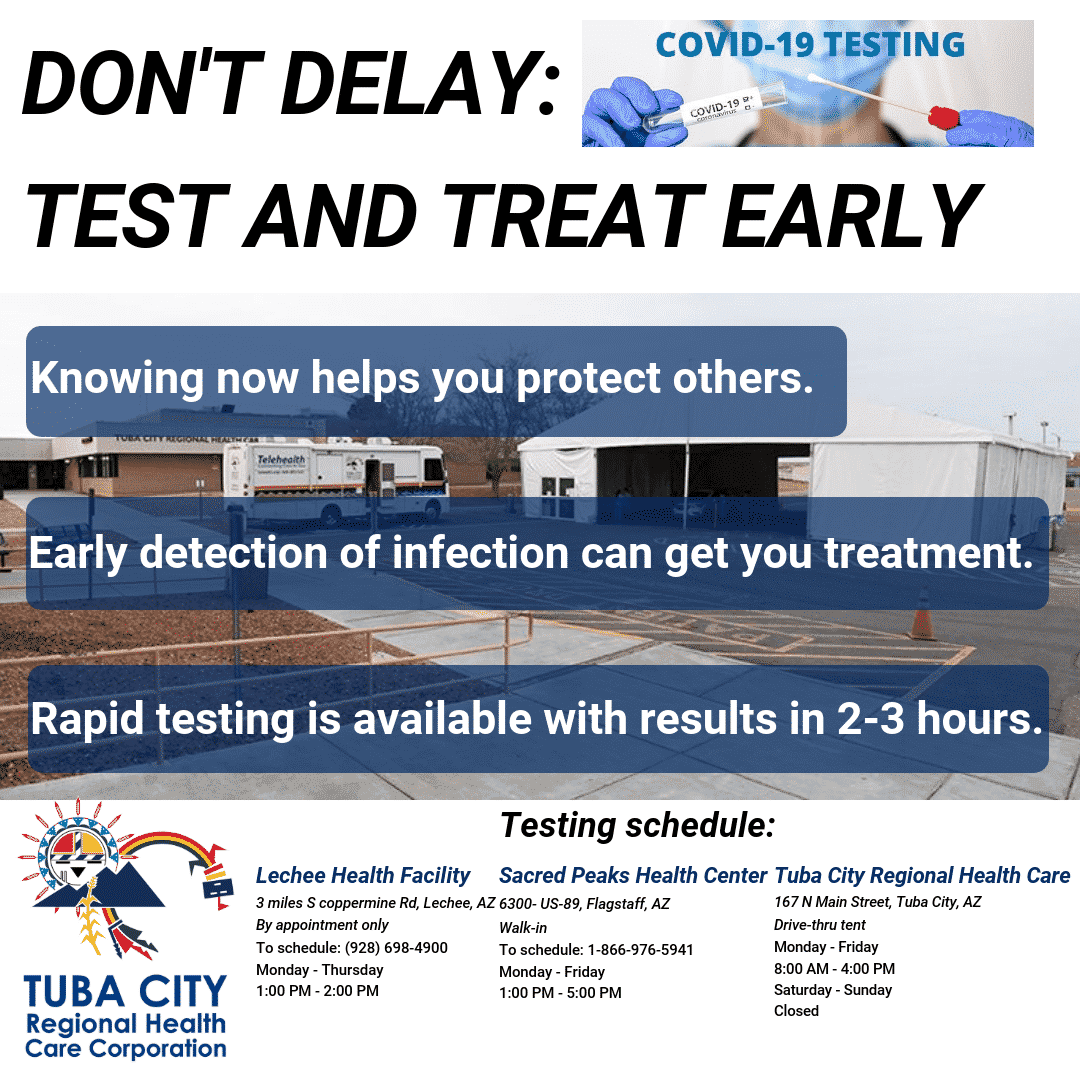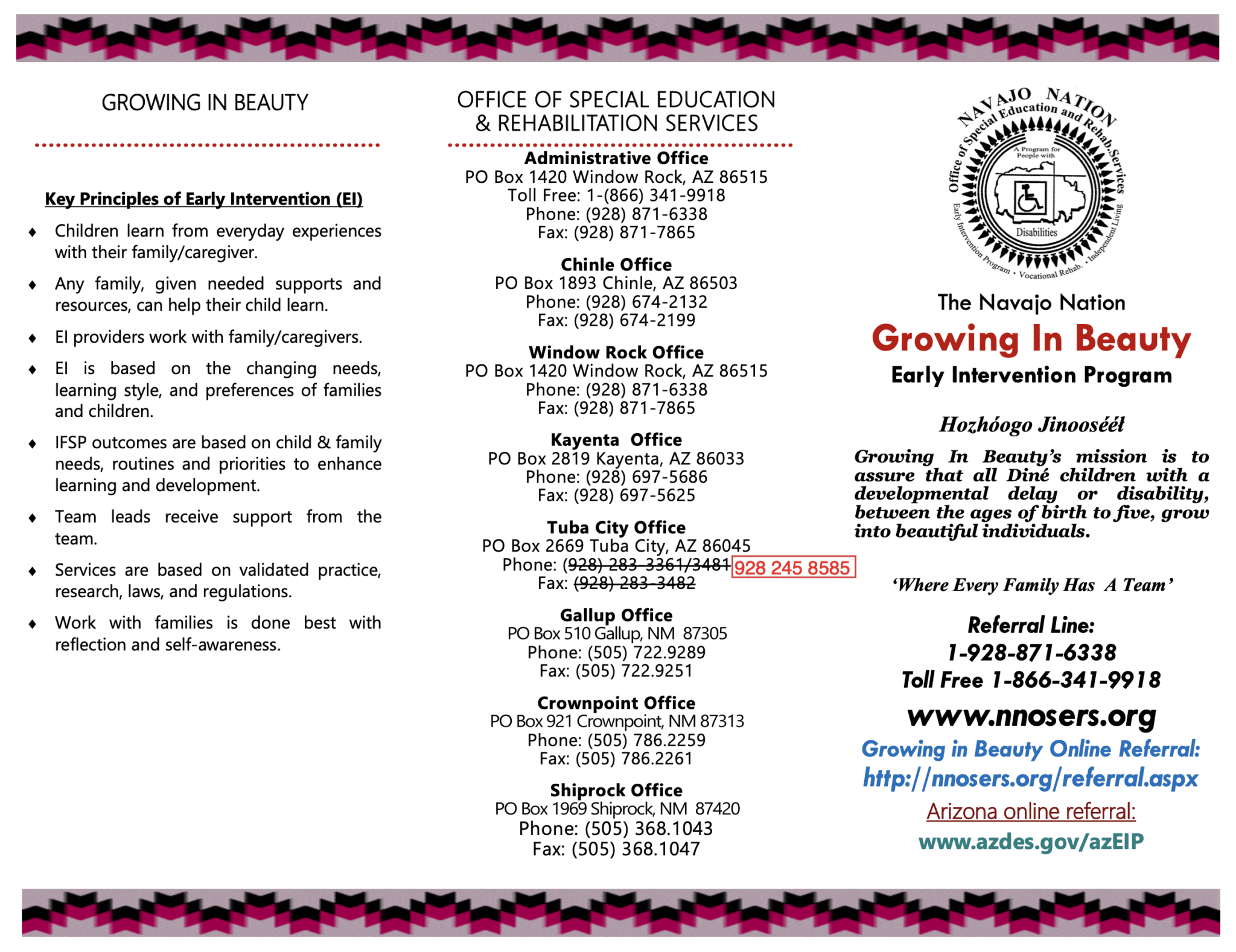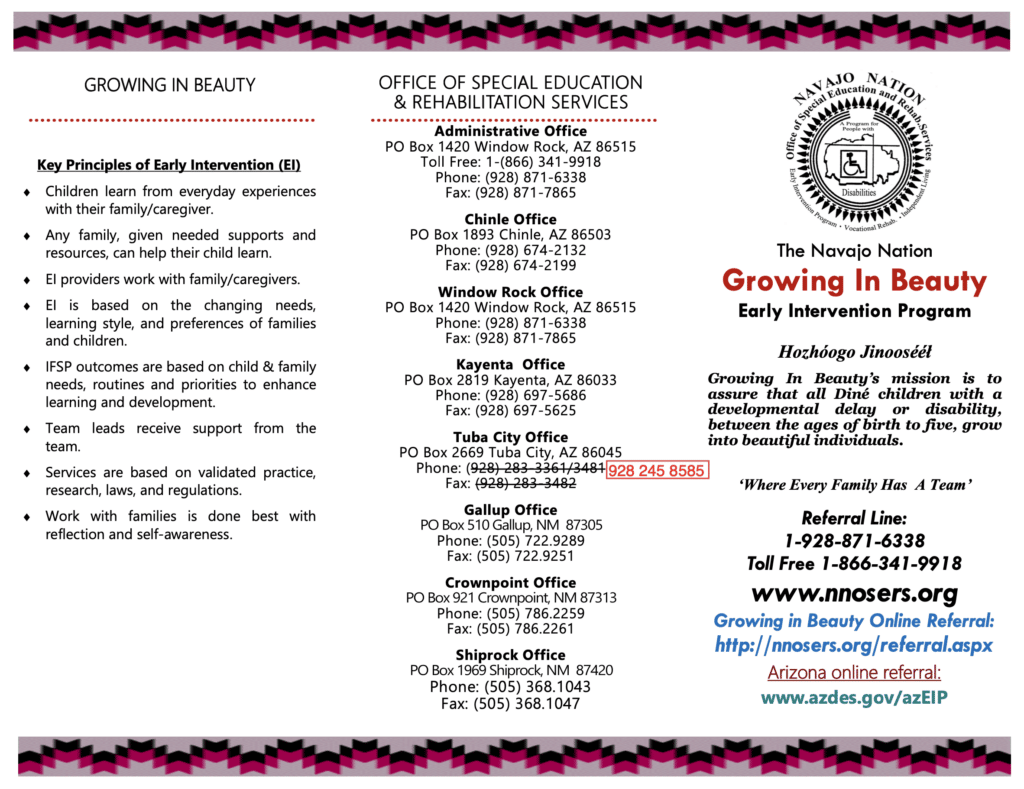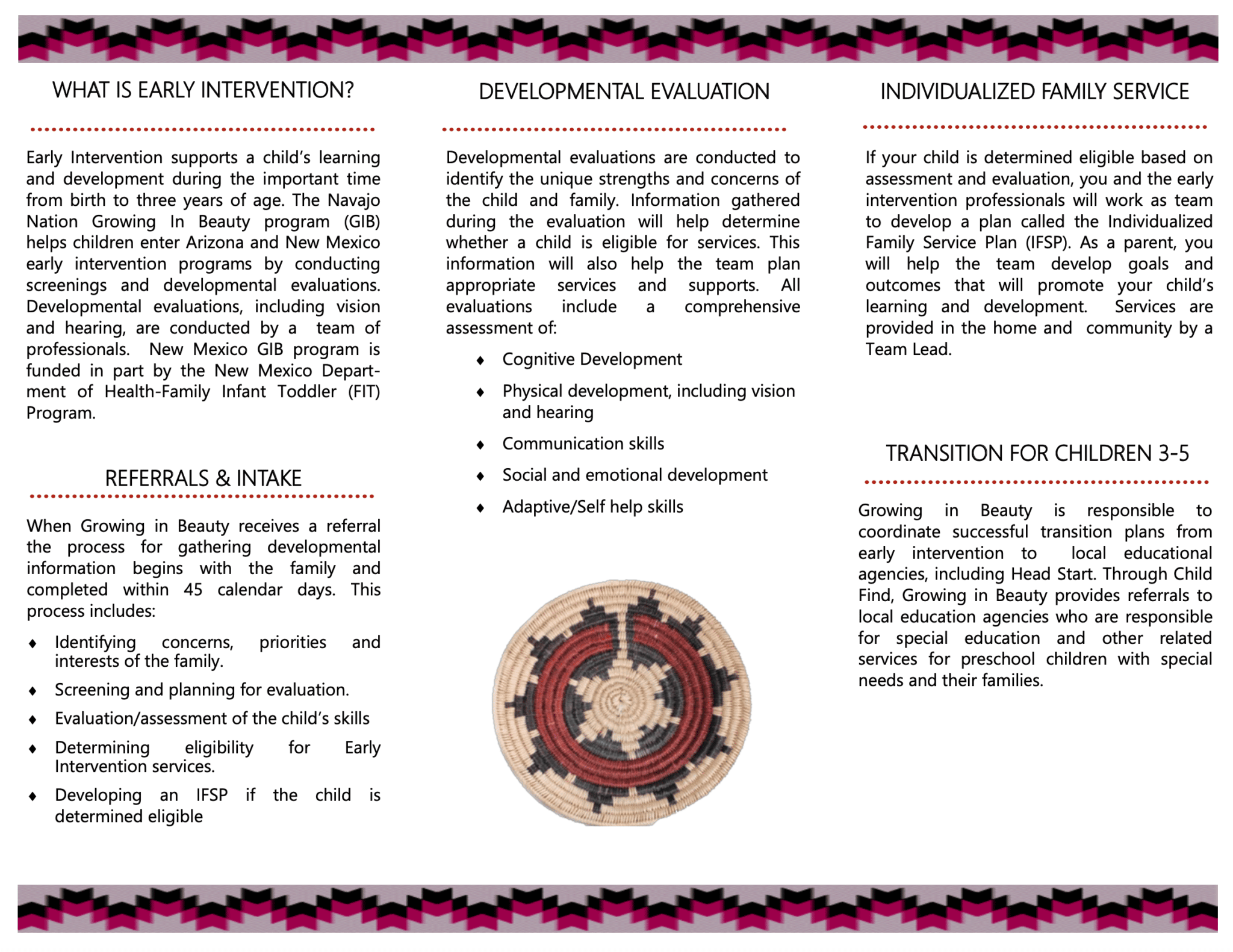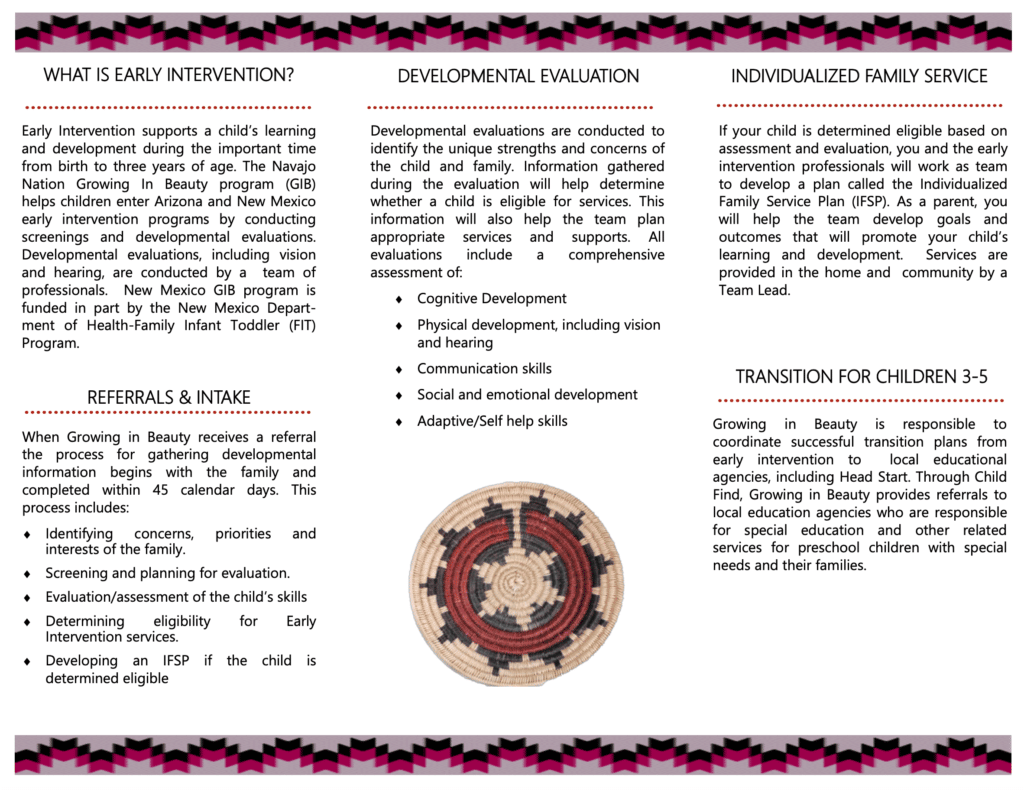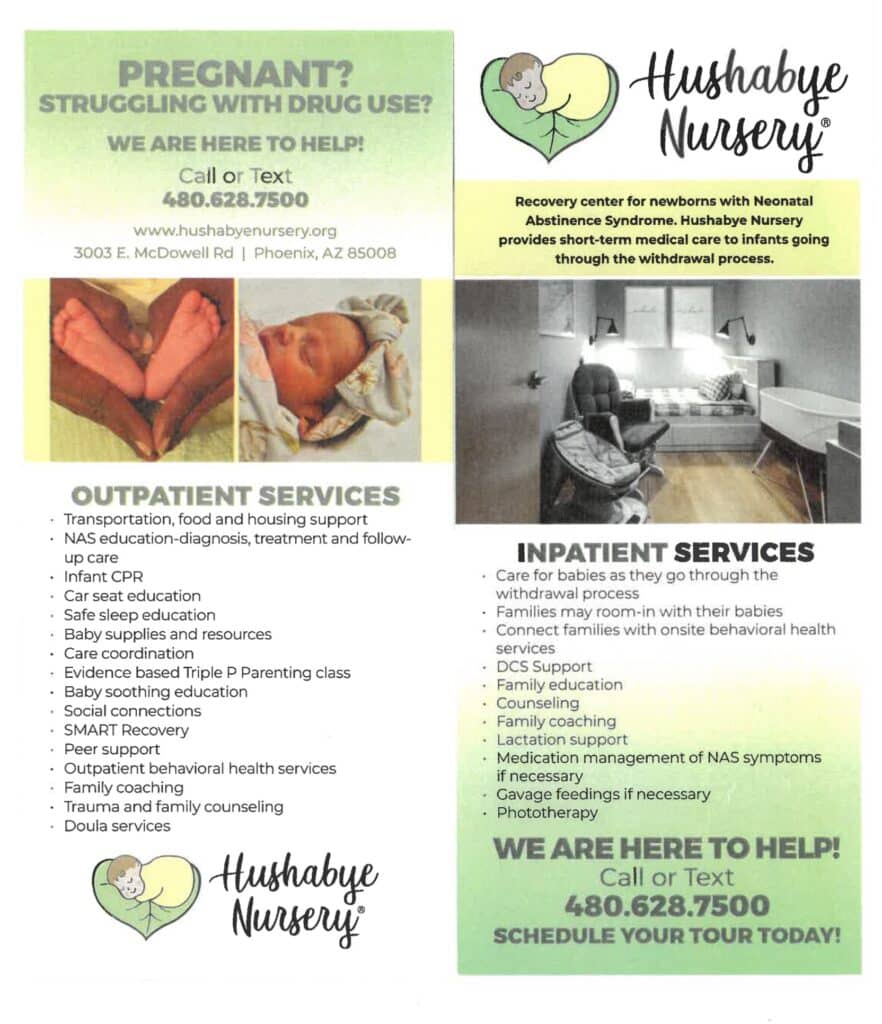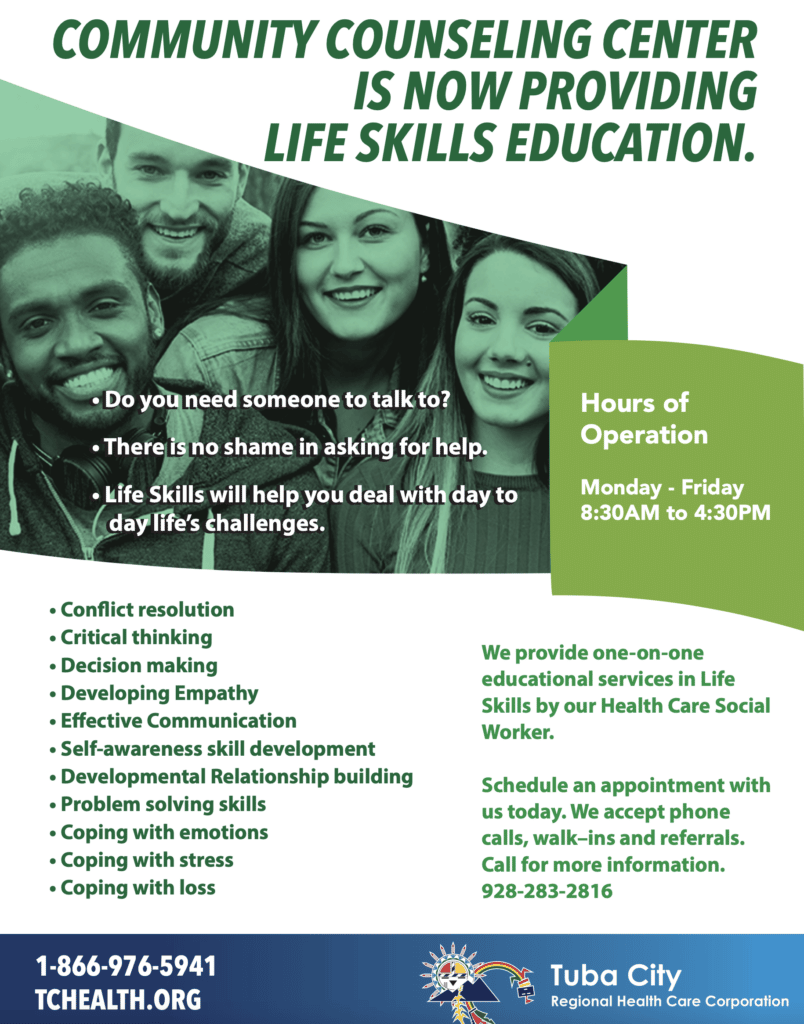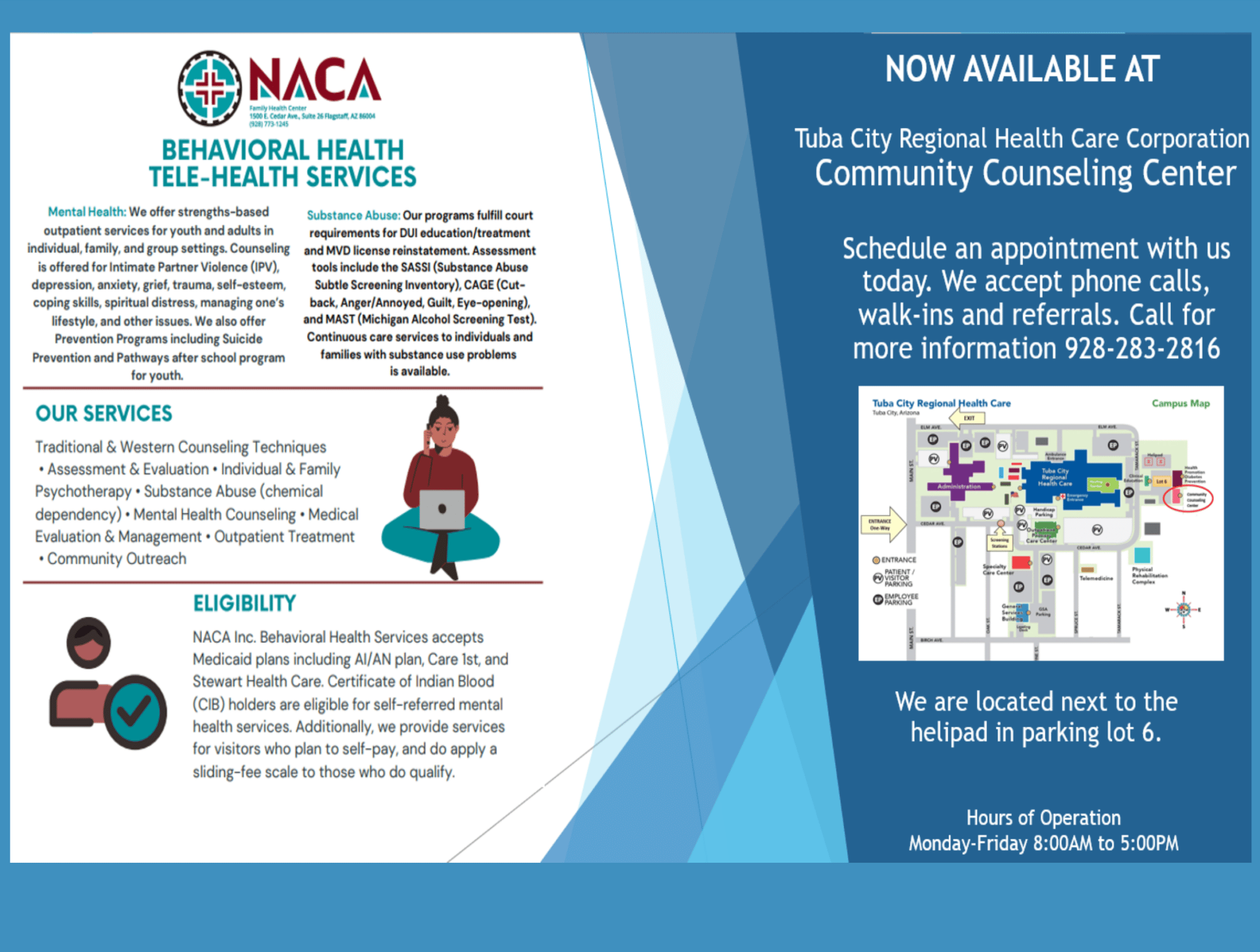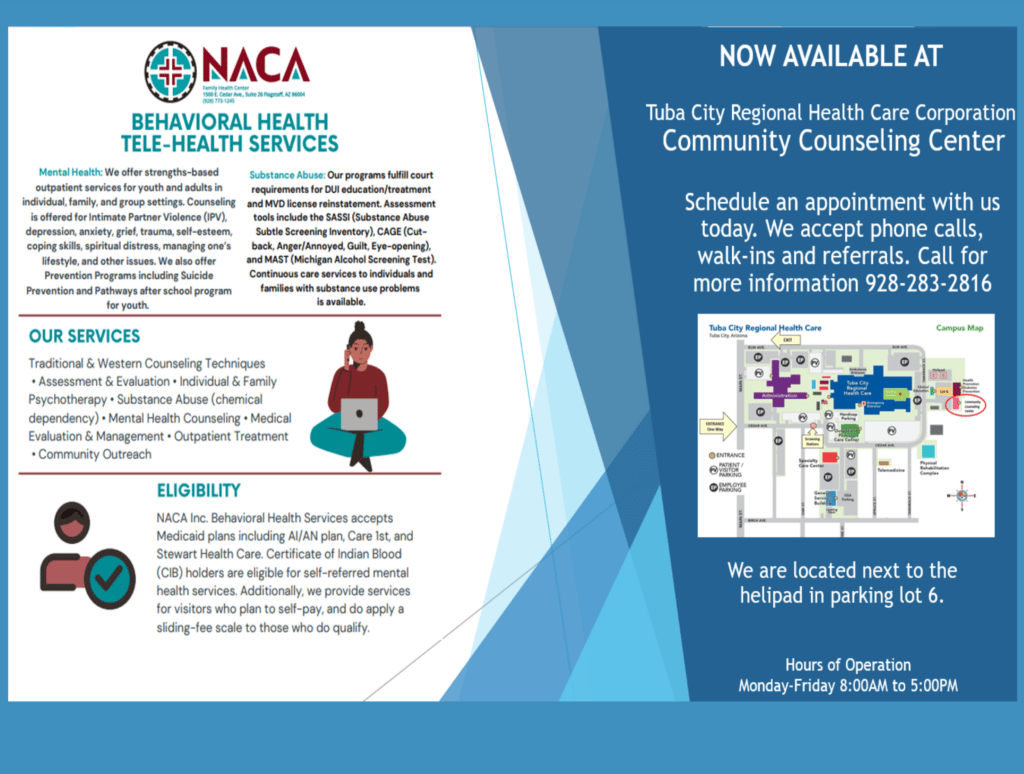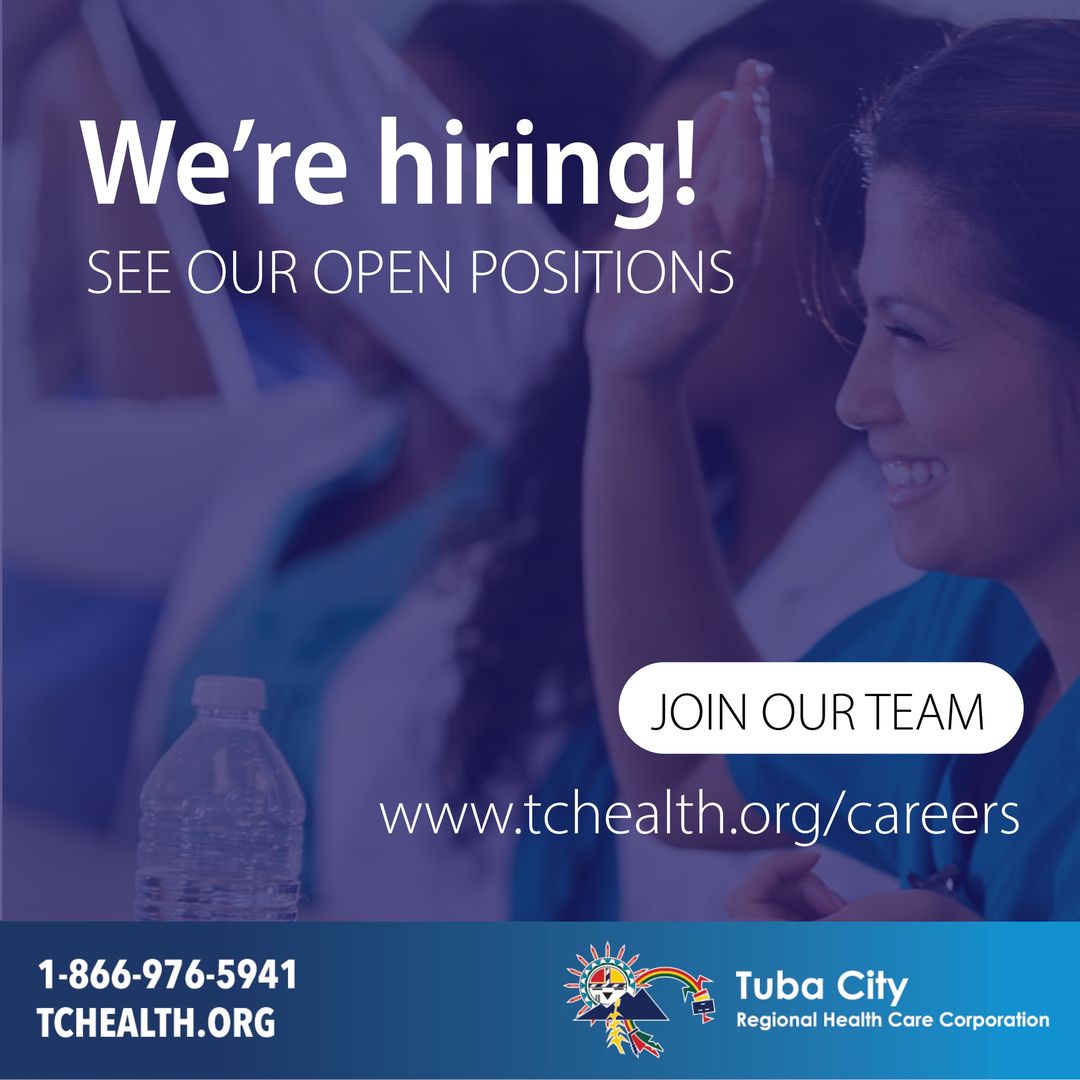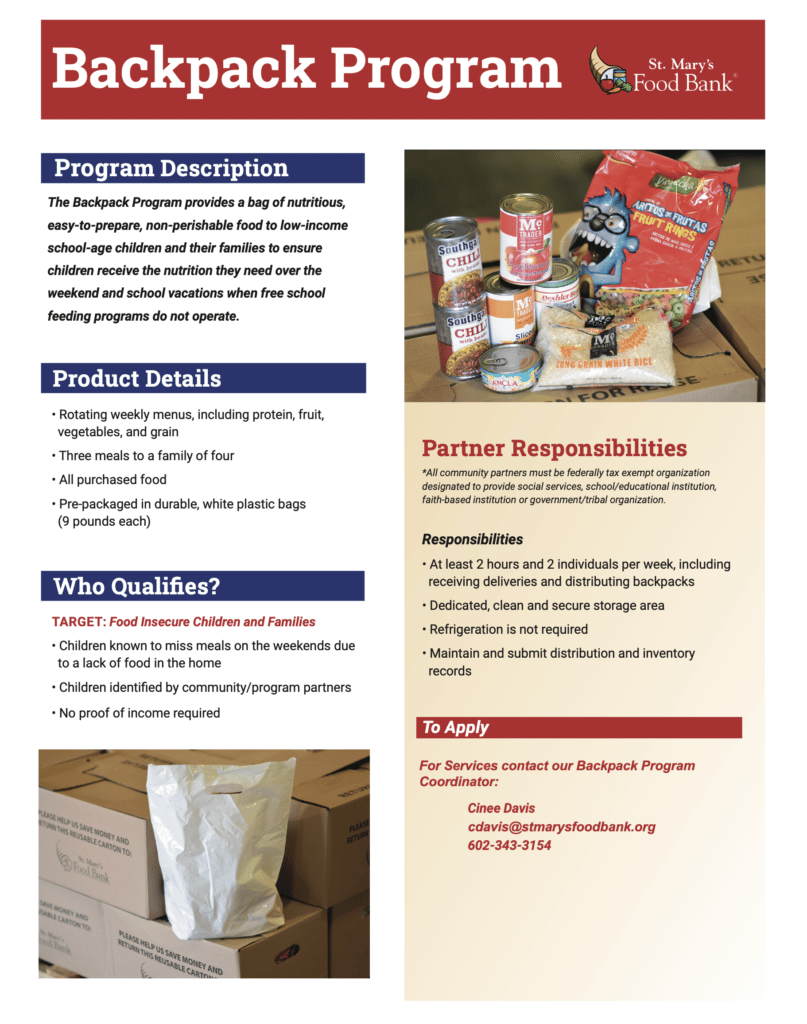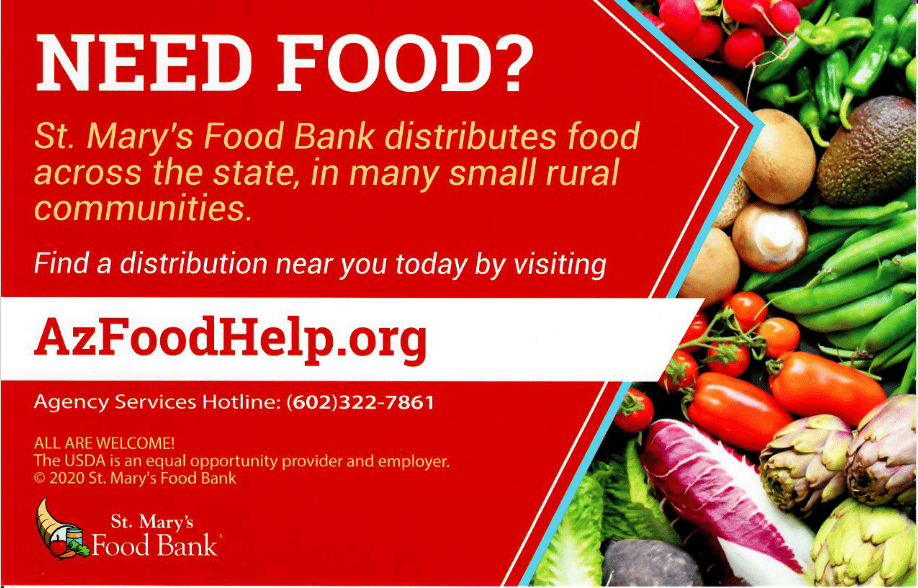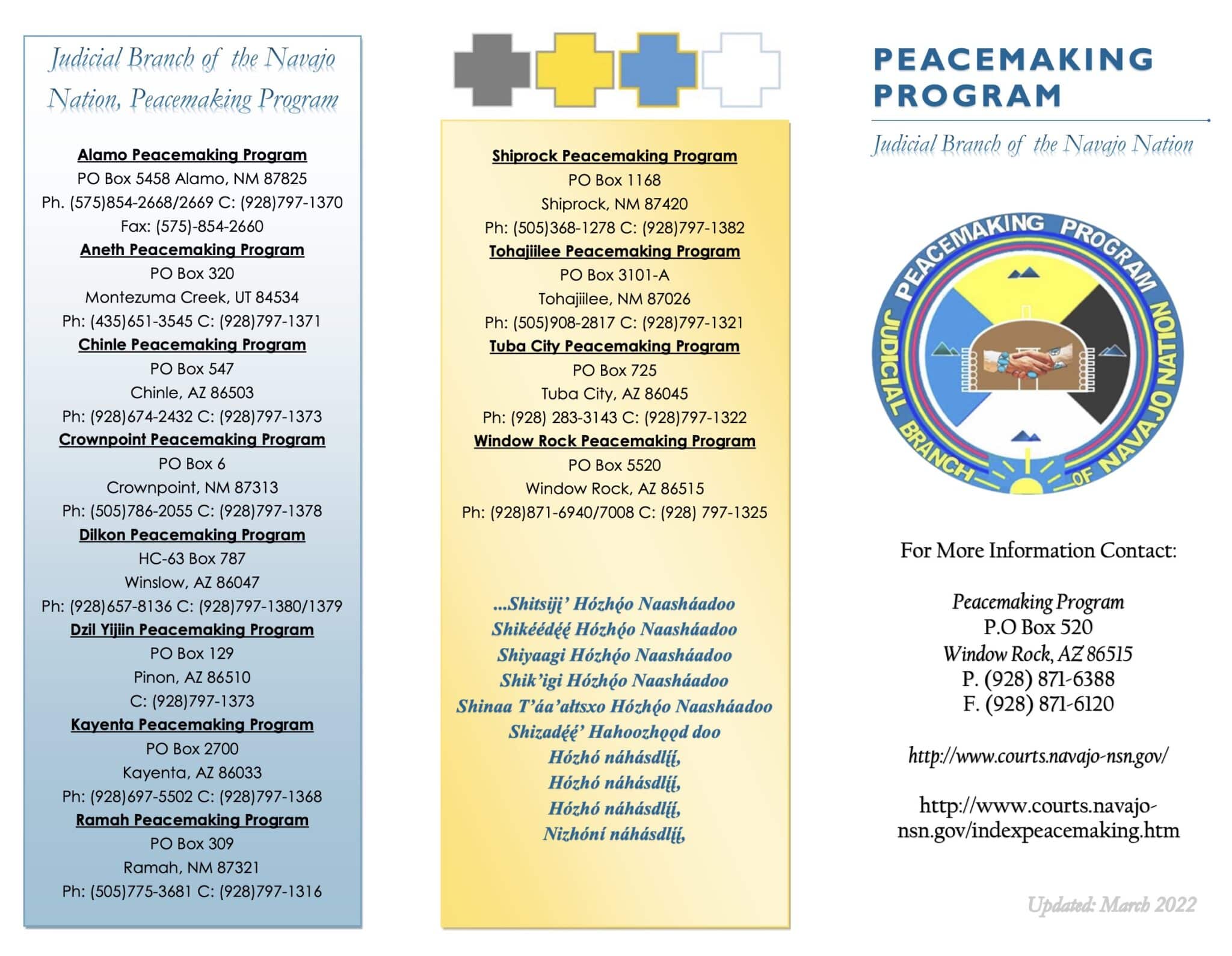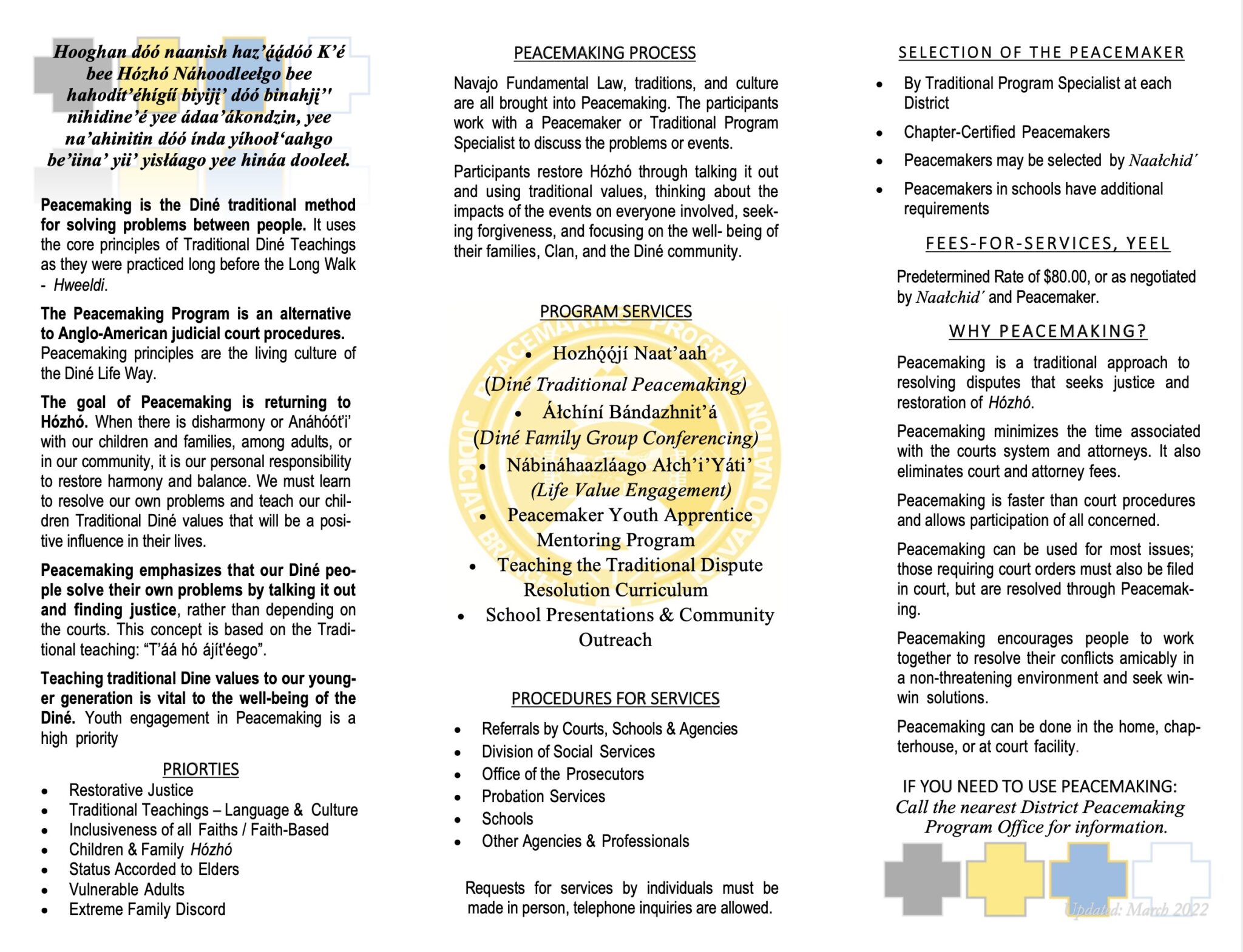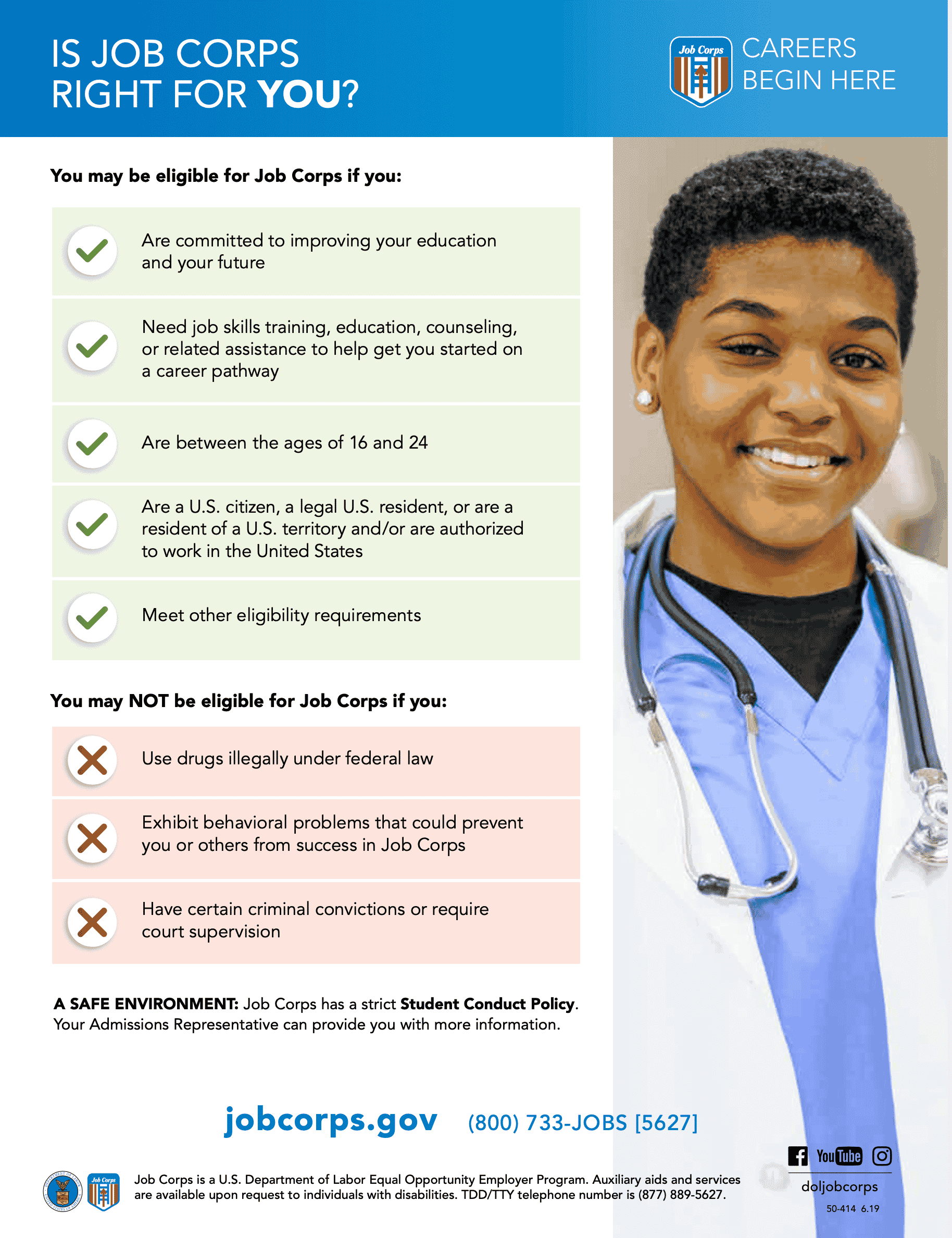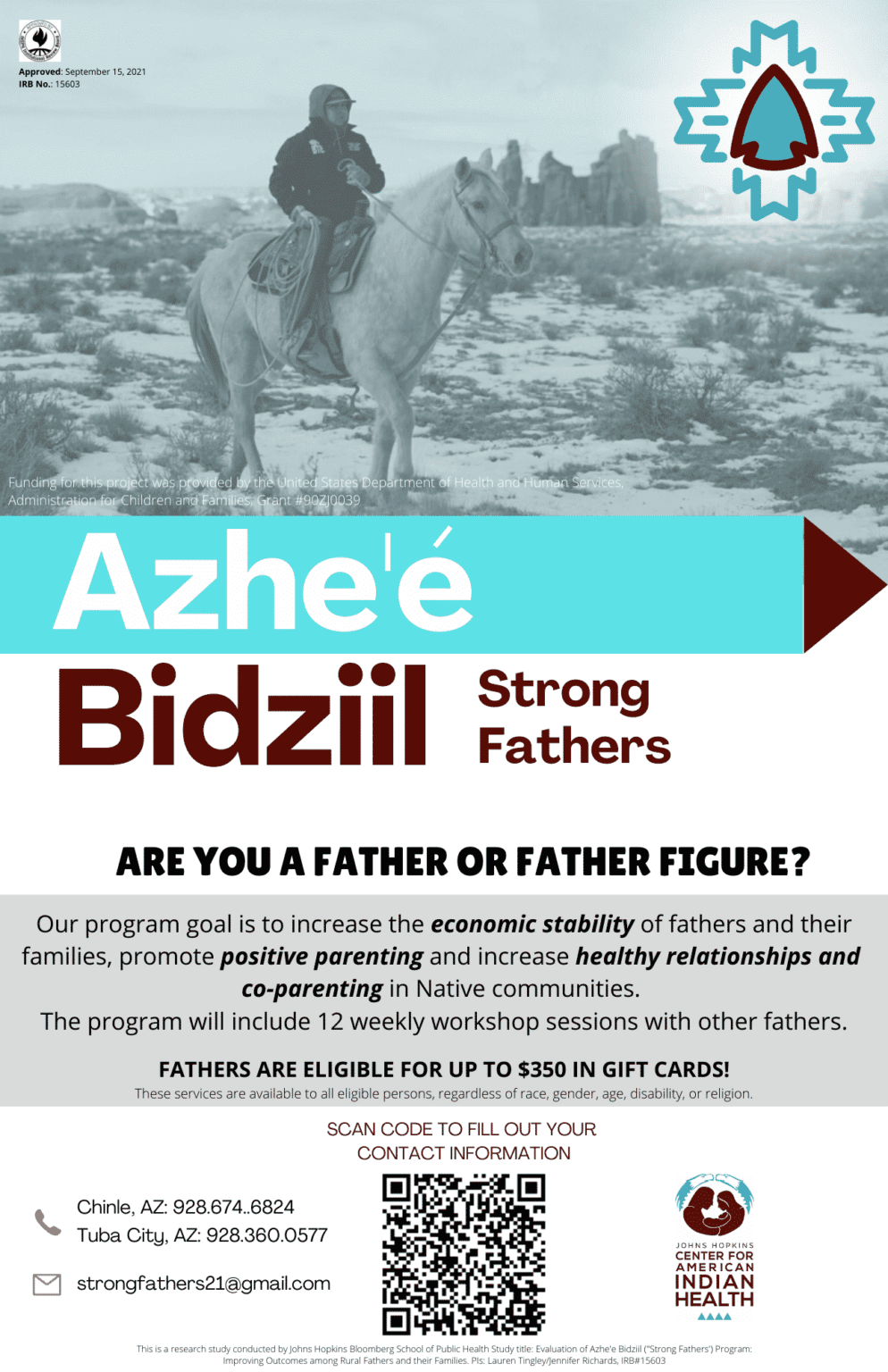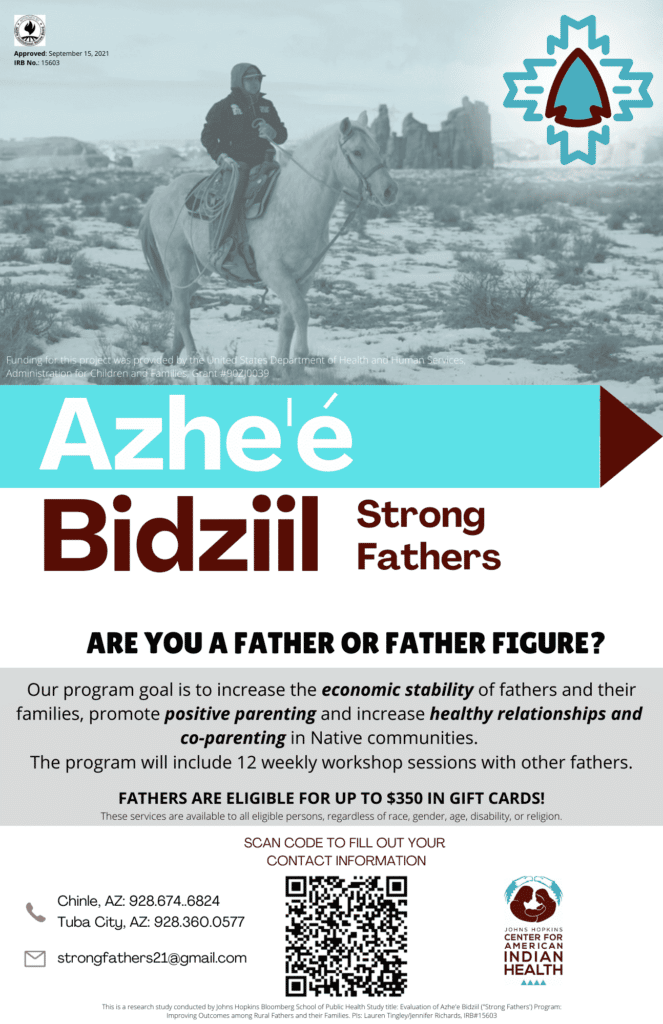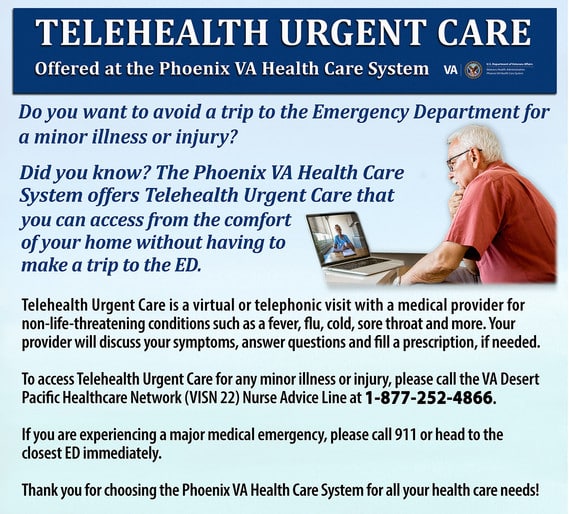 *flyer courtesy of the Phoenix VA Health Care System Public Affairs Office
VA T. REP (The Tribal Representation Expansion Project):
The Department of Veterans Affairs (VA) sent out a 'Dear Tribal Leader' letter recently to all tribes across the nation, dated 2/15/22, informing that VA will be hosting a forum for virtual consultation on March 23, 2022 at 3:00 pm EST (1 pm AZ MT) to discuss The Tribal Representation Expansion Project (T. REP). In this forum, VA will strive to ensure that Native American Veterans and their families have access to qualified, competent representation on their VA benefit claims. Through T. REP, VA intends to focus on the Tribal Communities that are underserved in terms of representation. To help improve access to claims representation in those underserved communities, VA would like to collaborate with Tribal governments to designate a Tribal member as authorized to prepare, present, and prosecute VA benefit claims.
To attend, register at VA WebEx Enterprise Site. For audio by phone, please dial 1-404-397-1596, access code 2760 198 8717. Read about it here Federal Register :: Department of Veterans Affairs' Tribal Representation Expansion Project.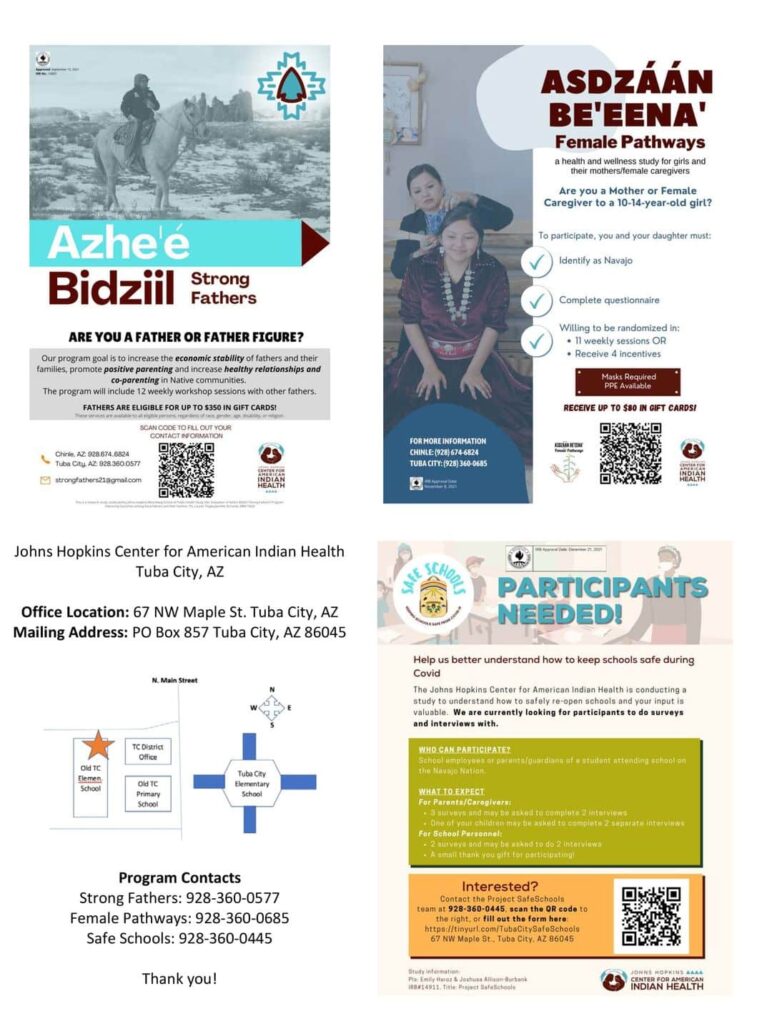 Category: Arizona Peer & Family Coalition, Education, Events, Health