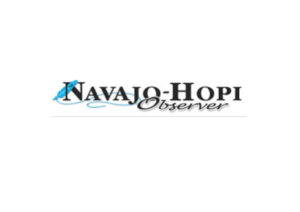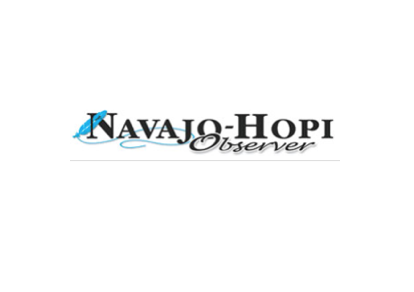 By Rosanda Suetopka Thayer • Navajo-Hopi Observer
TUBA CITY, Ariz. — It was a day of sunshine for the "Warrior Green" celebration.
More than 5,000 graduates, parents, grandparents, close family, friends and well-wishers packed the Warrior Pavilion at Tuba City High School (TCHS) for graduation May 26.
The morning speeches were straightforward and practical in their common sense advice in how to succeed.
The final valedictorian and co-salutatorian speeches encouraged students to savor their academic past, to help create a future in solid career building and to have a clean, happy life that will benefit their community.
…Read the full article HERE
Other recent education stories by the Navajo-Hopi Observer:
Category: Education