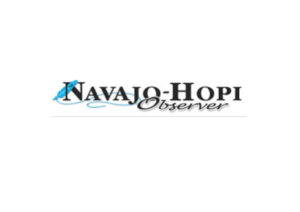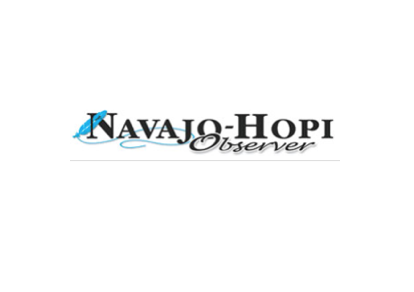 By Rosanda Suetopka • Navajo-Hopi Observer
TUBA CITY, Ariz. — Tuba City High National Honor Society (NHS) students give all year to their community by hosting food donation drives, litter pick up and weekly reading tutoring to elementary level students at their local schools.
But this time of the year, the NHS students wanted to focus on their own age group and students who they felt deserved a special hug of holiday recognition by individually donating a gift kit to other students at their high school.
They said it is their hope that they might bring some holiday cheer to students whose parents or guardians might be having financial struggles at home or maybe might not even otherwise get a gift on Christmas day.
…Read the full article HERE
Other recent education stories by the Navajo-Hopi Observer:
Category: Education