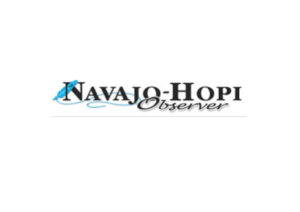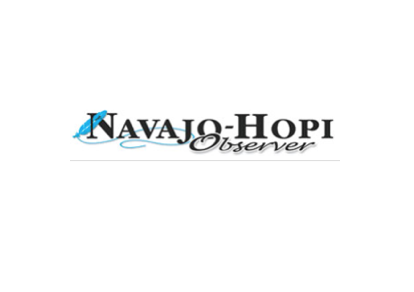 By Rosanda Suetopka Thayer • Navajo-Hopi Observer
TUBA CITY, Ariz. — It's not easy to make it to the Top 10 ranking for your graduating class when you're in a tough, competitive, densely populated reservation school like Tuba CIty High School.
It takes discipline, hard work and staying competitive and interested in what you're studying. It also takes support from the teachers, your family and community.
Ten special 2018 seniors made the prestigious list this year and all have been accepted to colleges and universities for this coming fall, with many wanting to pursue medical degrees.
…Read the full article HERE
Other recent education stories by the Navajo-Hopi Observer:
Category: Education