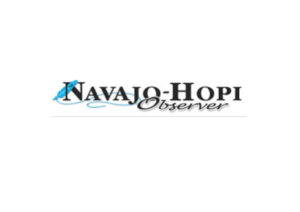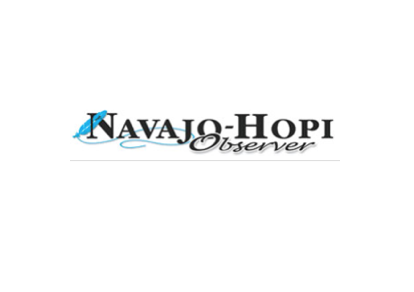 By the Navajo-Hopi Observer
TSAILE, Ariz. — Pointing to the stars under a cool Arizona night, Devon Gorman asked if any of the young girls would like to travel in space someday.
Gorman, an amateur astrologist, presented to 84 girls, ages 5 to 17, from approximately 20 communities across the Navajo Nation who attended the inaugural Navajo Nation Girl Scouts STEM (science, technology, engineering and math) Camp in Tsaile, Arizona. She asked her question because of the 45 female U.S. astronauts who have been in space, the majority were Girl Scouts.
…Read the full article HERE
Other recent education stories by the Navajo-Hopi Observer:
Category: Education