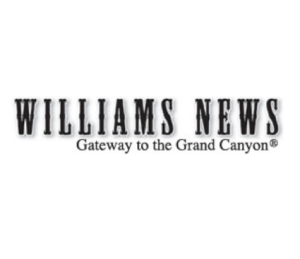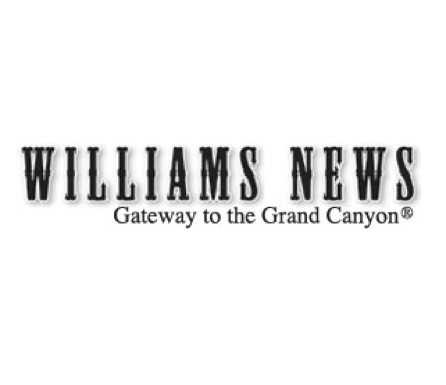 By the Williams News
WILLIAMS, Ariz. — The Williams Lions Club will provide toys and gifts for less-fortunate children in the Williams area once again this year.
This tradition has been supported by both businesses and citizens of Williams for more than 50 years. Last year, the Toys For Kids Project provided toys and gifts to 198 children in the Williams area. The Lions Club expects to serve at least that many or more children again this year.
…Read the full article HERE
Category: Education