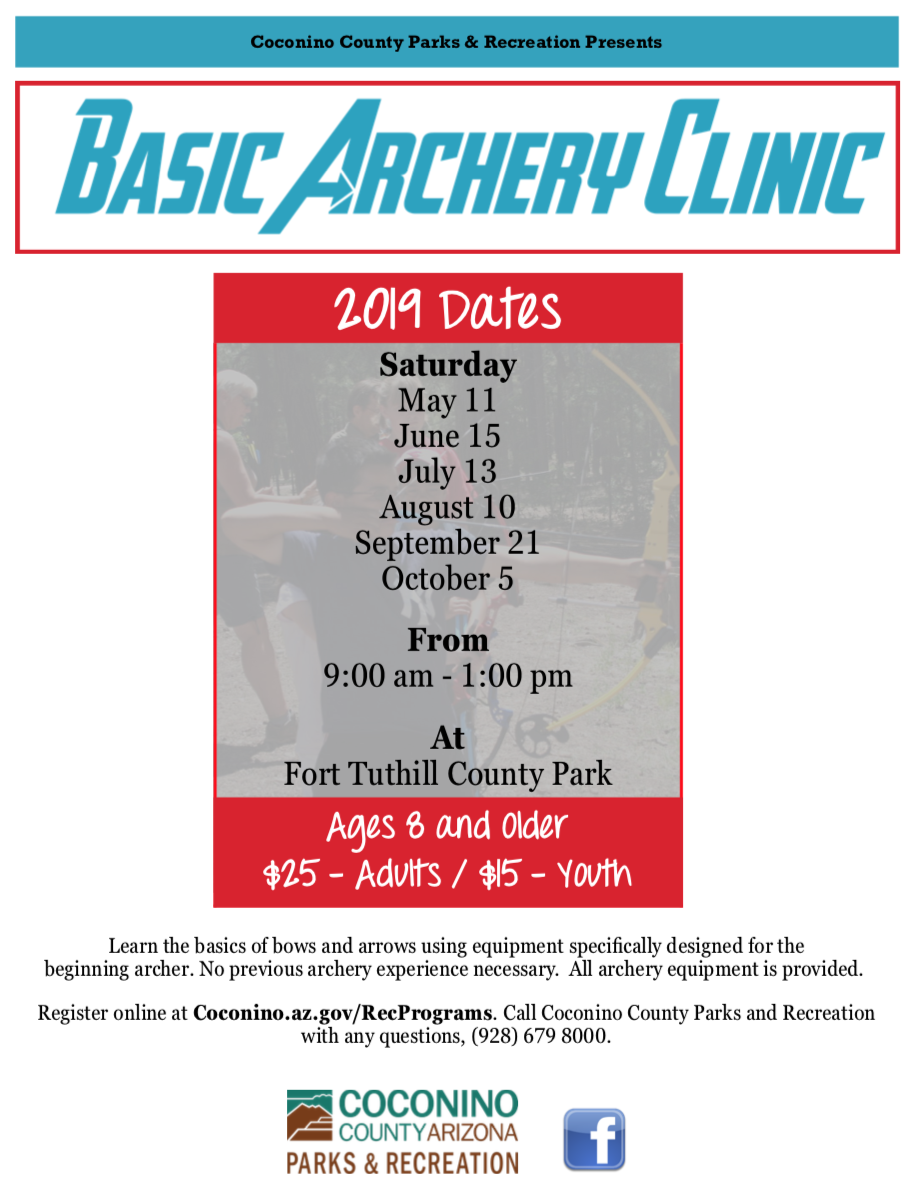 By CCC&Y
With the end of the school year and summer rapidly approaching, time is running short for parents to search for information on summer camps and other educational programs for their children.
The following is our latest listing of summer camps in the region.
If your summer camp is missing from our list, please send information to frank@coconinokids.org so we can update our listing.
2019 Summer Camps in Coconino County
Summertime Meals for Youth in Coconino County
FLAGSTAFF — The Summer Food Program location hosted at Puente de Hozho has been relocated to Kinsey Elementary School located at 1601 S Lonetree Road in Flagstaff, Arizona effective Monday, July 22nd due to the continuing Museum Fire. The program locations at Cromer Elementary, Thomas Elementary, and Sinagua Middle School have not been impacted or changed. Meal times are 7:30 a.m. to 8:30 a.m. for breakfast and 11:00 a.m. to 12:30 p.m. for lunch at each site and meals will be provided to all children, ages 18 and under, without charge.
Category: Child Welfare, Events, Programs, Resources