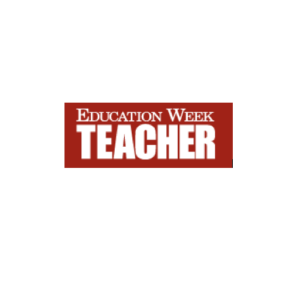 By Sarah Schwartz • Education Week Teacher
Teachers—especially those of English or the arts—rely on famous works of literature, music, and film in their classes, copying and repurposing them to analyze with students.
But often, embedding these works in curricula to share with other teachers or making them available to students can raise questions about copyright: How much of an original movie or poem can a teacher include, and how widely can resources made with these materials be distributed?
As of Jan. 1, thousands of works are newly exempt from these questions.
See the full story HERE
See more national education news here:
Category: Education