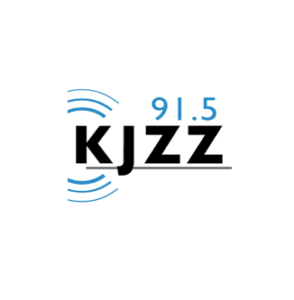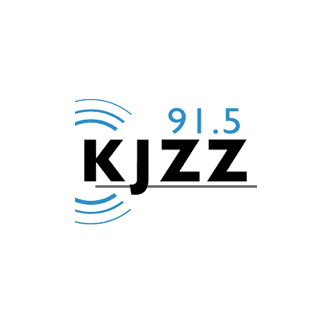 By Lauren Gilger, Mark Brodie, Katie Campbell • KJZZ
Election Day is just … days away, believe it or not. That's 20 days to choose your preferred candidates for president, the state Legislature and a litany of other offices. Twenty days to choose whether to retain a lot of judges, and 20 days to decide on two citizen initiatives that qualified for this year's ballot.
The Show is bringing you elevator pitches of sorts from the supporters and the opponents of these proposals, starting with Proposition 208, or the Invest in Education Act.
Read the full article HERE
See related article:
See more Arizona education news here:
See more courtesy of the Arizona Education News Service (AZEDNEWS):
Category: Education