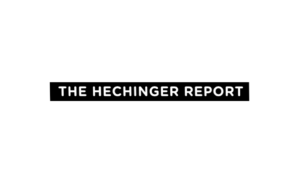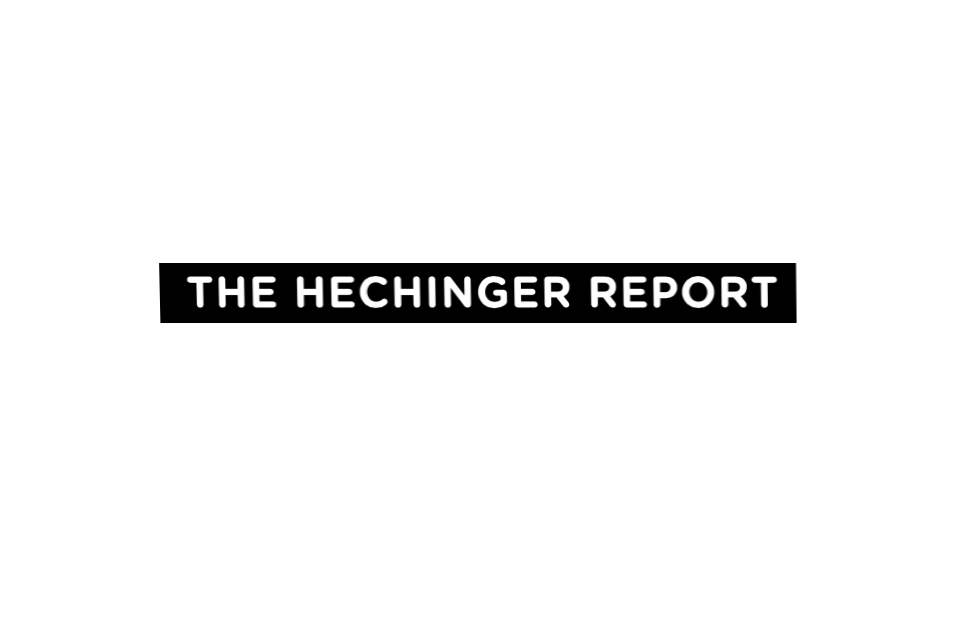 By Tara García Mathewson • The Hechinger Report
While the pace at which the coronavirus has forced schools to transition to online services is unprecedented, the act of providing these services online is not. And that includes doing special education online.
The idea of continuing to serve students with disabilities paralyzed many school leaders in recent weeks, and even led some to cancel school for everyone rather than tackle the challenge of providing special education online. But Kristin Martinez, the clinical director at PresenceLearning, which provides online special education services, said school leaders should take heart.
"This is doable," she said. "Absolutely there are students who have been receiving services this way for years, successfully."
…Read the full article HERE
See more National education news here:
See more courtesy of the Arizona Education News Service (AZEDNEWS):
Category: Education