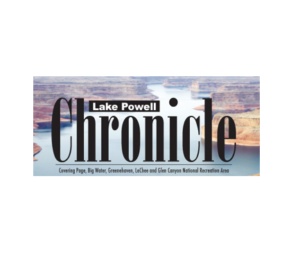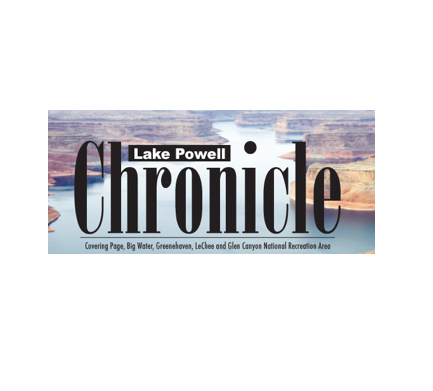 By Kyla Rivas •  Lake Powell Chronicle
The Page Public Library introduced their newest teaching tool to Page's youth earlier this summer.
The library recently purchased a new custom-made, portable kitchenette made by the Charlie Cart Project specifically for the Page Public Library. The portable kitchen was made for the teen groups with hopes of teaching them how to cook simple meals during the summer break.
…Read the full article HERE
Category: Education