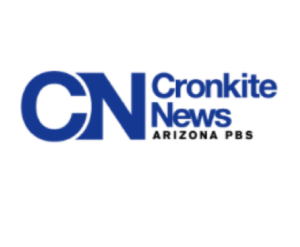 By Velvet Wahl • Cronkite News
PHOENIX – With the development of new technology over the past few decades, teachers now can do something they've never done before: bring onscreen lectures to their students' homes. Arizona classrooms have begun using this teaching method to flip traditional homework and in-class lectures.
Flipped classrooms swap what students do in class with what they usually do at home. Homework becomes watching a teacher's video lectures, sometimes in tandem with a reading assignment or exercise, at home, then coming to class the next day to work on projects. Through those projects, students are able to apply in class what they learned from the video, with their teacher ready to assist and answer questions.
…Read the full article HERE
See more Arizona education news here:
See more courtesy of the Arizona Education News Service (AZEDNEWS):
Category: Education