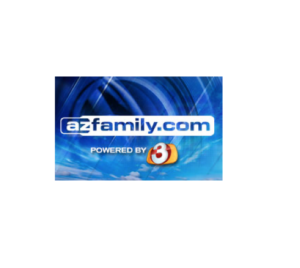 By Whitney Clark • AzFamily
As we get ready to begin a new week, the question remains: When will students actually go back to school, and what will learning look like?
Governor Doug Ducey said in a press conference (on July 16) he is going to wait to give news about reopening classrooms. Arizona's Family spoke to Joe Thomas, the president of the Arizona Education Association. He says the passing of Arizona teacher Kimberley Byrd, who died after testing positive for COVID-19, rippled through the community.
Read the full article HERE
See related news here:
See more Arizona education news here:
Category: Education