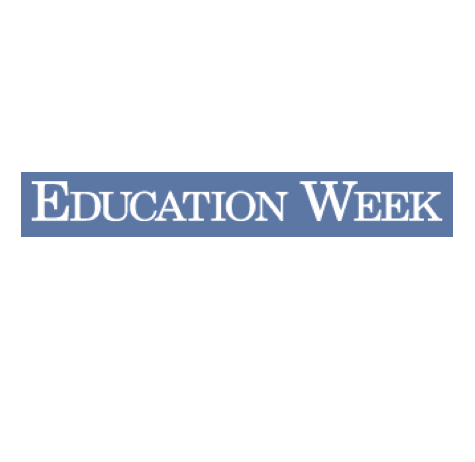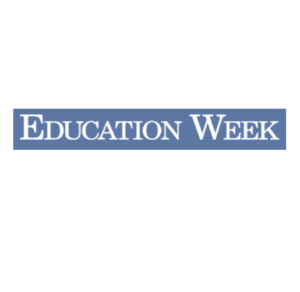 By Daarel Burnette II • Education Week
David Garcia, a Democratic college of education professor who galvanized teachers, school administrators, and parents behind an ambitious bid to pump more than $1 billion back into Arizona's public school system, lost Tuesday to incumbent Republican Gov. Doug Ducey in the race for Arizona governor.
It was a significant blow for public school advocates across the country who drew inspiration from the #redfored movement sparked here after thousands of teachers staged a week-long strike last spring over stagnant wages and stringent work conditions.
…Read the full article HERE
See related news here:
Category: Education