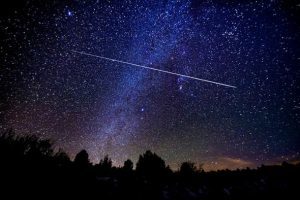 Presented by Lowell Observatory at Lowell Observatory, Flagstaff AZ
Join Lowell Observatory To View The Meteor Showers. Come and talk to one of Lowell Observatory's educators under the night sky (weather permitting) about the meteor shower from 7 – 10pm! Get viewing tips about the best way to view the Taurids and Leonids Meteor Shower and learn the science behind it.
ADMISSION INFO
No reservation required. Unless noted otherwise, regular admission fees apply for special events.
Where: Friday, Nov 16, 2018
7:00 pm – 10:00 pm
Where: Lowell Observatory
1400 W. Mars Hill Road
Flagstaff, AZ 86001
Category: Educational Opportunities, Events