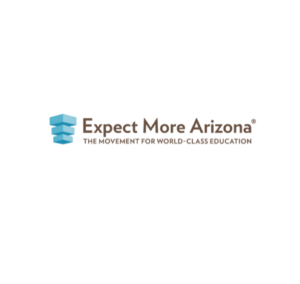 By Expect More Arizona
Despite being near — or at, depending on the analyst — the bottom of the list for teacher pay nationally, Arizona's voters continue to express the need for better K-12 education.
According to a December 2017 poll via education advocacy group Expect More Arizona, the majority of the poll's approximately 600 likely Arizona voters agreed education is the No. 1 issue for the state. It is the third year the poll resulted in education being named top priority.
…Read the full article HERE
More Expect More Arizona News:
Category: Education