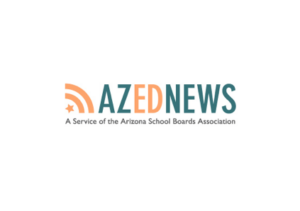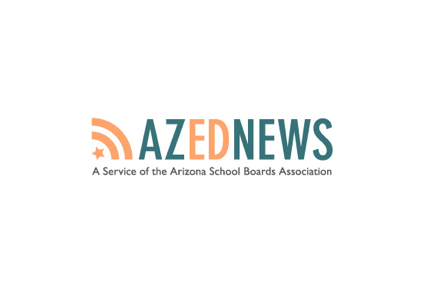 By Lisa Irish • Arizona Education News Service • Arizona School Boards Association
What are the details in Gov. Doug Ducey's budget proposal for public K-12 education and higher education? And what is the economic outlook for Arizona? Find out here.
Click here for Arizona School Boards Association's summary of the Governor's budget proposal
Staff members of the Governor's Office of Strategic Planning & Budgeting presented details of Gov. Doug Ducey's Fiscal Year 2021 budget proposal during a press conference that began at 2 p.m. Friday, Jan. 17, 2020.
Read the full article HERE
Also see:
See more Arizona education news here:
See more education legislative news here:
Request to Speak:
Children's Action Alliance — You have a voice at the capitol. The "Request to Speak" function is a simple and easy way to contact your legislators right from your own computer. It allows you to share your opinions and comments on bills electronically as they pass through the Arizona Senate and House of Representatives.
Expect More Arizona — Access the legislature's Request to Speak system to make your voice heard on important bills impacting public education. Simply complete this form and Expect More Arizona will set up an account on your behalf.
Category: Education