Tag: youth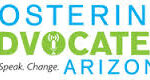 The new Family Finding resource section on the FAAZ website, gives young people a way to start searching for ways to reconnect with family members. Read more…

Join Children's Action Alliance and Arizona State University's Morrison Institute for Public Policy for the release of a new report titled Juvenile Justice in Arizona: The Fiscal Foundations of Effective Policy, as well as an interactive discussion on how Arizona can improve public safety outcomes involving youth.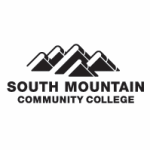 Expect More Arizona, Univision Arizona and Helios Education Foundation will host the Camino al Exito Education Fair at South Mountain Community College on October 10th, 2015 for families and students of all ages.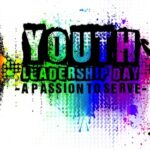 Celebrate the 10th Annual Youth Leadership Day April 29, 2016, to bring together high school students from across the state, for an opportunity to attend a variety of leadership development workshops, hear inspirational speakers and network with their peers.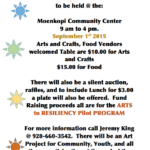 MOENKOPI — The "Annual Recovery Month Presentation, Resource and Community Celebration" will be held from 9 a.m. to 4 p.m. Tuesday, Sept. 1 at the Moenkopi Community Center. Everyone is welcomed to attend. There will be an art project for community, youth and all those participating at the end of the day to take home, a silent […]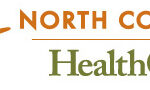 Come check out the Smart Smiles Event at North Country HealthCare on Tuesday February 3, 2015. FREE dental screenings and fluoride varnish applications to any child birth – age 5 and pregnant women. For more information CLICK HERE.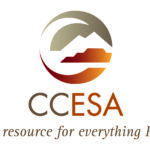 Coconino County Education Service Agency  is hosting trainings for 6th – 12th grade teachers, K-3 teachers, and K-5 Special Education teachers on January 24th and trainings for K-12 teachers of all subjects on  January 31st. For more information and details about upcoming trainings CLICK HERE.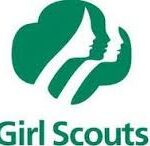 Job Opening for Girl Scouts – Arizona Cactus-Pine Council for Member Support Executive – Extended Area Girl Scouts—Arizona Cactus-Pine Council (http://www.girlscoutsaz.org/) builds girls of courage, confidence, and character, who make the world a better place, by helping them discover their inner strength, passions, and talents. Girl Scouting began over 100 years ago and is 3.2 million members […]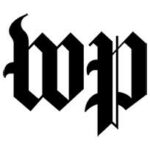 Are Kids Getting More Virtuous? The news media likes to characterize today's young people as risk averse, narcissistic, app-dependent, over-scheduled, entitled and "pornified." Among the culprits are too much praise, not enough challenge, helicopter parents, cellphones and of course, the Internet. But by many measures, young people are actually showing virtues their elders lacked. They have brought delinquency, […]